Why do golfers always carry around an extra sock?
.....in case they get a hole-in-one
Welcome, if you get nothing from this post, at least you got that sick joke.
My name is Kristie, I'm a 24 year old college student in Long Beach California. I study history and politics. I'm fascinated by what makes the world we live in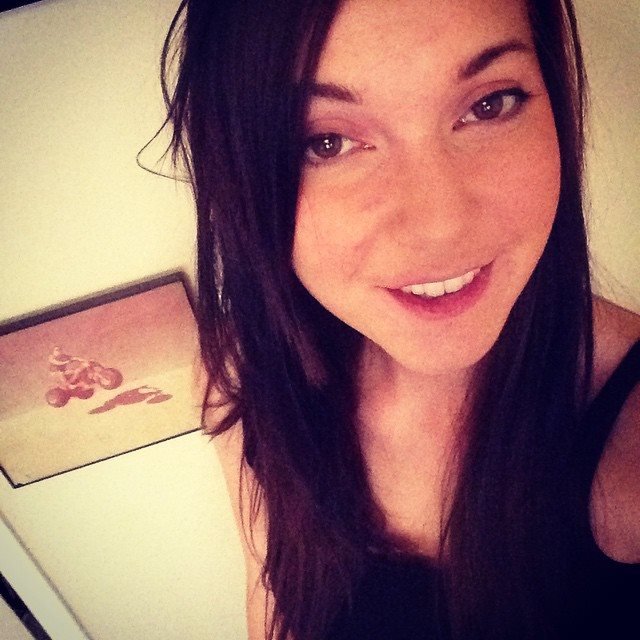 I do well in school, I support myself, I live with my beautiful partner, I'm not in student debt,
I had started to think I was pretty clever...... 
that is... until I found cryptocurrencies. I've become obsessed .
 I'm motivated to get into this fantastically interesting world, but shit there is so much to learn. 
I'm hoping to learn how to mine script because I live in an apartment and I think I could realistically do that without the fans and noise and crazy electricity costs. 
I'm also interested in buying and selling steem. 
I'm here with a really open mind, and a really open heart. Hopefully I can grab some advice along the way. 
Let's network, we've all got something to offer. 
If your not into script...... maybe we can chat about my second hobby.....German beir!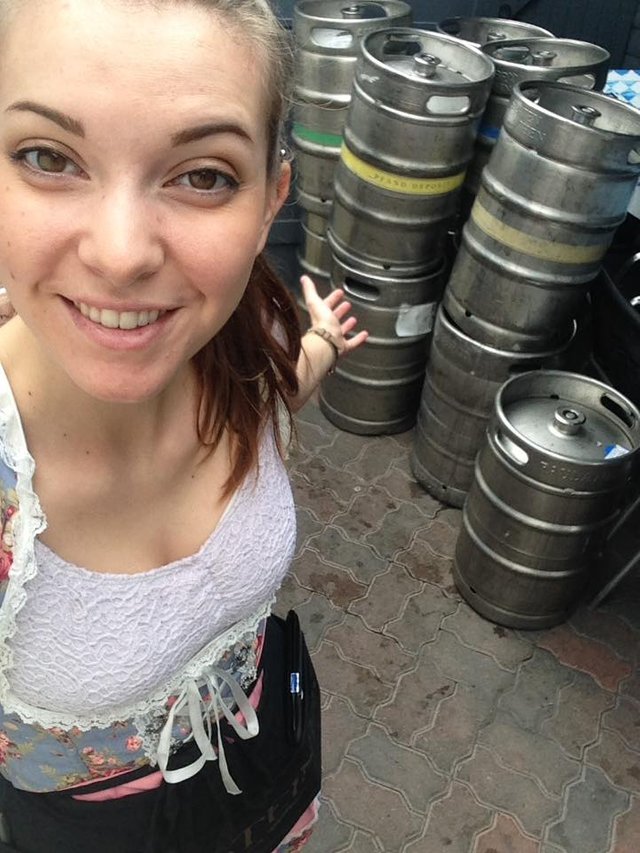 Thanks for reading !