I'd like to introduce myself and tell you about my life.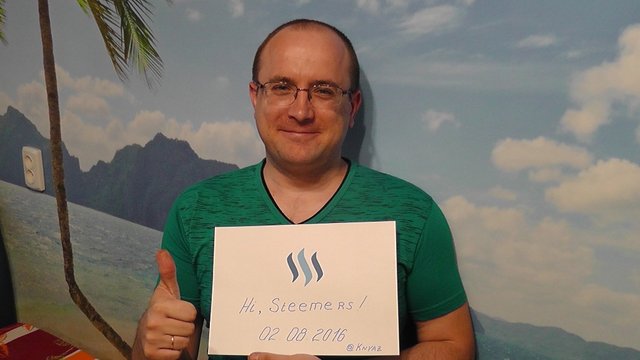 I want to become your friend on Steemit and share different interesting information with you.
I have a wife Inna and two charming daughters 11 (Nika) and 8 (Liza) years old. My little princesses.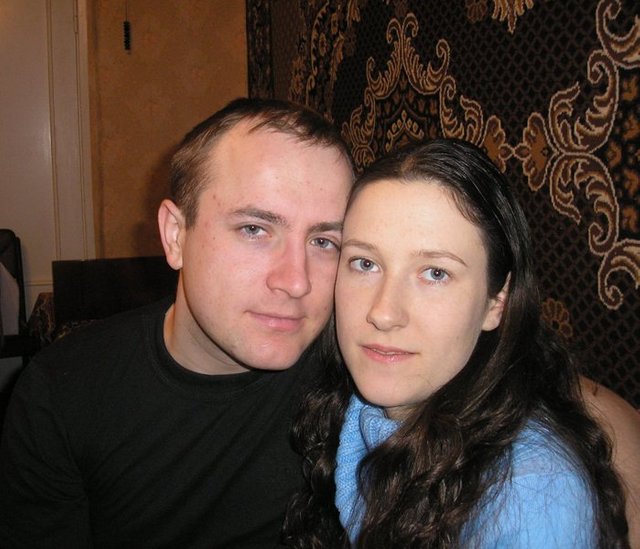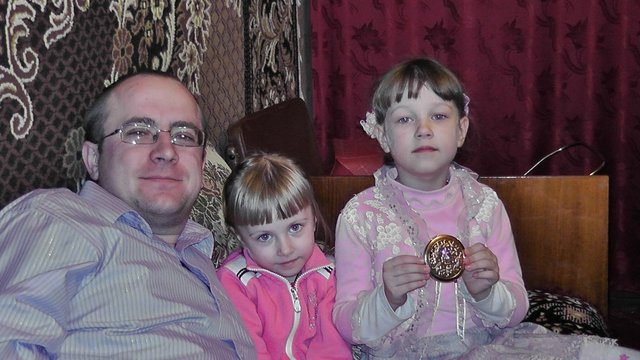 I consider myself to be a happy man.
My wife has already written a post about herself and our family. Here is a link: Ukraine is very glad to join the steemers
As most of you, I finished school and than graduated from the university (qualified as an engineer of welding production, master degree).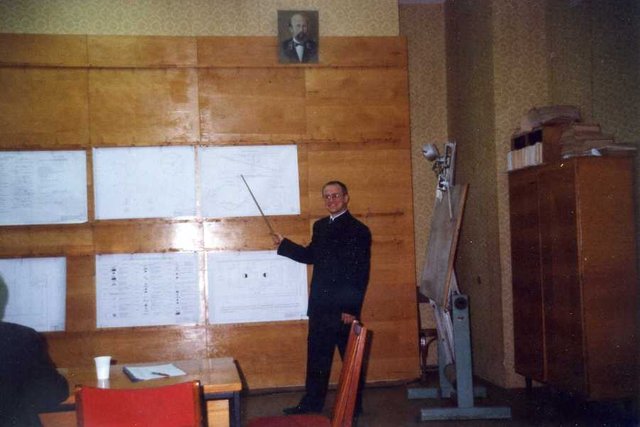 After that I didn't work in my field. Such is life.
I began to work as a shop assistant at the household appliances store.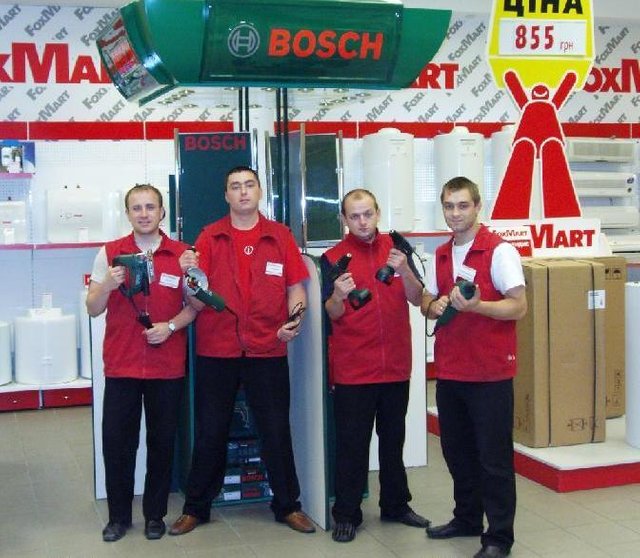 In one and a half year I was a major shop assistant, in another year – a deputy director of the biggest household appliances hypermarket in Ukraine.
And in eight months I became a director of a new store.
I worked from 7am to 10pm (including time for my way home).
Looking back into the past I wonder where I took so much energy to keep to such work schedule.
But I had to work hard, as I've bought an apartment on credit.
It was in 2006, and in Ukraine such credits were given at enormous 12% interest per annum for 21 years.
Those were hard times. My wife was on maternity leave with our first child, and in two years she gave birth to our younger daughter.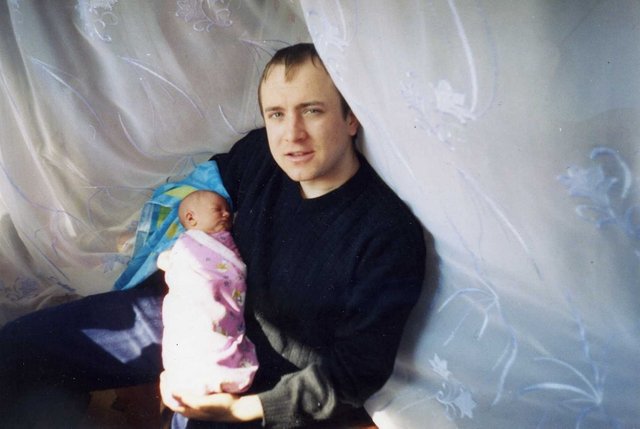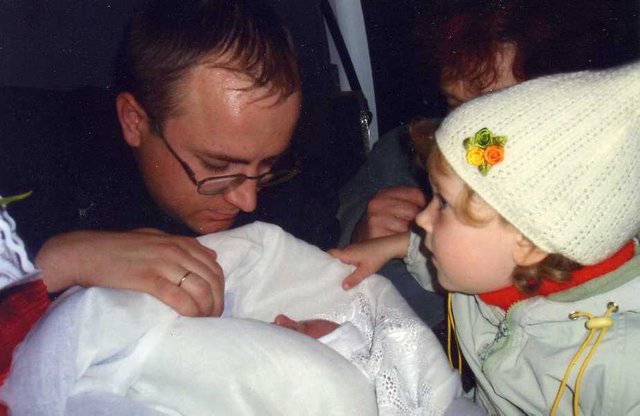 But thanks to our parents we could repay the credit in only 6 years.
After that I've changed my place of work and I became a director of a stationer's shop with a lower salary but better work schedule (from 8.30am to 6.30pm).
Later, I've made another changes in my work.
And now I work in the head office of the company at the purchase department and provide 10 stationer's shops with goods.
Now I want to tell you a little about spending my spare time.
I enjoy playing football with my colleagues.
There are several football teams in different subdivisions of our company and the games between them are played twice a year.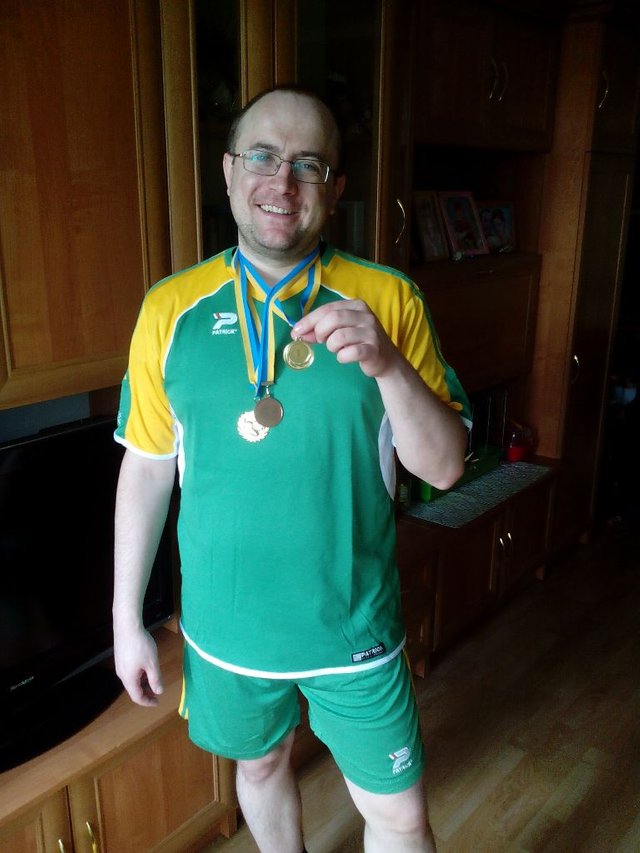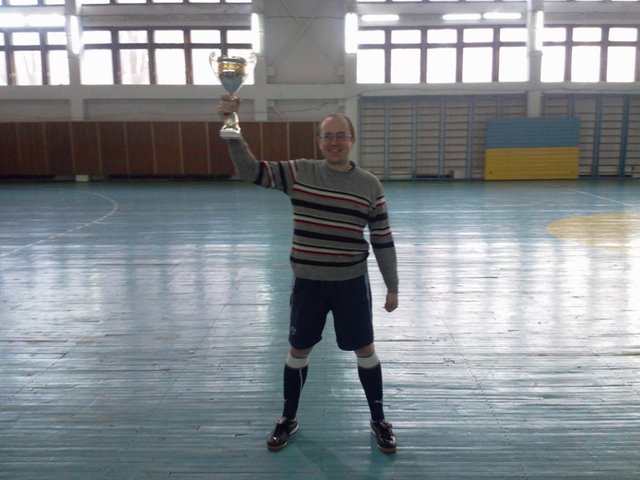 Also I like ping-pong, chess and billiards.
I often play computer games in the evening after workday.
I've been playing in "World of tanks" for a long time.
Besides, I listen to audiobooks, I like the LitRPG genre about the virtual reality, warriors, dragons, wizards, shamans, elves, orcs etc.
Sometimes I go fishing with my friends.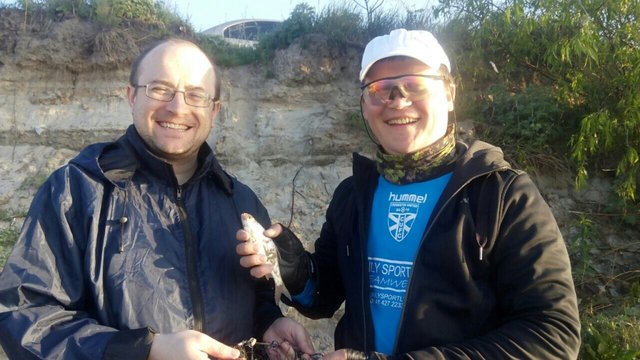 I also go for a walk with my children on weekend.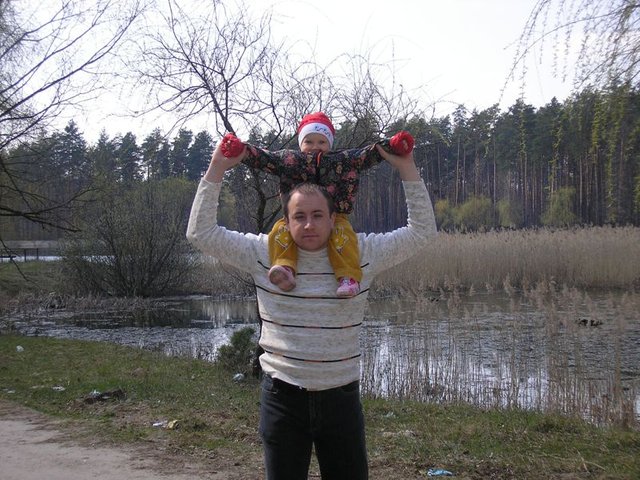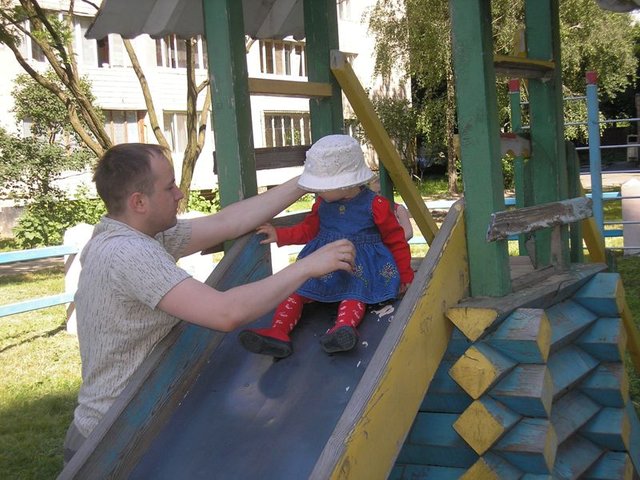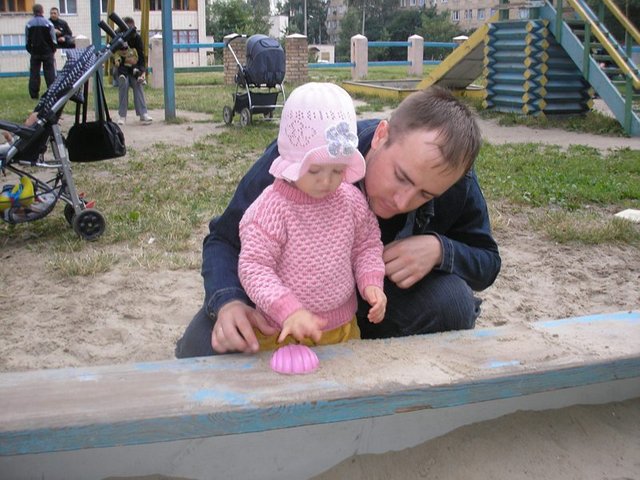 Lately, I mine different cryptocurrency on my computer:
- Ethereum – on the video card,
- Bytecoin (do not confuse with Bitcoin) – on the processor (here is the link about it: Cryptonight algorithm and how to mine cryptocurrency monero, bytecoin etc),
- Brust – on the hard disk.
Soon we're going on vacation with the whole family to the sea for two weeks.
Hurray!
Last time we were at sea 6 years ago. We were not able to travel due to financial problems and the situation in our country is now complicated by war.
But let's hope for the best!
We're going to write a post upon our return from vacation.
Thank you for your attention. Good luck and have a nice day!