Hi Steem,
My name is Noah. I'm a half Britsh, half Thai developer living in London. Previously I was a sound engineer and DJ around central London. My partner and I also put on caberet shows in London and we book artists for WBC (Worker's Beer Company) tents at Glastonbury festival.
Working as a sound engineer at Ronnie Scott's Jazz Club gave me the chance to see amazing artists perform, such as Prince, Lady Gaga (doing a Jazz set), and Chaka Khan. These were some of the best gigs I have ever seen.
I first heard of Bitcoin in 2013 and have always been fascinated by it. My attention got drawn back to it in early 2017 when the deadline for the SEC to approve the Winklevoss twins Bitcoin ETF was fast approaching. This was around the same time Bitcoin had finally recovered to its previous ATH before the Mt.Gox crash. Since that momemt I've been fully involved and addicted to the cryptocurreny and blockchain space.
I hope to add value to the blockchain ecosystem. I'll like to present a gift for the Steem community. It's a directory site I made called Steemtrain.media.
Please visit it here and share it with anyone looking to get involved with Steem: https://steemtrain.media
It has a 'How to Start' page and shows them what is currently available to the Steem ecosystem...which in my opinion is a lot!
I hope to always keep learning and as time goes on eventually try my hand at becoming a Steem witness.
Peace and Love,
Noah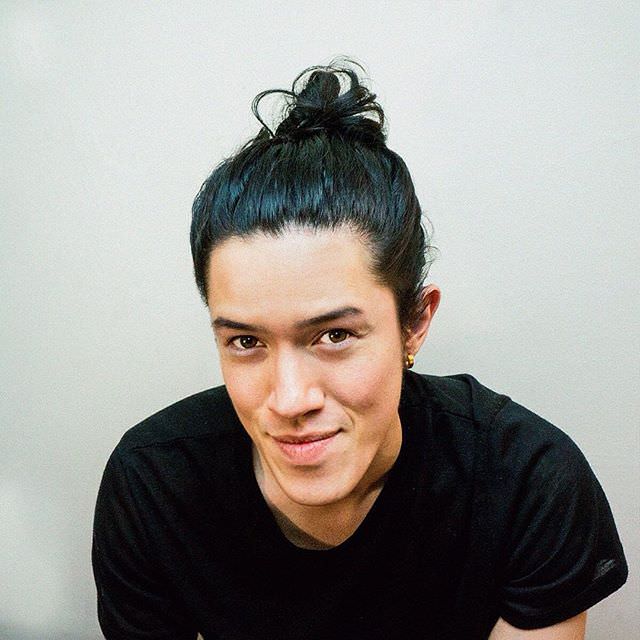 https://alpha.steepshot.io/post/@knowerlittle/web-2018-3-2-9-36-59