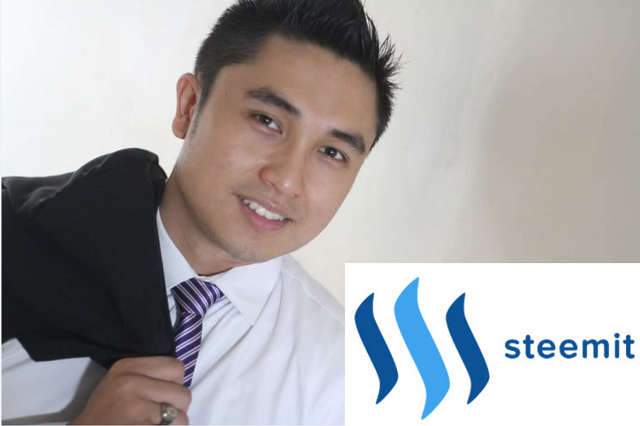 Hi there steemer! 👋 Kingsley here! How are you doing today? You're doing well? Why, that's fantastic! How am I, you ask? Well, let see - my ankle is taking over a month to recover from sprain and my back is suffering from muscle strain. But I guess it could be worse than this. Oh wait, that's right. I am still waiting for my whole abdomen ultrasound results from the laboratory. You might be asking, how did it all come to this? Well, my story starts from the beginning...from the VERY beginning.

This is me! I was born as Kingsley Baguio Valera on April 8th, 1988 in Abu Dhabi, UAE to two hardworking Mindanaoans who found each other in the Middle East. When all was said and done, I would become the eldest of four siblings. Hold on, let me find a young picture of the four of us a long time ago...here you go! 😊

My three siblings and I would eventually go to a Filipino school where I learned that I loved two things: studying and basketball. Back then, my long time goal was to follow in my father's footsteps and be an engineer but with an end goal of ultimately having my own business while playing the sport I grew up loving semi-seriously.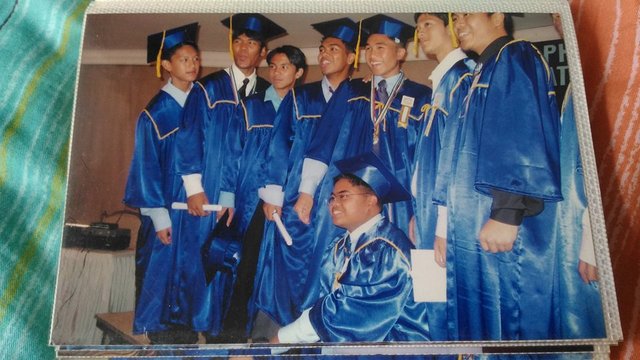 After high school, I inevitably took up civil engineering in my father's alma mater, CIT-U. During my five years stay there, I did a lot of studying but as for my other hobby, basketball didn't just fall to the back seat, no! It fell right out of the car! 😜 I would not hold a basketball until a decade later.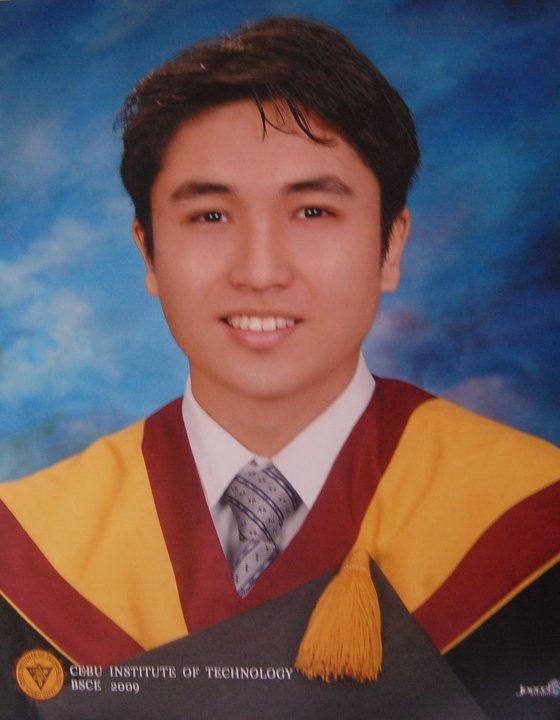 Soon after graduation and passing the Philippine Civil Engineering Licensure examination, I immediately started on my career partly to reduce the financial loads of my parents. A year after working in Cebu, I realized I needed to amp my income up and decided to work in the UAE alongside my parents. My job paid well for our family needs. If I wasn't working, I was either eating or playing video games. Fast forward two years later with this ill-advised lifestyle and I was diagnosed as clinically obese, it's weird that I only noticed I looked like I was six months pregnant after the diagnosis.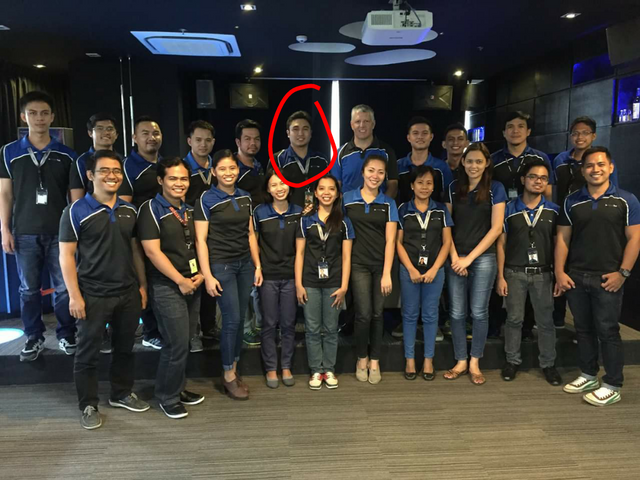 Upon completing my 2-year contract I decided to go back to Cebu and focus on losing weight before it got way out of hand. This is when I had the opportunity to join a group of academically accomplished individuals in Tritontek, a then newly formed US company providing structural steel fabricator services. My plan was to stay here for a couple of years until I was satisfied with my physical self and re-join the work force of OFW's in the UAE. However, this plan drastically changed during the company's 2014 anniversary. I WOULD MEET MY FUTURE WIFE.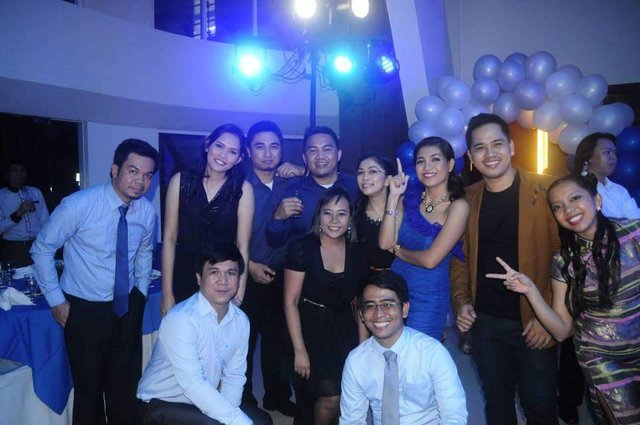 No, she is not on the picture above. My then would-be wife took this picture of my and my colleagues during the event. That night, she was rocking an elegant evening gown. With nothing but a simple blush-on on her face, she was easily the most amazing spectacle that night. I knew I had to talk to her somehow..and I finally worked up the courage to do so. 😱
You know what...this story is quite longer than I thought it would be. I'll have to continue this on the next post. There is a lot I have to share with you to completely introduce myself and why I recently had injuries.
Are you liking this story so far? Go ahead and upvote, resteem and follow to be updated with this story and l'll continue on the next post. Ciao! 🙂