Hidden Histories of Past and Place; Hello from a Philadelphia History Guy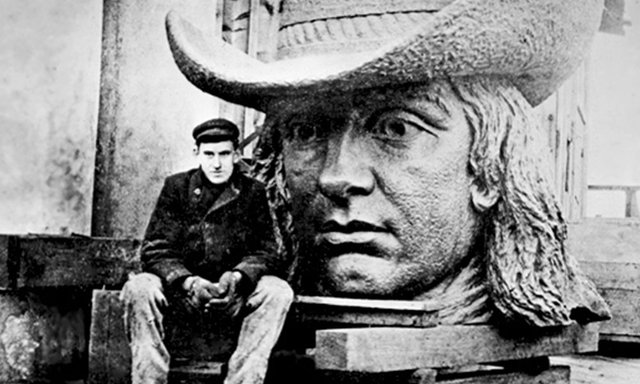 Come for the Past; Stay for the Future
---
I'm glad to be here at the intersection of past and future! It's @kenfinkel here, usually known as Ken Finkel, a Philadelphian interested in past, place and stuff and the many ways they connect.
My day job? I'm a history professor at Temple University where I explore the city's arts, culture and past. I also blog at www.PhillyHistory.org, a searchable database where a goodly number of photographs from Philadelphia's city archives (including the one above) live online. Since 2011, I've written 200 posts, each one illustrated with vintage images. You can see them online here or wait a few months for a book of the "best" 95 posts to come out. Working title: Insight Philadelphia.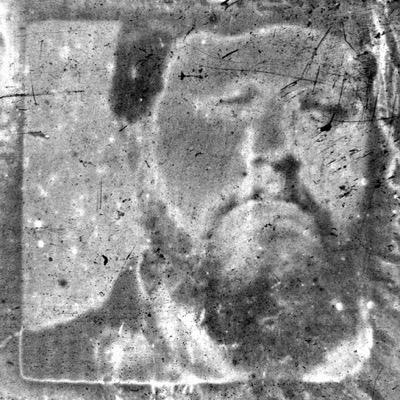 This is a daguerreotype made in 1989 at the 150th anniversary of photography using a reproduction of the first camera patented in the United States (May 1840). Thomas Landon Davies crafted both the camera and the image.
Hidden Histories, Philadelphia as Laboratory
---
After all these years, born, raised, educated and working in Philadelphia, you might think I'm ready for something new and different. Quite the contrary! Here in Philadelphia, I find an ever-expanding pool of interesting narratives and experiences. The city is my laboratory, always ripe with discoveries around the next bend. Hidden history—to be revealed like the layers of an onion—but hidden no more.
I came to this interest naturally. Imagination shaped my early thinking as I traveled the city with my father, a dealer in antiques, on calls to buy merchandise for his Pine Street shop. But instead of wanting to buy and sell, I began thinking about and researching the stuff and the places and the people of the city and its neighborhoods. Why them? Why then? Why there? Who built it? Who owned it before and after? Why did they want it?
To the young me, the sprawling city was like a geological formation configured of stories, stuff, space and spirit. The older me learned that although this dynamic was hidden and often on the brink of oblivion, it was also knowable and shareable through research and writing.
By detecting and revealing hidden narratives, by discovering and sharing the stories of a world that is essentially underwater, we bring into the foreground of our consciousness knowledge that is sensibility-shaping. I like to think my set of lenses helps me see and share textures of lost time and place. Imagination powered by information.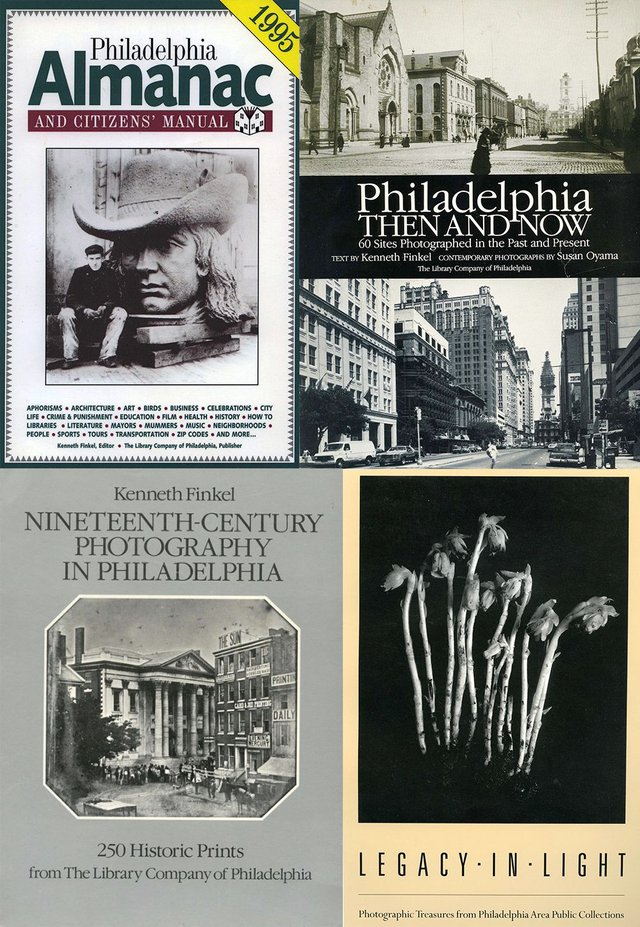 A few of my books, all paperback, a testament to my commitment to accessible history.
A few more books I've had the pleasure of working on, contributing essays and chapters.
This book I mentioned at the top of this post? That'll be my ninth. The first was Nineteenth-Century Photography in Philadelphia (illustrated above) published in 1980 when I was in my late 20s working as curator of prints at the Library Company of Philadelphia, an institution created by the 25-year old Benjamin Franklin and friends. Its "shareholders" pooled their resources and bought useful books. And the community benefited. (Kind of like the crowdsourced ideas of Steemit.) If you'd like to learn more, see my recent entry on the Library Company at the Encyclopedia of Greater Philadelphia.
Why I'm Here on Steemit
---
I work with the past. But I very much believe in the here and now. After all, what's the use of history if it isn't helping us understand our world, allowing us to find our future—and offering us opportunities that have impact? How to connect past and present in meaningful ways in real time, on real streets, in real communities? That's why I'm here on Steemit.
I believe that together we can reveal and curate inspirational ideas from history that cry out for action today. And then we can leverage action with our collective resources.
When this ecosystem of information and resources is put to work, we'll be able to bring the past into the present in important ways. We'll share insights and maybe fix a few problems along the way. We'll make meaning tangible.
What might this look like? If we decide, we can uncover and memorialize a long-forgotten incident from 1881 where textile workers jumped to their deaths because there were no fire escapes. We can commission a piece of public art for the site where, in 1869, the first racially integrated baseball game was played, contrary to official league policy. We can engage with established institutions that change lives. It's research-based historical activism aimed at building awareness and making change.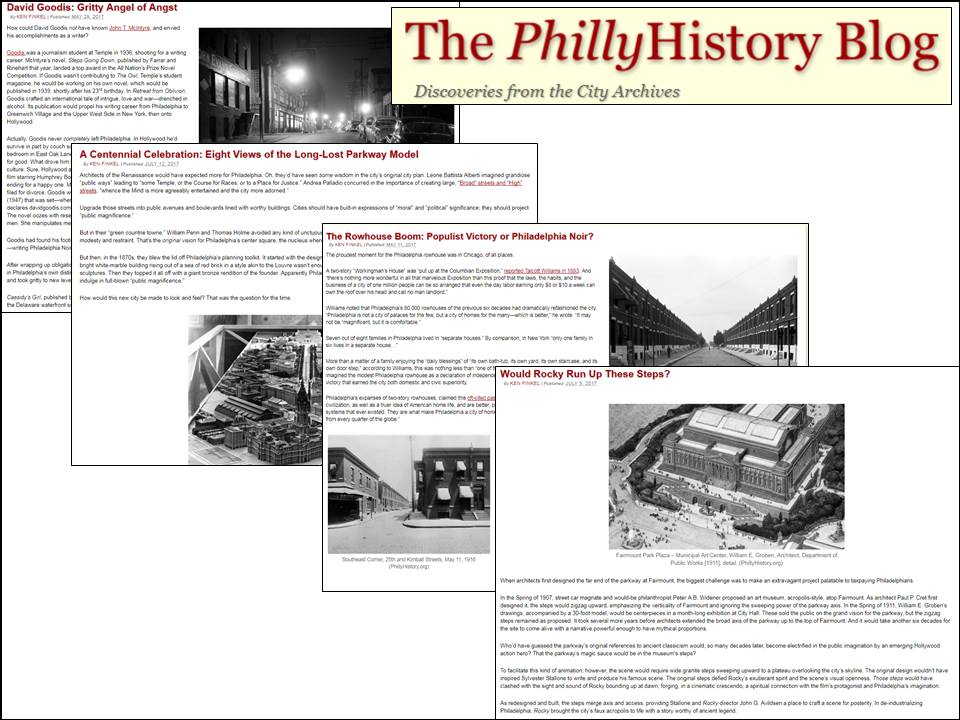 A few of my recent posts at PhillyHistory. For all of them going back to 2011, click here.
The idea is very much like that of the Library Company itself, which, nearly 290 years ago started leveraging community resources to build a better tomorrow. Now, in the 21st century, why not partner with existing infrastructures of cultural institutions to identify and activate projects that matter? Why wait for someone else to prioritize our world?
With Steemit, I believe, we can create an information-based, resourced-enhanced sense of place. I'll be posting here and managing projects from @phillyhistory and @phillyculture in coming months.
Stay tuned for my search and a more historically inspired tomorrow.
---