Cześć,
mam na imię Mateusz i lada moment dobiję do 30 ;), ze swoją żoną która, póki co, nie ma tu konta żyjemy sobie w małym mieście w Małopolsce
Długo opierałem się przed stworzeniem tego posta, wydawało mi się że nie jest to takie ważne
do tego widząc inne wpisy, gdzie każdy zajmuje się czymś ciekawym, ja zwyczajnie nie mam zbyt wiele do napisania, ale dziś doszedłem do wniosku że Internet jest pełen anonimowych stron, gdzie każdy może swoimi komentarzami obrażać innych. Mam nadzieje że Steemit będzie inny, a brak anonimowości może się do tego przyczynić.
Jak tu trafiłem? Z wykopu dowiedziałem się o strimi, a śledząc ich poczynania dowiedziałem się o steemit.
Nie wszystko mi się tutaj podoba, zwłaszcza jeśli chodzi o obsługę (np. powiadomienia dostałem raz, może dwa i muszę sam szukać odpowiedzi na moje komentarze). Myślę że będę korzystał ze strony bardziej jako obserwator i komentator, choć jeśli trafię na jakiś pomysł to chętnie popełnię wpis
Ok, wróćmy do mnie:
Interesuję się polityką, więc chętnie będę brał udział w dyskusjach, mimo swoich poglądów często próbuję stanąć po drugiej stronie i zrozumieć logikę przeciwnika. Poza tym trudno mi przejść obojętnie obok okazji tzw cebuladeals, możecie być pewni że jeśli coś uda mi się upolować to się z wami podzielę informacją. Poza tym lubię próbować nowych rzeczy, np. Flyspot się do tego zalicza. Uwielbiam czytać książki, fantastyka, kryminał, horror itd... nie ograniczam się.
Z zawodu jestem kierownikiem robót sanitarnych, często ta praca daje mi satysfakcję, ale równie często zastanawiam się co ja w ogóle robię, na co mi to...
Czasem kusi mnie aby prowadzić i udostępniać coś na wzór dziennika, ale nie jestem przekonany czy to byłby dobry pomysł
Ok, na dopełnienie wszystkiego wrzucam mojego selfika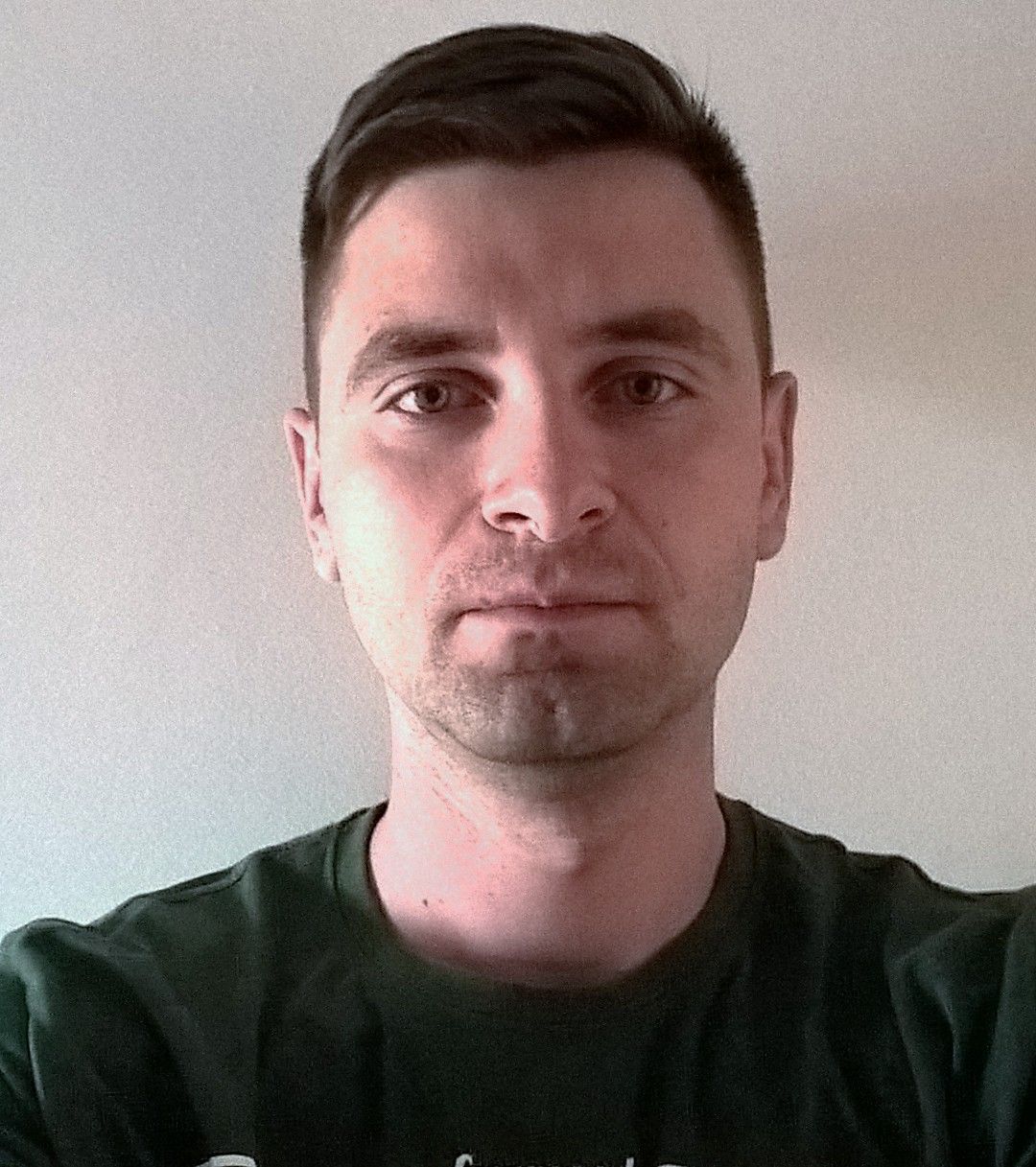 .
P.S. Z serwisu mam zamiar korzystać głównie w ojczystym języku