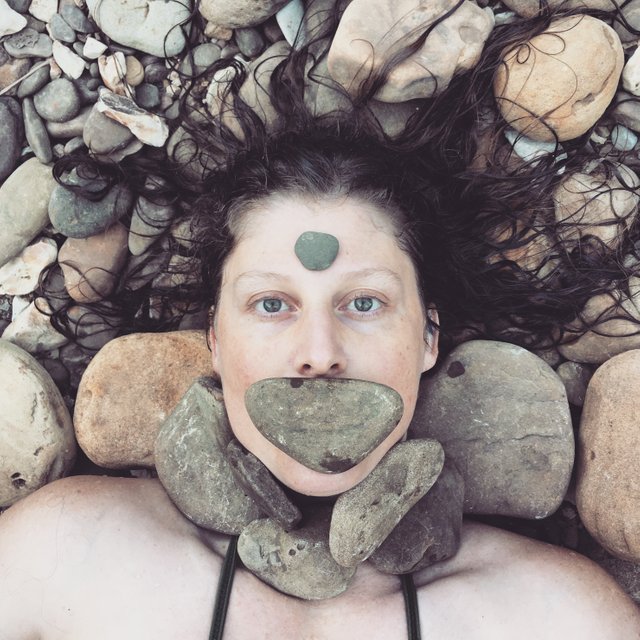 So, my dad used to always tell me to pick one thing and do it well. He also said to always question authority. Guess what. Only one stuck. "Question authority" just has such a nice ring to it, dontcha think? !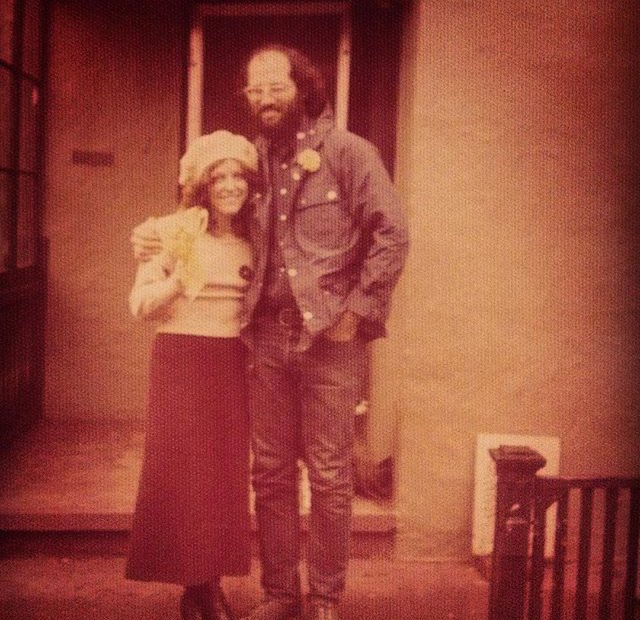 Needless to say, I am a bit of a Jane of all trades, renaissance woman, and to some I guess it looks like unmotivated slacker.
My family and I live in the Ozarks. And yes, it's by choice. My husband and I met in Sitka, Alaska where I lived in a shanty in the woods, a boat, and a van after dropping out of dorm life. We drove to Mexico, got pregnant and went back to Alaska. Post partum depression combined with the 100" of rain got us moving. After a 2 month stint in Ecuador, we ended up visiting friends from Alaska who had moved back to the Ozarks and it all lined up. Here we are.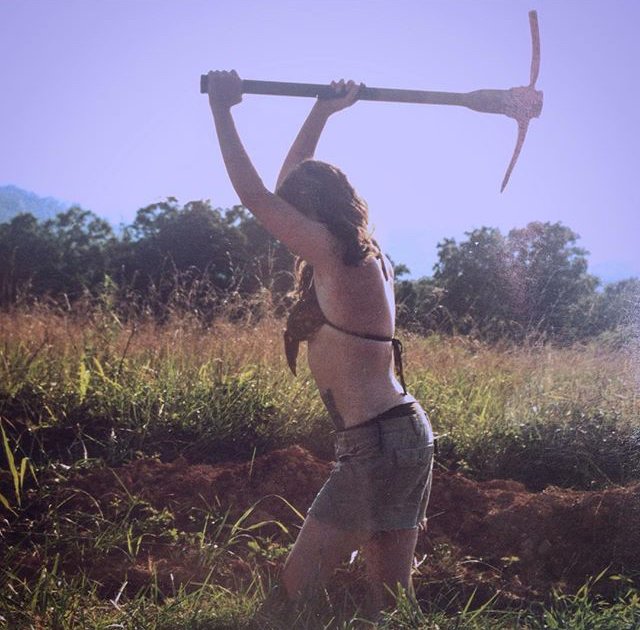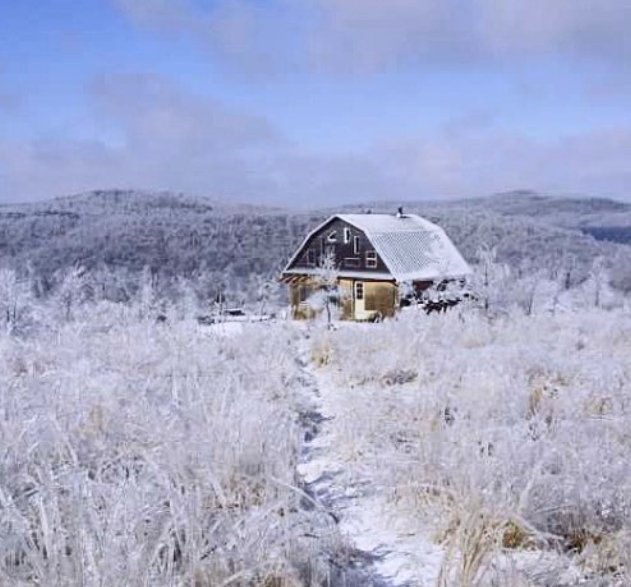 We built an off-grid strawbale home near the Buffalo National River and homeschooled our kiddos.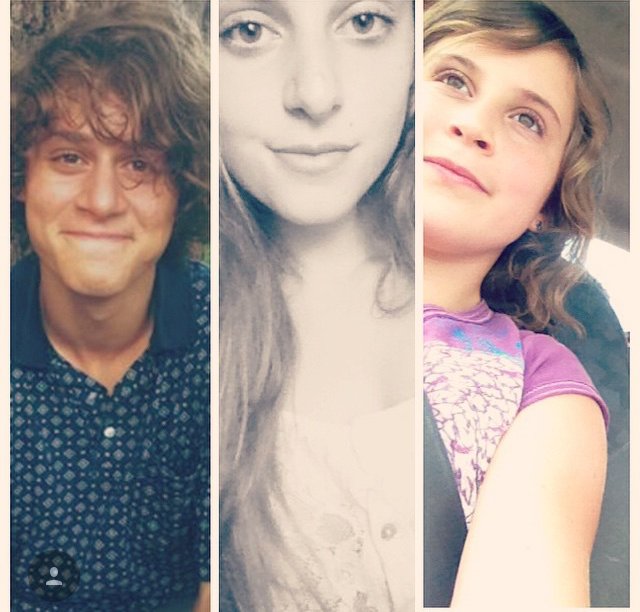 I had my third and final baby, unassisted, there. We made money taking my jewelry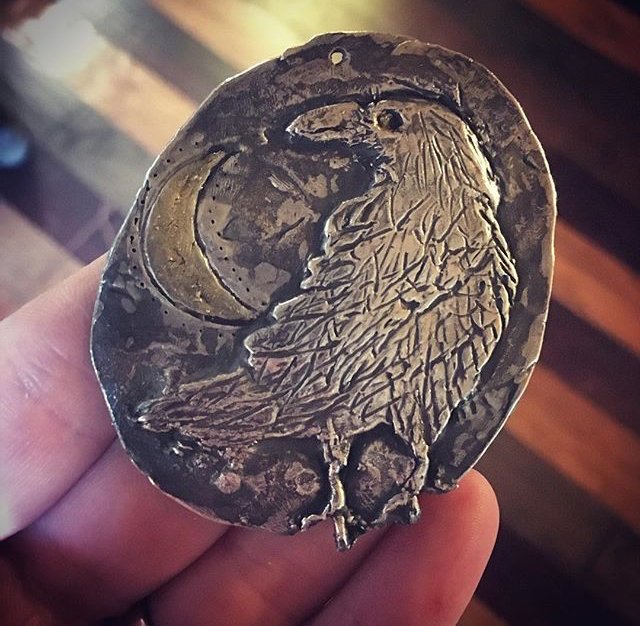 to art shows around the country.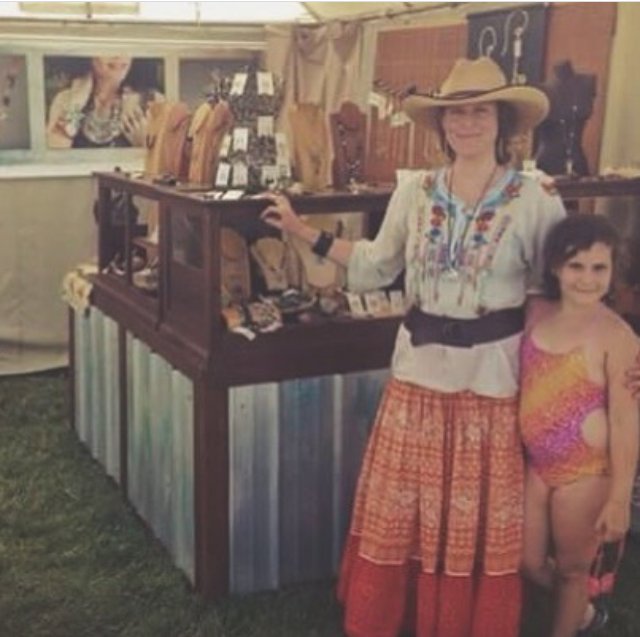 My kids wanted to go to high school in town so we are now renovating an actual condemned house. I still go out to our cabin at least once a week.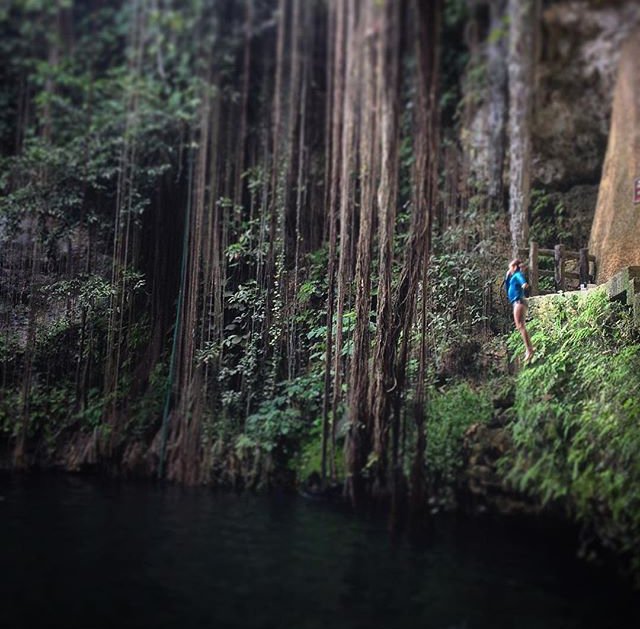 I travel A LOT and love to share travel tips.
I have Buddhist leanings
I yoga
I homeschool
I do all sorts of art
I make and sell herbal smokes
I dance like a possessed person
I'm a doula
And a naturist
I love sharing Keto/paleo recipes
All photos are mine
Gardener
Activist
Feminist
20 year relationship veteran
Hot springs enthusiast
Play random instruments marginally
I meditate daily
 ![8D79A8E2-52A5-4B04-B394-685F70DB2F76.jpeg](https://cdn.steemitimages.com/DQmeq6XuEPgHFKYM9BKiVXVkni71rAmcTcRMPmWBoT6NvrK/8D79A8E2-52A5-4B04-B394-685F70DB2F76.jpeg)