Create Mobile Apps Without Any Coding Requirements or Knowledge - You Can Build Your Own App & Save Thousands
I would like to share my training programs for those who have asked what workshop I conduct. I am a Mobile Apps Trainer and I conduct Mobile Apps Workshop. Types of trainings program we conduct are as follows:
FREE Intro Workshop on Mobile Apps (4.5 hours) – you can register here.
a. http://trailblazermastery.eventbrite.com or you could even register via this website http://mobileappsworkshop.com
Mobile Apps For Business (3 days)
Mobile Apps As A Passive Income (3 days)
Intro Workshop – is conducted once a week either on a Wednesday, Saturday or a Sunday. It basically covers current and future of mobile apps trends, you will do a hands-on practical so bring your laptop, and we will share our graduate's testimonials and the 3 days' workshop contents.
Some images of our FREE Intro Workshop.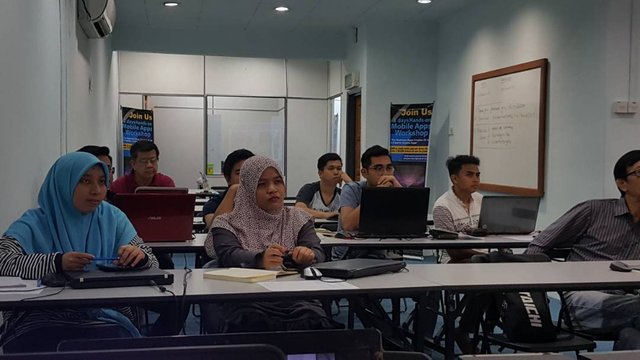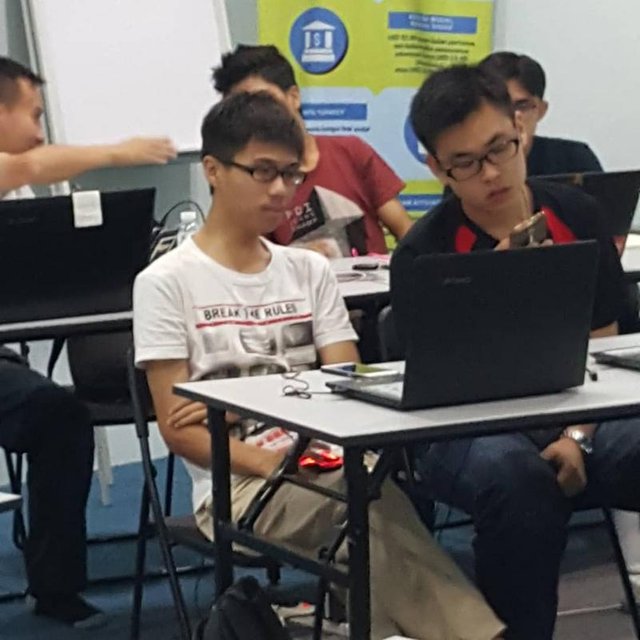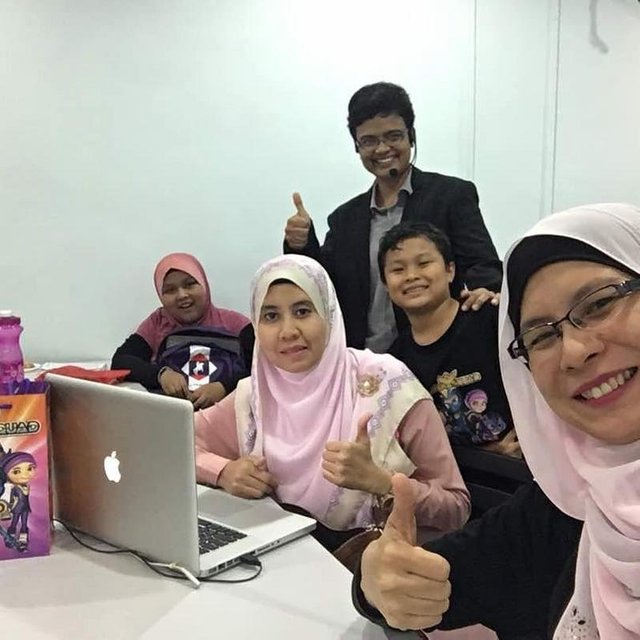 Sneak peak of 2 testimonials of our 3 days and 6 days mobile app workshop for your info.
KC Ng a banker who is now a part-time mobile apps developer. He attended our Passive Income Workshop.
Gerry & Berry from mindmax.com. Gerry is an international trainer and he conducts many training programs in Malaysia and overseas. As they are foreigners residing in Malaysia, they were quoted thousands of dollars in USD to build apps. They even don't know what apps to build however with us, they are able to successfully understand the purpose of business apps and have published apps to support their training programs.
Mobile Apps For Business – here we conduct every month for 3 days continuously. Our workshop for Feb shall be on the 24, 25 & 26 Feb 2018 and all of you are welcome to join.
What do we teach basically is for you to build your own biz apps so that you are able to share your business, do shopping cart if you have a list of products or anything you want to share and generate income for your business. We only take 5 participants max per class to ensure the objective of the class is meet and also we allow each participant built their own apps based on their needs so in a way it's like a one to one consultancy service but in a class environment.
Only 5 new participants for our business apps as we very focus to assist each which will have different types of apps to build based on their own business themes.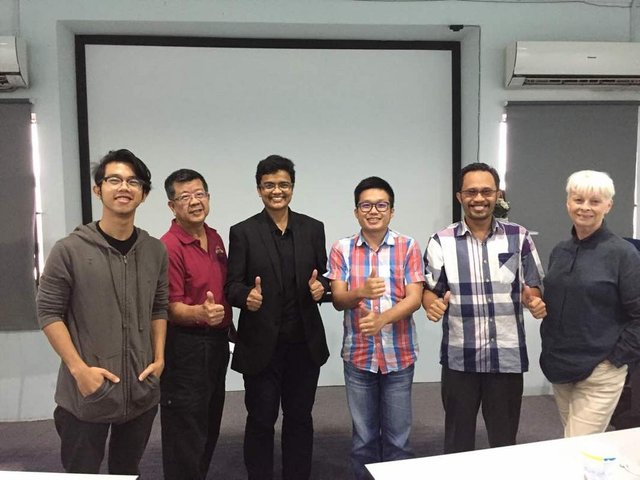 Participants happily publishing apps successfully to Google Play store and Apple Appstore.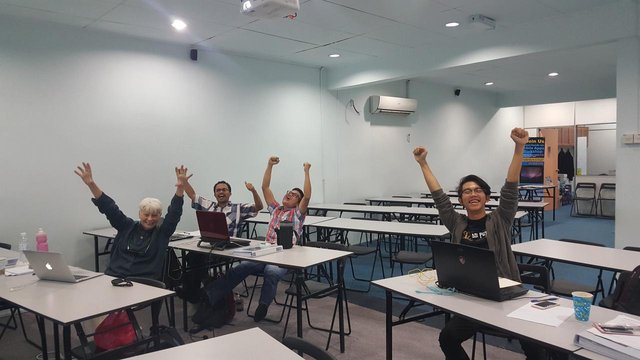 Some info on our apps for business: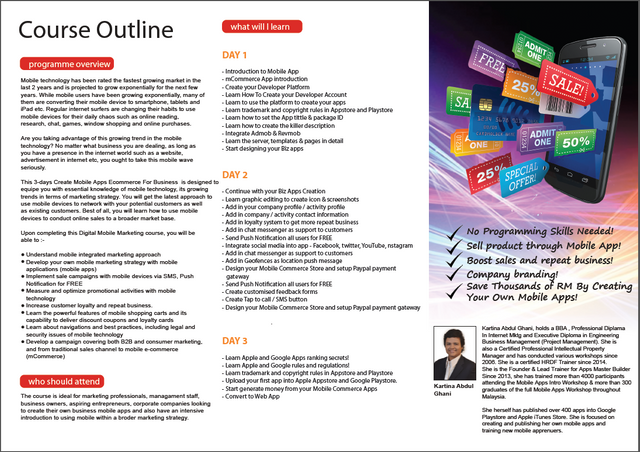 We even had a university lecturer attending our workshop and won a gold medal for an app she created in a competition using our system.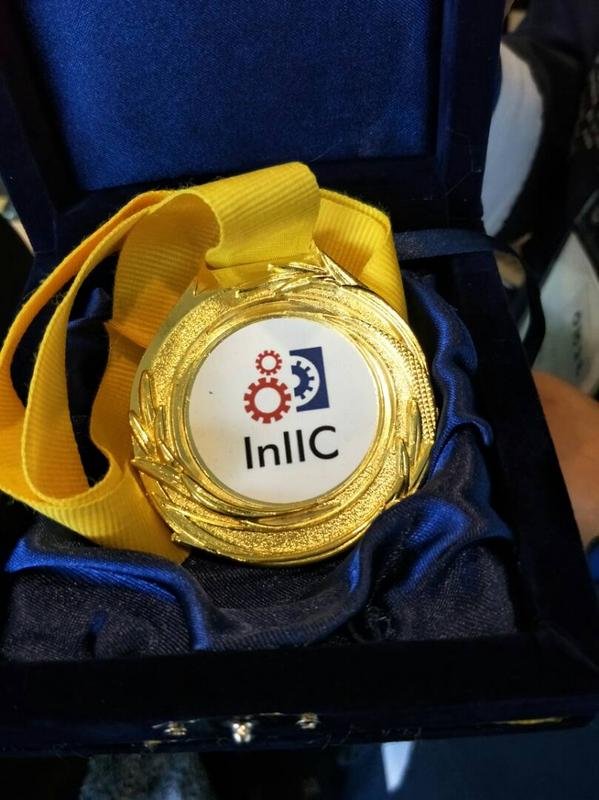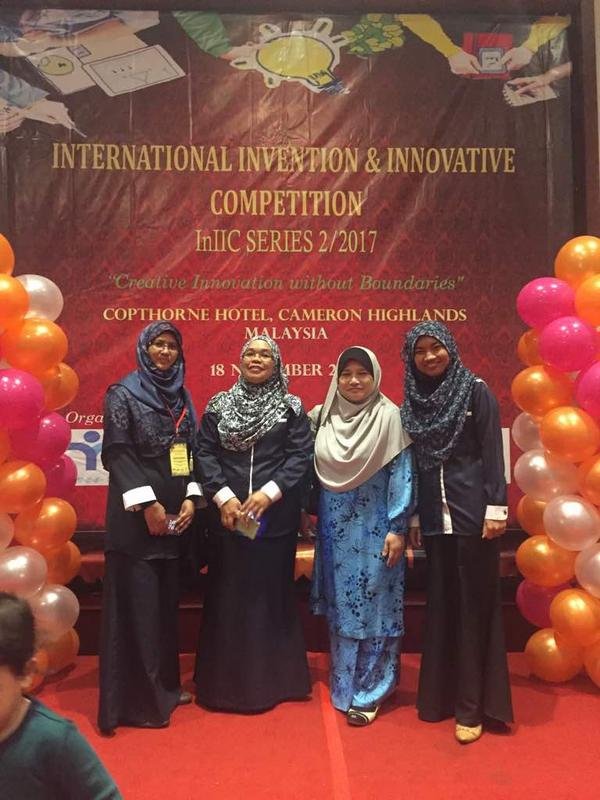 Mobile Apps for Passive Income is Build Apps just for fun and generate income via monetization of advertisement. You could download these CNY apps ….
Android
https://play.google.com/store/apps/details?id=com.wallpaper.chinesenewyear.cny.greetingcards.ecards
iPhone
https://itunes.apple.com/us/app/chinese-new-year-greeting-cards-wishes-diy/id961592946?mt=8
Its simple apps but you see it has ads in there and you monetize via those apps.
If you like games, you could do games apps like these…..
https://play.google.com/store/apps/details?id=com.titistudio.warplanesimulator
Election coming soon, why don't you download these apps
Fun Photo frames
https://play.google.com/store/apps/details?id=com.malaysiaelectionnews.ge14.malaysiageneralelection2017.photoframes
E Cards
https://play.google.com/store/apps/details?id=com.malaysiaelectionnews.malaysiageneralelection2017.greetingcards
We are going for a road show this year as we would like to share with more people. We have never done this before and yesterday spoke with my friend and we shall start in March until May – 10 locations. If you would like us to organize in your place, universities, colleagues or general public – you can contact us. We will share this later when the apps for IOS has been approved. We are excited with this as many people wants to build apps but has no means to do so as they don't know any coding experiences and we would like to share them this opportunity.
Okay, thank you all and if you feel my workshop will be able to help others, please do share this post with your followers or with your friends in FB and Instagram. Thank you for all supports.
See you again in the next post…