my Life Story!!!!!
hello steemit, here's i introduce myself, as you might know i am new on steemit, but thought it was a good moment to make this post, on the beginning i dind't know what was this about so i never made it, now here i am,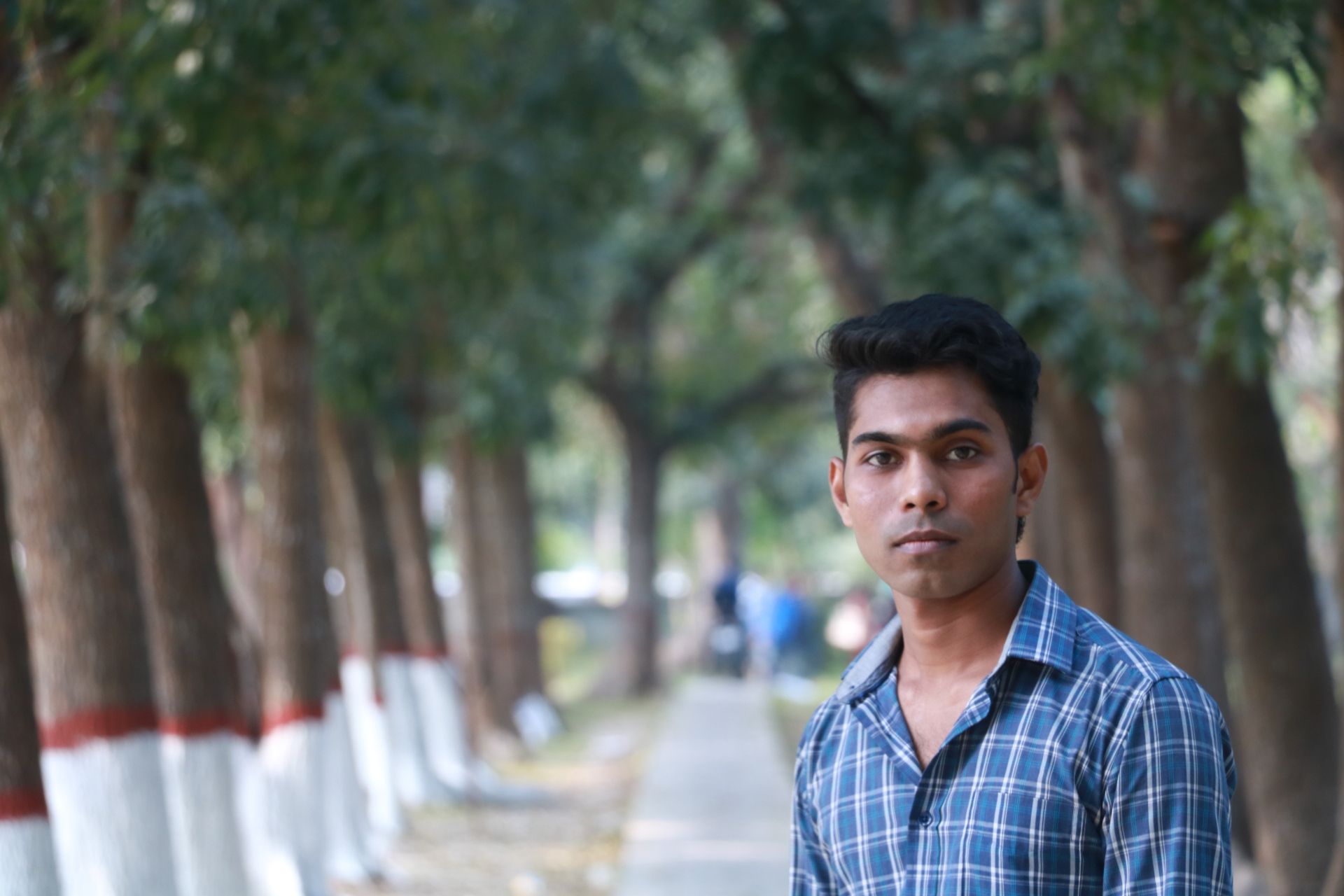 My name is Md. Abdul Kaium, i am from Dhaka, Bangladesh. Bangla is my first language, and English is My second language. Now I am studying Bachelor of Business Administration (BBA or B.B.A.) in Human Resource Management. this is a picture where i studying...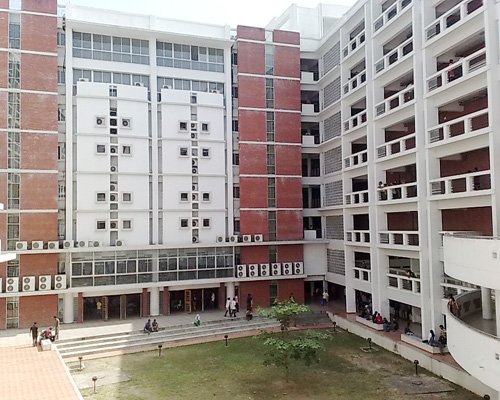 this is the picture of the city where i live in...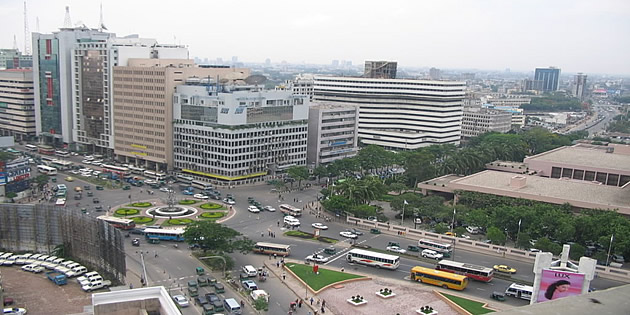 and my favorite place..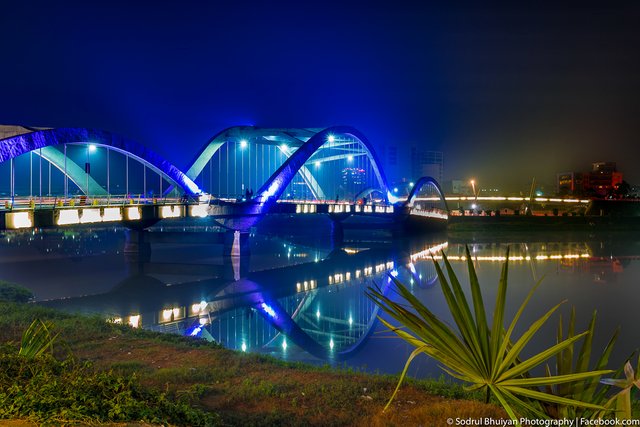 i started writing here on steemit. i really love it, to share something in this way is awesome to me, write your opinion on any topic, and even have a reward, so hope you read something I've written.
i love to read, watch movies ,series and learn philosophy. my favourite shows are Game of thrones, breaking bad, westworld, how i met your mother, etc, favourite books hamlet, the monk who sold his Ferrari, the knight of the seven kingdoms, etc.
i love to do exercise too specially running and gym.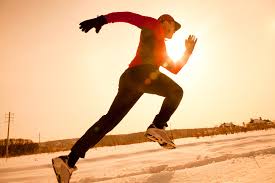 i like to blog and share good content, see daily things in a different way to make them more interesting, and get another's people opinion. So, i hope you liked it, if you have any question please ask, or let me know what kind of topics do you like. thank you !
follow me if you like it