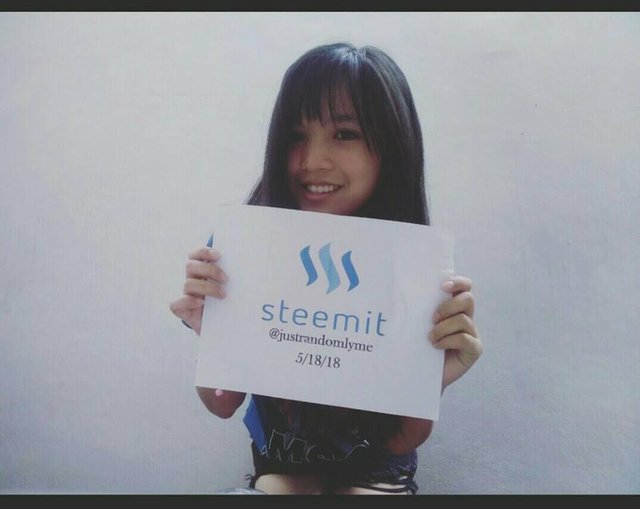 Here's a story of a girl and how her journey of writing began.
In a very hot sunny afternoon comes an excited girl that just came back in her hometown from the big city of Manila.
It's been a long while since she last saw her family, her hard headed yet loving Lola (grandmother) and her nuisance brothers. And because of it she can't wait to give them a lot of hugs and create another happy memories and of course annoy the hell out of her brothers
Also we can't leave behind her awesome and silly best friends which are @lucy, @davinci, and @sasha. She can't wait to have an exciting and colorful summer with them.
When she finally landed in Dumaguete she suddenly felt ecstasy and solitude around her. She excitedly travel for 40 minutes to Tanjay where her mommy Billy, Lolo Kulas and Auntie Kathleen lives. However when she step inside the house her warmth feeling was turned into gloomy. Even though she knew that his Lolo Kulas has already passed away it still different when she really saw his body inside the coffin, lifeless. Then the happy go lucky girl transformed into a gloomy mourning girl.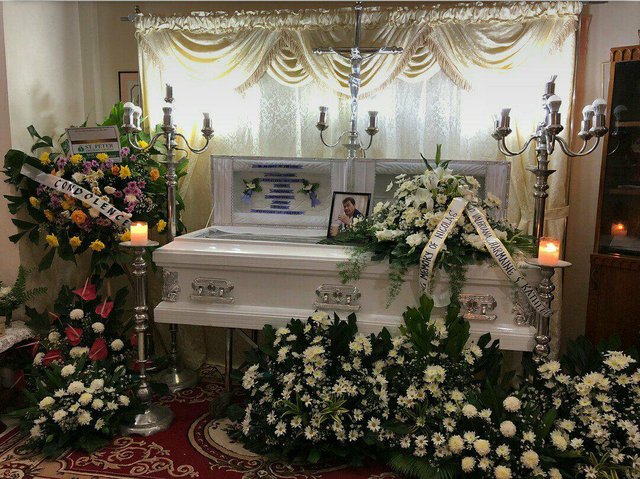 She stays in Tanjay until her Lolo Kulas was buried and end his 49 days. After a month or so, she and her mother finally visited Mabinay the town where their original house is and her Lola and siblings were waiting for them.
When she arrived in Mabinay, she cant help but feel overwhelm. She feels safe and it's like this is where she always wanted to be. Finally she's home.
After her short drama she hurriedly hug her Lola and showered her with kisses and saying hi to her brothers telling them how ugly they become actually that's how the siblings bond. Her family is quite known as a shouting family since they exchange normal conversation in a high volume voice. So the earlier silent house has now become a noisy domain. They maybe a loud family but never once are they ashame of how they are. They aren't the Rafal and Rivera family if they're not loud. Besides that's what makes them a happy family
As she was enjoying having time with her family she still needed her silly friends for her summer to be perfect. And luckily her friends were already at her house waiting for her since they already plan out their sleepover before she gets home.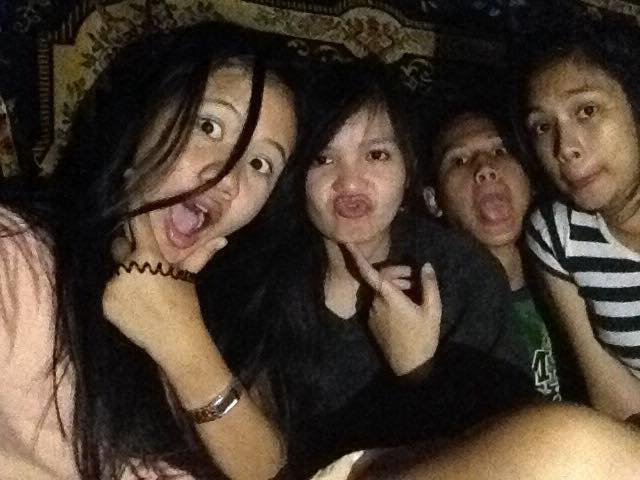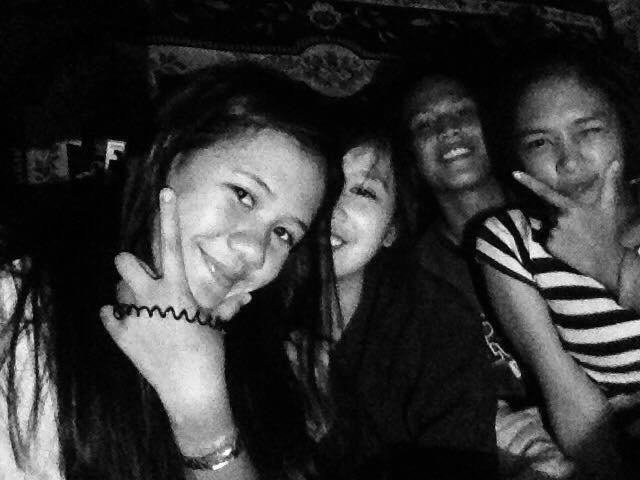 Fast forward after a sleepless night, morning came and they decided to went to this store in Mabinay called upvote. While waiting for their other friend which is @sasha.@lucy and @davinci were talking about this new @lucy blogging life.
The girl didn't listen quite well since she's not interested in blogging she find it boring and hard. She know that writing is not her forte. However when she heard that you can earn money by just posting a mere blog her interest was piqued and she got curious.
So @lucy decided to bring them to this guy that introduce her to this steemit platform. This guy is @bobie after their introductions he then started telling them on how blogging work and what benefits they can get in this platform and convince to join them even just for fun and to express their feelings out.
After learning the steemit platform the girl decided to give it a try, she may not good at literature but deep within her she still loves english and books so she think that maybe If she try it out she might improve her writing and possibly love blogging, well who knows.
Days passed and her doubts in entering the blogging world have vanished and she successfully overcome her fears of public writing. So Before she go back to Manila she decided start blogging and ask help to @bobie.
And here she is currently typing this story.....
Hey there steemians! I know you have guess that the girl in the story is me and yes that's my short summer story on how I enter the realm of writers.
By the way I'm Roxanne Rafal, Its been 17 years of living my life. Now that you know a piece of me, you must now die (nah just kidding) ohh and if u still wanna know me better then follow my future blog post and hey!. Welcome to my blog.
"May your blog post don't have any wrong grammars" (like mine.) adios😘🖤🤗.
and if you really wanna know me you can follow me in my social media:
https://www.facebook.com/roxanne.rafal.549
https://www.instagram.com/roxyloveb_05/
                                                                Roxy (JustRandomlyMe)signing out