Hey steemers
It is my turn to introduce myself. I am 25 I am italo/braziliano and I like travelling and exploring life. Recently I have started to pay more attention on how to improve my lifestyle in a way to live more healthy and to enjoy life.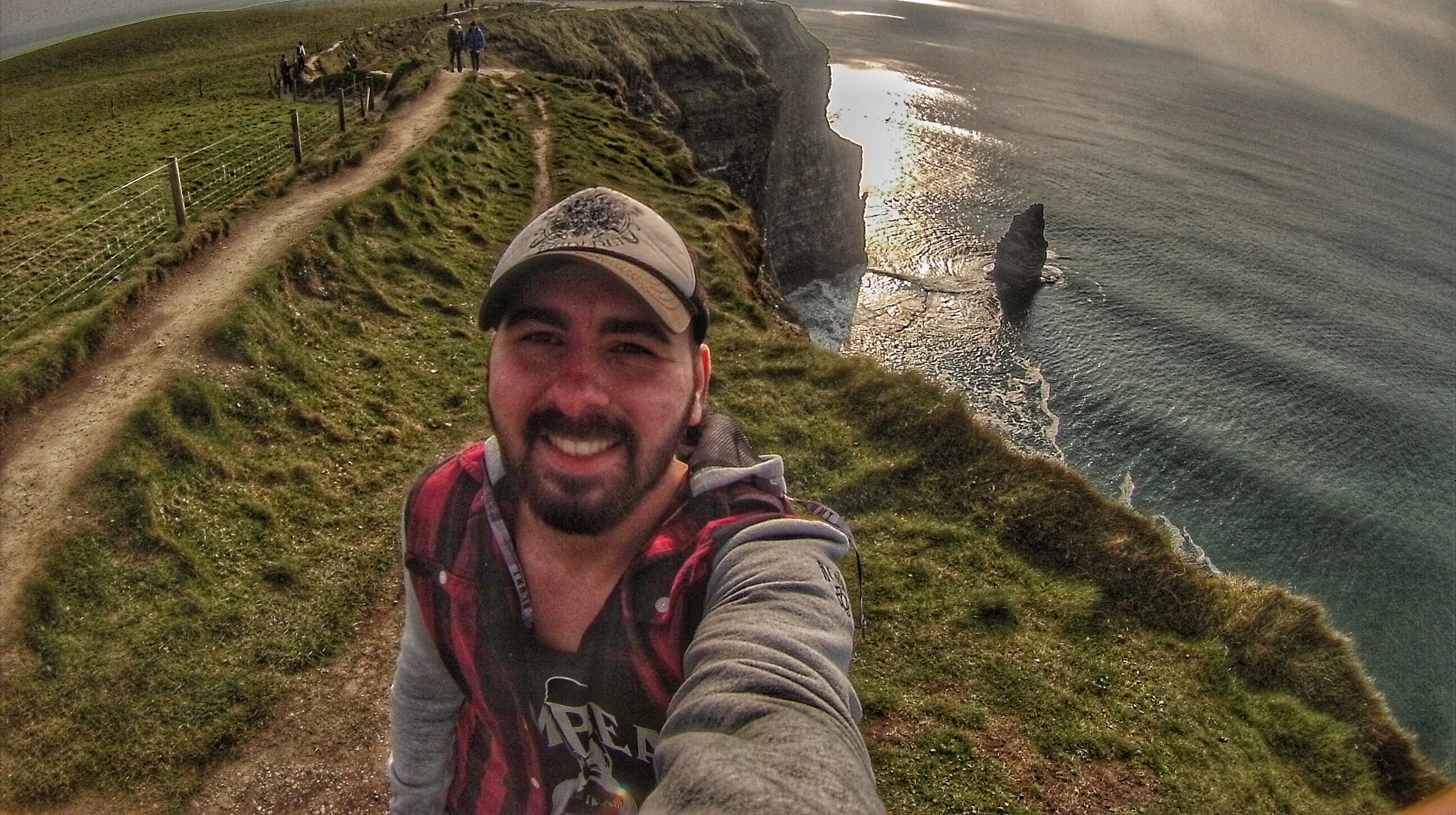 I believe the key is balance in every aspect of life- relations with other people, time for ourselves, travelling, discovering new stuff everyday, learning new things ( I`m currently learning inglish )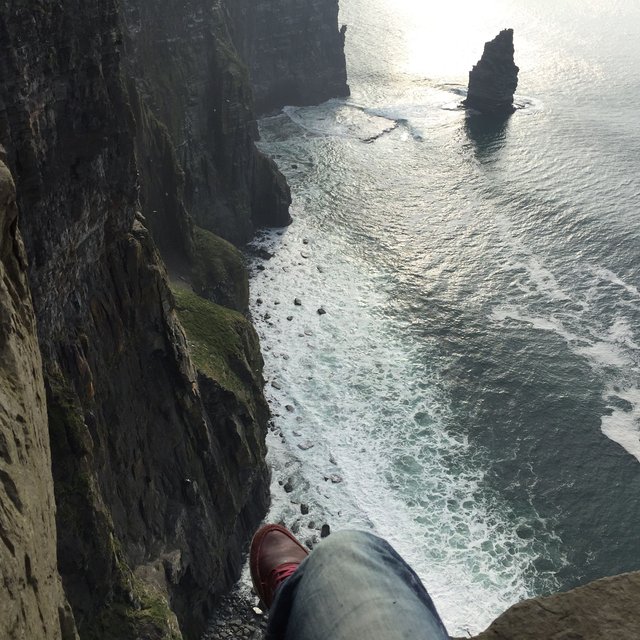 reinventing yourself and truly doing what makes you happy.So, I hope you enjoy my posts and to inspire you as well to live life at the fullest.
See ya around !