Hello fellow steemians! I have been here for a few days and I have read the starting Guide and Faqs but the thing is, I'm still confused on how steemit actually works. I still have to do a research about a LOT of things especially the wallet. @rakerumon invited me to this wonderful community. She really helped me find an easy way to make money by just posting and clicking. I am really saved by this new sideline.
So I have read that it is a tradition for new users to create an introduce yourself post so here I am making my first post in steemit.
My real name is Jahleel Patricia S. Pedrano, a filipino, otaku, cosplayer and a weirdo. I'm 18 years of age and a graduating student of Abellana National School. I take up Garments as my major and I am a Technical Vocational student. I am pursuing my career as a tailor. Ever since I discovered cosplay, I made a passion of making costumes. It's really fun because I love what I'm doing.
I first discovered cosplay in way back 2015. My teacher invited me to join a cosplay contest for our English Month in school. I really love watching anime so I thought maybe I should give it a try. I was really a shy potato back then and maybe up until now. One thing that changed is, I've become more sociable through cosplay. I was a very negative person. I had few friends because of my weird and shy personality. And it was also a little hard to socialize with people that has different interests.
By the way, this is my first cosplay. I cosplayed a ninja, loli girl named Goemon from the anime Oda Nobuna no Yabou. A historical genre.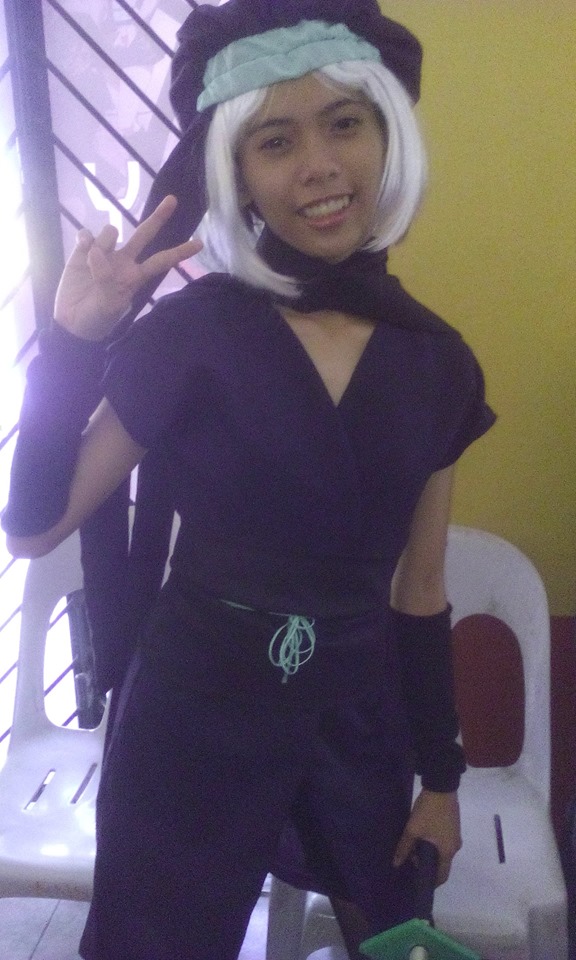 Shiny wig, no make-up and a very akward pose. That's me.
But because of this experience, I enjoyed my life a bit more.
This is my recent cosplay. It is a badass loli character named Rory Mercury from the anime called Gate: Jieitai Kanochi nite, Kaku Tatakaeri (GATE).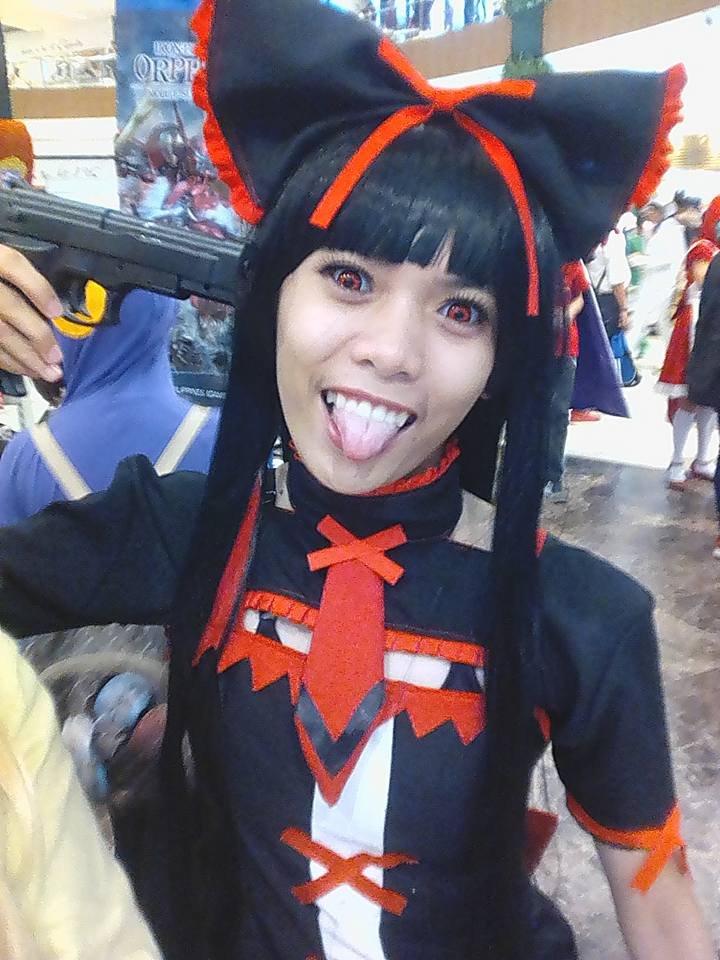 This was the very first cosplay costume I made and I am really proud of it. I know that I still have to strive to improve but for now I will treasure these experiences.
And here are some pictures of me with my fellow cosplayers.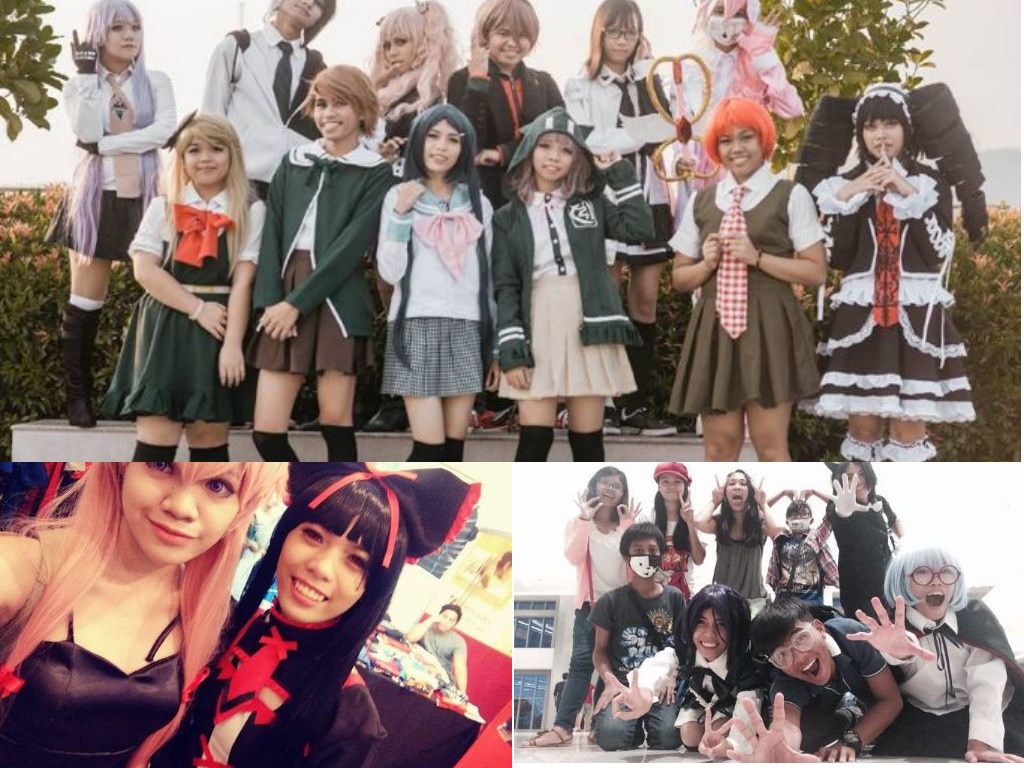 I hope I will enjoy my stay here in steemit.