My first introduction post in steemit by Juliet Tana
Hello everyone! Before I introduce myself, I would like you to know that staying at home during this time of pandemic is boring! Inorder to make it productive, I am thingking of spending my time in writing... I am JULIETA R. TANA, married; a mother of 4 kids; 3 boys and 1 girl. As of my age age now, I have already 2 grandchildren (boys) son of my eldest who got married way back 2015.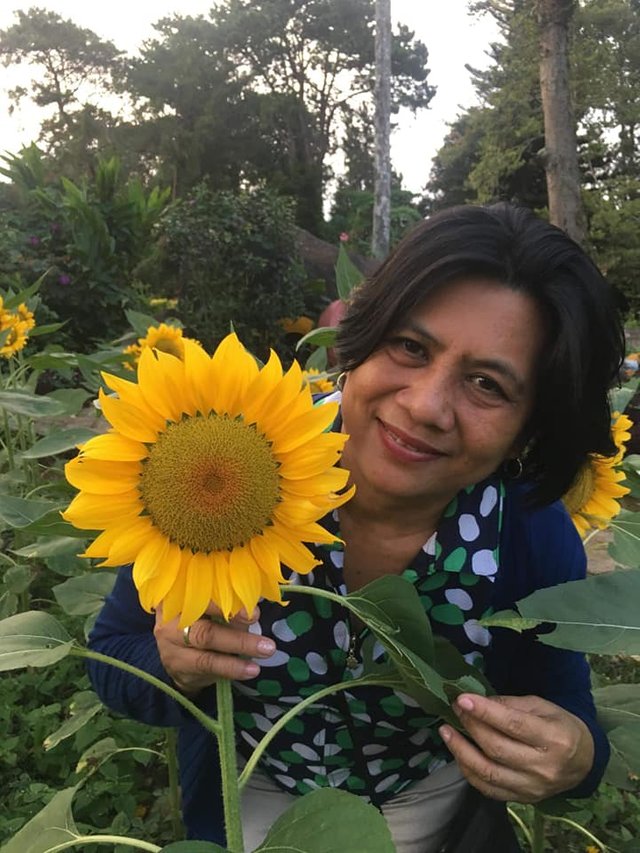 During my early years of married; I quit my job! I almost spent my time in taking care of my children for I believe that nobody could nurture an innocent mind except the love and care of a mother. I spend my productive years in molding them with good values and teaching them to embrace the beauty of life with positive outlook. I have no regrets in wasting those productive years in workplace before; because as I can see and supervise them growing, I am fulfilled with the time I invested to them.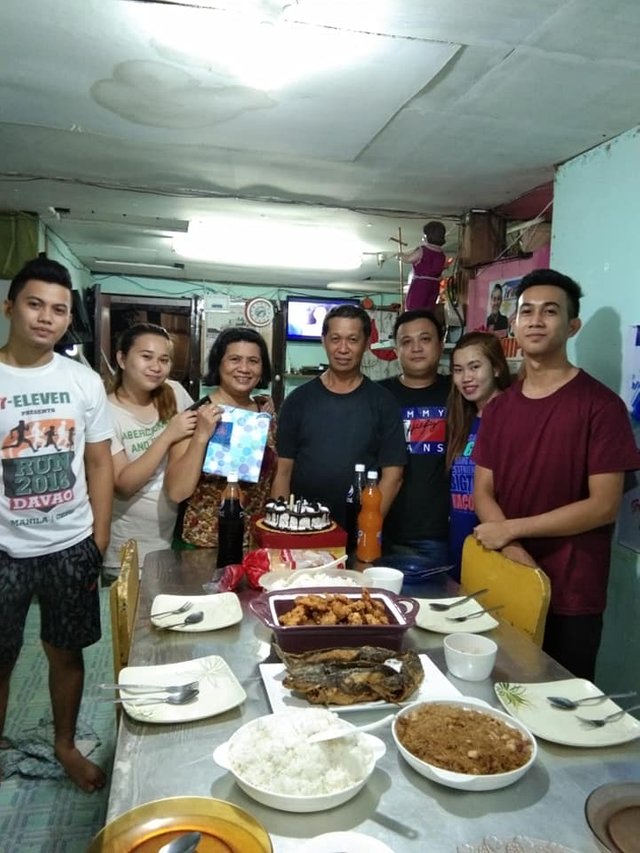 I am very thankful for my son Jan Charles (@jacharlest) for introducing this page, to share my life's experiences and ideas.! There's a lot more to share and reveal base on my real life. I hope I can feel your acceptance and warm welcome in your community.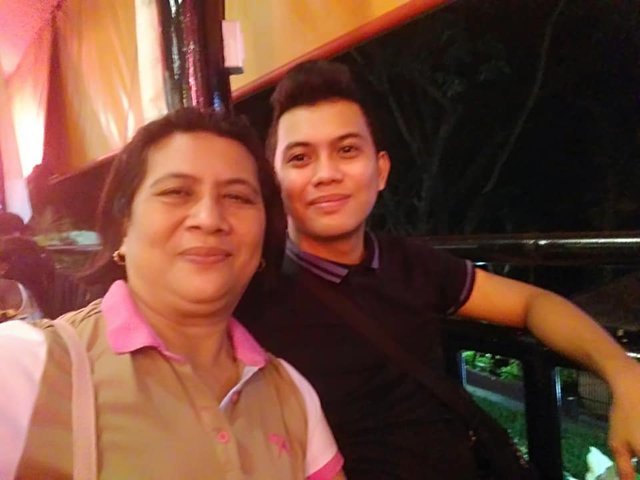 Truly yours,
Juliet