My name is Juliet, I was brought up in Abuja, the capital of Nigeria. In any case, finished the most recent couple of years I called United States my home. I am 24 years of age, I have a degree in Medical Study, however my actual energy is voyaging.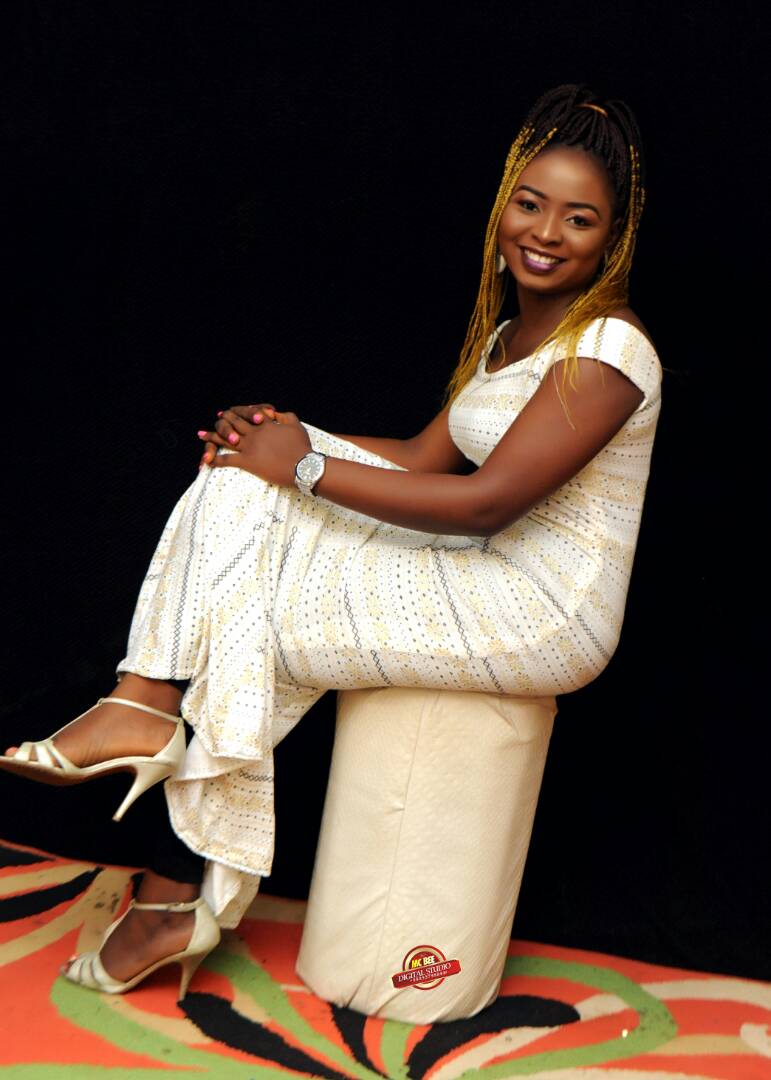 I cherished and still do love my life, family and companions in Abuja, however I generally felt like a "national of the world" :).... like I am assume to movement and see the wonderful places the world over. I totally love sea and the ocean, and for me there isn't a superior feeling at that point finding concealed shorelines or uninhabited islands. I am honored to be conceived in Nigeria, the place with the most excellent ocean, shorelines and more than 1000 islands, so I could investigate and make the most of my going since early age. I can't disclose to you why my adoration for the ocean is so enormous, it simply is.
Something else I get a kick out of the chance to do is eat ;).... I jump at the chance to taste the new nourishments and flavors, which is another positive of voyaging. I feel when you visit distinctive nation or even unique city you should endeavor to eat nearby nourishments, as opposed to adhering to your schedule. That way you can interface more with the place you're going by, in addition to there is that sentiment taking a stab at something new.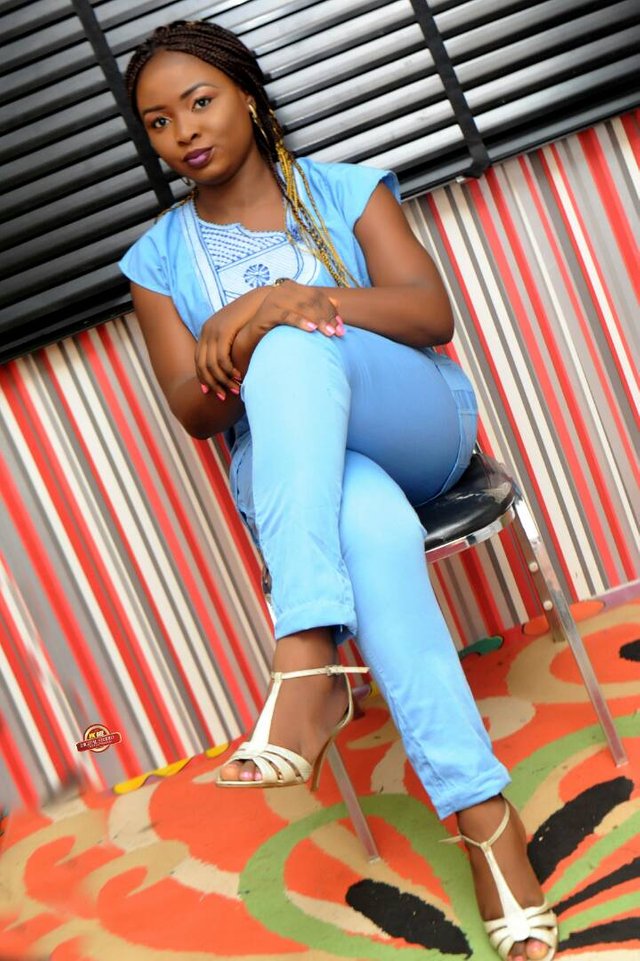 Voyaging resembles a compulsion I would state, the more you venture to every part of the more you have to movement once more. That is the reason I'm extremely amped up for this stage, as I can share my posts here, interface with different voyagers, take in more about voyaging, and get some answers concerning new places.
---
Thanks for stopping by....
Follow me @julietj