Steemians,
My name is Josie Trueblood. I am a young, female songwriter who loves marketing, rhetoric, music theory, '60s fashion, art history and Persian cats.
I joined Steemit after @therhetorician described its purpose to me - a positive, information-oriented platform that emphasizes interaction amongst its users. Interaction is what I am lacking with my music. When I realized this, I became interested in show promotion and marketing; my town had very little performance opportunities for young musicians, especially not for young FEMALE musicians. Think "female artist night" shows once a year that are grossly unattended.... My experiences on both sides of the music industry - management & artist - have been positive in the outcomes but not in the process. My ethos goes out the window when my age and my gender are revealed.
On Steemit, I hope to be transparent about the knowledge I have gained from working in the industry as a woman. I believe this is a subject that isn't spoken about enough, partially because there aren't enough women in power roles to start the conversation.
Some background information...
I am 17 years old and am a proud ginger. I currently go to art school but I just applied to the University of Washington.
Most of the time, people find me at vintage or thrift stores searching for '60s mock neck sweaters.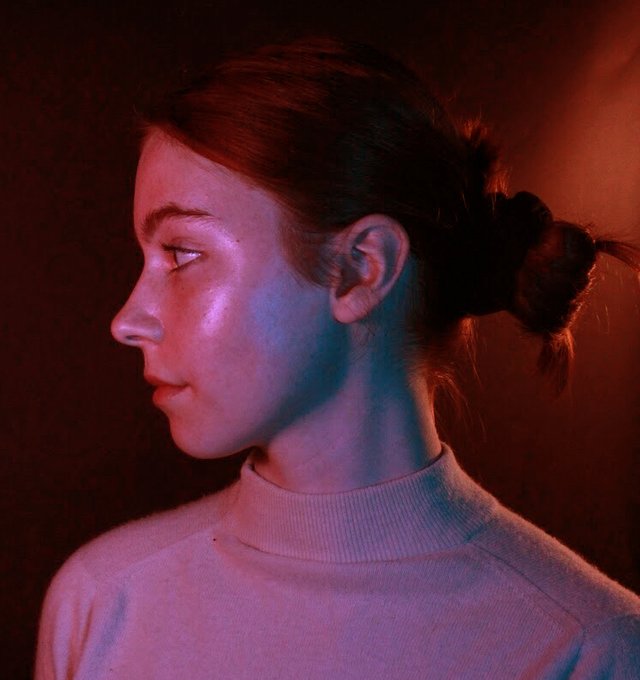 Side note - I found this one at an estate sale for $4.
I am an intern at a wonderful tea shop where I plan art/music events to bring in more customers. Working there has also made me a tea snob, I can recommend a tea for any occasion!
I play the guitar, violin, viola, bass and sing. My three Persian cats keep me company while I practice - Beso and Satsuma are red Persian siblings and Bon Bon is a black Persian kitten.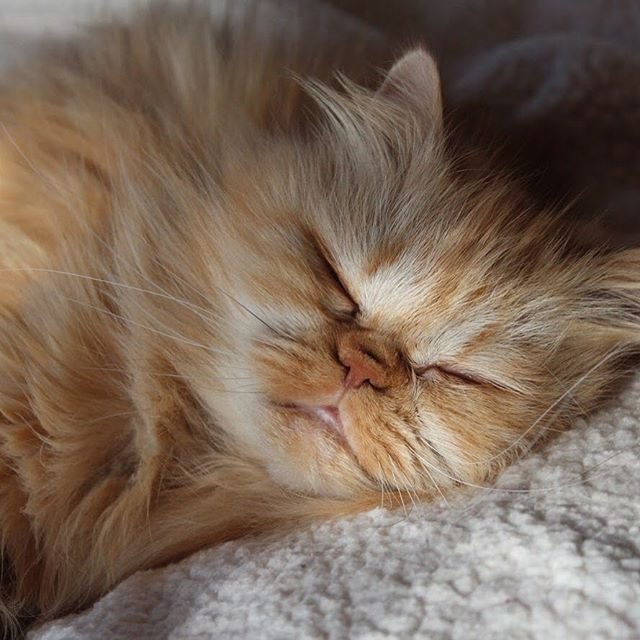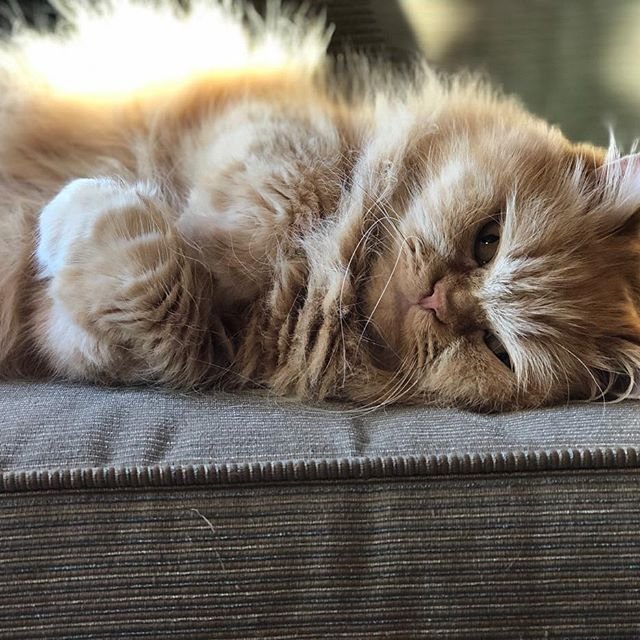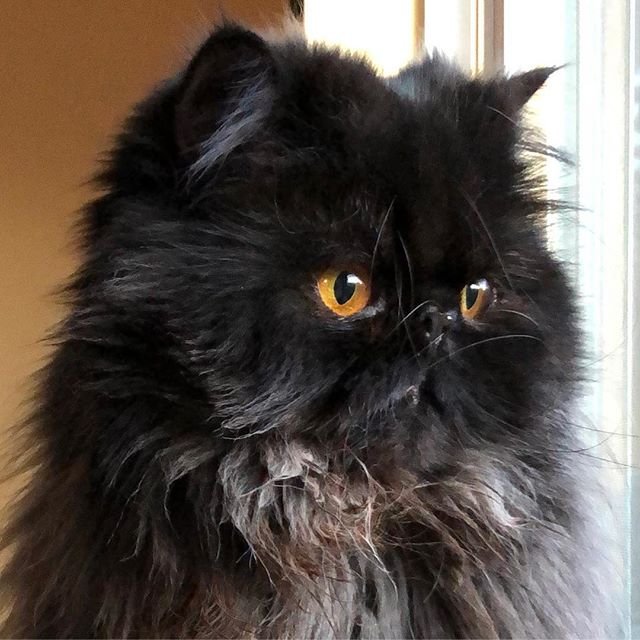 Anyways, I am almost done recording an alternative rock album which should be out by March. I love using music theory to connect the lyrics to the progressions and incorporate dissonance when needed.
A few days ago, I released a demo on Soundcloud of my song "Three Brains" and a remixed version of an older song "Never Comfort".
You can listen to them here if you would like:
https://soundcloud.com/josie-trueblood
I love getting honest critique of my work, leave a comment if anything interests/disgusts you. I am also a self-titled "Critique Queen" and can give you feedback on anything you're stuck on.
Thank you,
Josie Trueblood