Introduction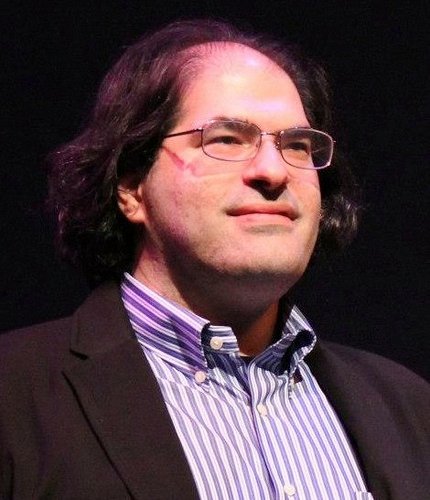 I'm David Schwartz, known as JoelKatz on many forums. I'm the Chief Cryptographer at Ripple (formerly Ripple Labs) and one of the original architects of what is now called the Ripple Consensus Ledger (RCL).
Verification
My identity can be verified by my well-known Bitcoin address:
1Joe1Katzci1rFcsr9HH7SLuHVnDy2aihZ
That can be confirmed to be mine here:
https://bitcointalk.org/index.php?action=profile;u=27870
It also appears in the about page on my blog:
https://gigabitether.net/about/
Which you can confirm is my blog here:
https://twitter.com/JoelKatz
https://github.com/JoelKatz
I have signed this message:
"07/19/2016-joelkatz-steemit.com"
The signature is:
"HBGKKXVdpkaQu46gu6ZGeMgOHyJLEinAV2JdicAmTRawC1OcimvG3P+40xvBh82M7bnF//HgdKZyj8SEGKAQszw="
You can verify the signature with the following bitcoin-cli command (or some other tool):
bitcoin-cli verifymessage \
"1Joe1Katzci1rFcsr9HH7SLuHVnDy2aihZ" \
"HBGKKXVdpkaQu46gu6ZGeMgOHyJLEinAV2JdicAmTRawC1OcimvG3P+40xvBh82M7bnF//HgdKZyj8SEGKAQszw=" \
"07/19/2016-joelkatz-steemit.com"`