Hello Steemit, my name is Yohel Bravo and in my first post I introduce myself.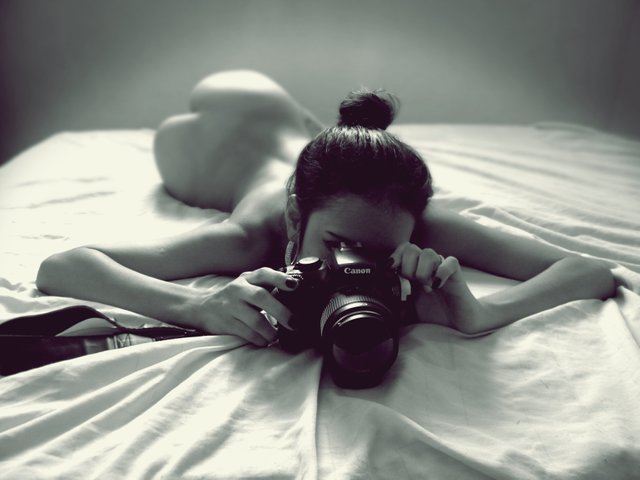 I am a professional photographer some years ago and founder of an artistic photography agency, which has given me the pleasure of working with professional models of both sexes as well as companies and festivals agencies. Some time ago my professional life took a turn, I will tell you a little about myself;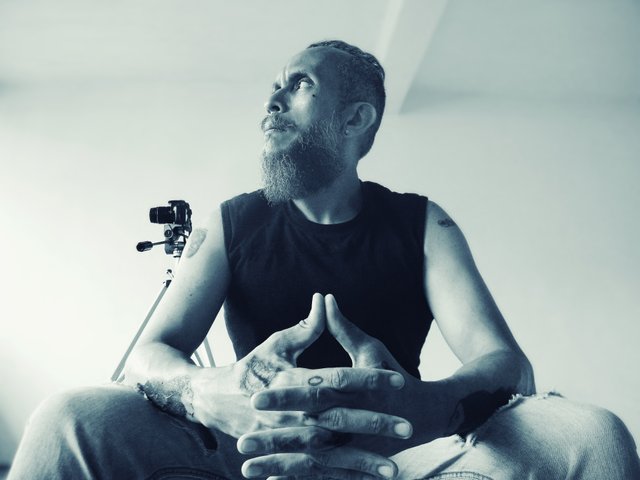 Born in Caracas, I am 45 years old. Today I live in Venezuela, capital city Caracas, I lived for a while inside the country with my wife and daughter, my 8 year old daughter is currently the love of my life and my biggest inspiration to be better every day, after a time I returned to Caracas where I managed to establish a place dedicated to computer science, work environment in which I have worked almost all my life.
I am a quiet person, I love the cold and rainy days, I love the afternoons of good classical music and rock variant from the 40's to the 80's, or a quiet afternoon accompanied by a strong dark coffee and a pleasant company to talk. Due to some ups and downs that my life had, I began to focus a little more on what was my hobby 30 years ago: photography.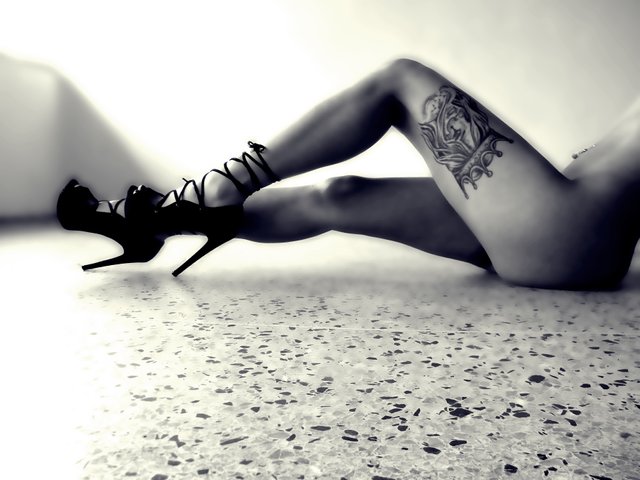 As a training mode I increased my knowledge in this field and let my creativity take over. I dedicate myself to professional photography 8 years ago, the same time I founded my agency.
I like photography and I consider it my passion, in this field I can freely let my imagination reproduce and capture in images more than a simple portrait, it is the art of being able to create, manipulate and design exteriors what I love, my styles and themes They are very varied and open to possibilities, I have dedicated myself to focus on feminine grace and strength, sincerely I am very proud that my country can count on a beauty as varied and extensive as the Venezuelan one.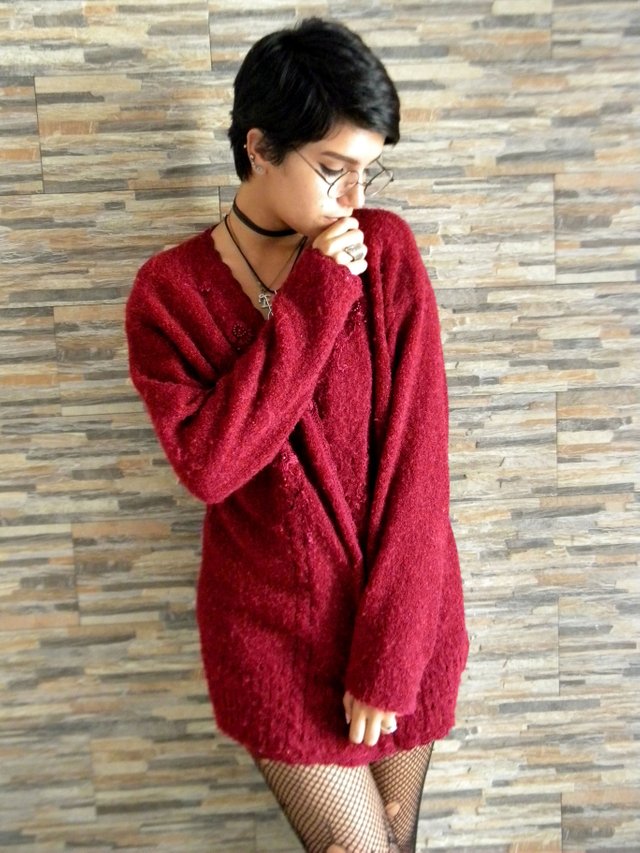 .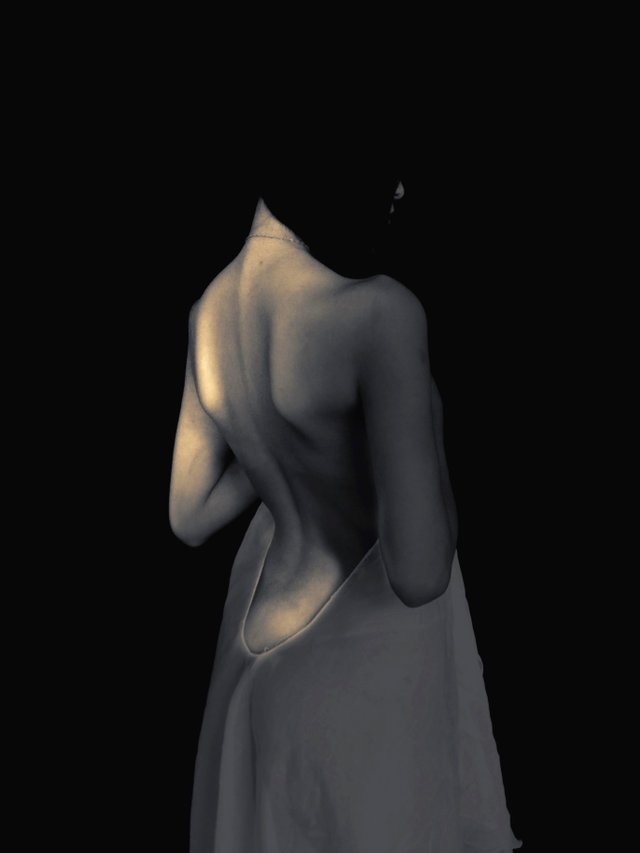 .
In my sessions I avoid denoting the abuse or gross display of female beauty, on the contrary, I focus on elevating its elegance, its independence; I highlight the feminine beauty as a subtle and tender point in the visual field, in that magical dowry that women have of turning a simple detail into something fantastic; I believe that the mere existence of women deserves respect and admiration.
Apart from photography, I'm dedicated to drawing, graphic design, production and audiovisual editing.
I will dedicate this segment of my life to show you my work which I hope will be of your liking. Feel comfortable to convey your doubts or suggestions, my intention is to offer the best possible material and to further increase my level in this field. Thanks for your attention.