Joe Baker - Who?
Hi - it's me.
I like to sing. I have a punny sense of humor. I consider myself well on the path to enlightenment.
I'm spiritual. I like plants.
I have https://JoeBitcoin.org
I'm the founder of https://RemedyCoin.com
I know what it is to have to run from the law.
I survived police trying to kill me by stomping on my head for no good reason.
I like kick ass ways to make criminals who call themselves governemnt prove their claims.
I am hoping to move to acapulco soon. I need help finding a place to live there.
I'm into Bitcoin.
I have 20 years of experience in Linux Systems Administration.
I used to do video filming, editing.
I like to watch videos about conspiracies.
I like people. I like to share my knowledge. I'm a very friendly sort.
I've run for public office 6 times. The last time was in 2008 when I tried challenging Paul Ryan in the republican primary.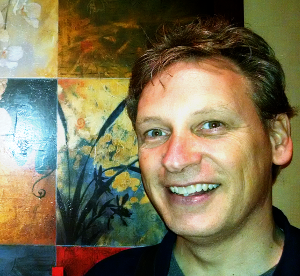 I've made several posts already. But I don't think I've done an introductory post yet.
I see myself helping to bring about adoption of critical crypto currency changes in society.
The RemedyCoin.com idea is big... really big.