Welcome To My Introduction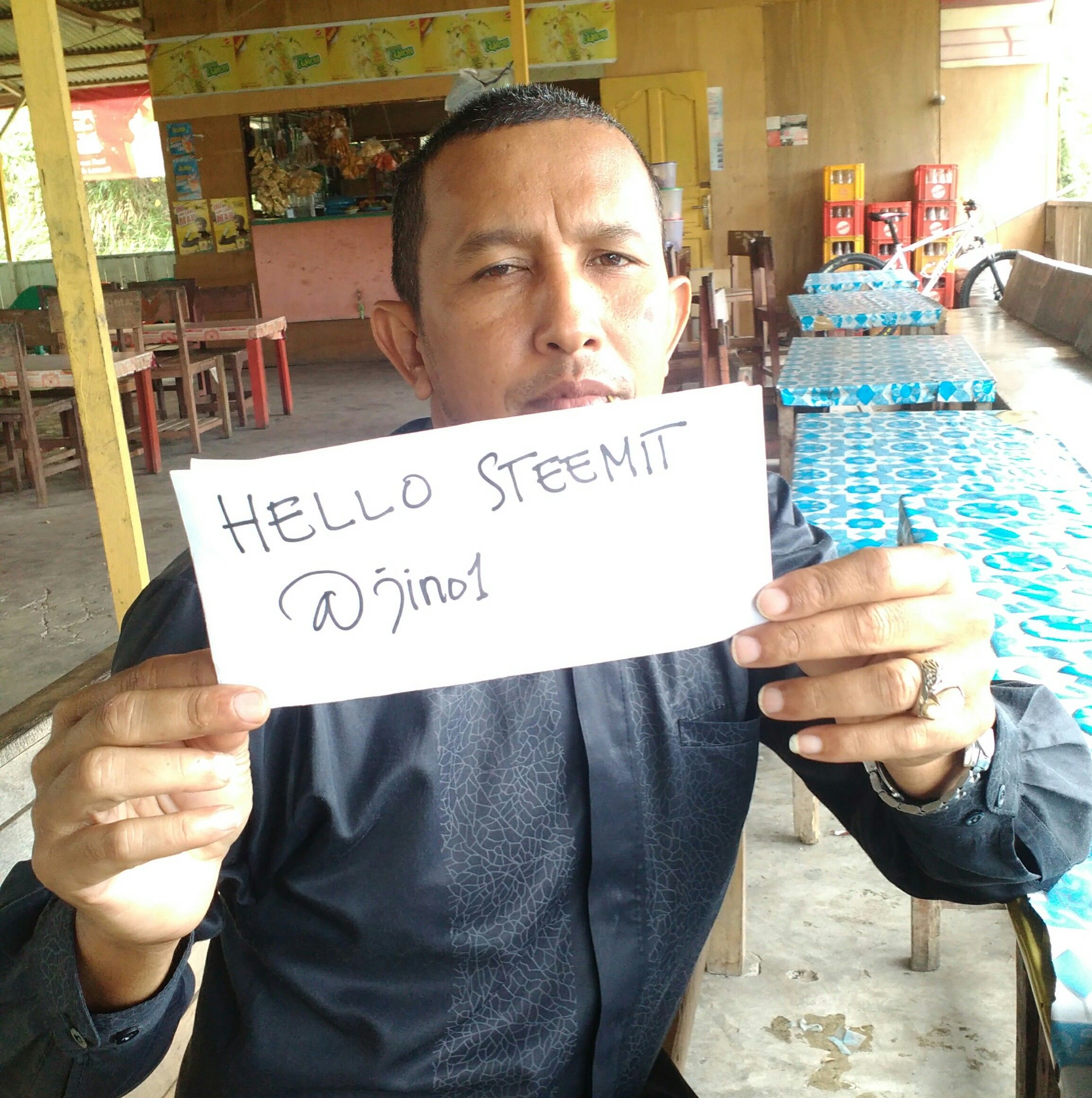 Thank you so much for approving my steem account.
Dear steemit friends, I have been wanting to join steemit for a long time. I always look for new mail three time in a day for steemit account approved in my Gmail account. Now my account has been approved on January 29, 2018. I am feel very happy when my account has been approved and i also feel lucky become a part of this community. In this case, i have no words to express my happiness being a part of this community.
Here are about me: i am ****Adam**** and i choose my account name @jino1. I am from Indonesia and i am Indonesian. I love swimming, reading, writing, adventure and photography. I spend much time in the rice field and garden..
My warm regards to @blocktrades #blocktrades @lightsplasher #lightsplasher, lyndsaybowes #lynsaybowes, @bleepcoin #bleepcoin, @good-karma #good-karma, @xpilar #xpilar, @naijaboost #naijaboost, @juliank, @aceh-trades, @sultan-aceh, @blogcain, @hr1 ( i am very sory if incorrect for the names that are mentioned ) *and warm regards to all of my senior in this community that I can't mention one by one. Please guide me to a good steemian. My wish by join this platform can be more success and succeed. I hope one day we can meet each others with this community participants.