Jimmie Viles, voice actor now on Steemit!
My name is Jimmie Viles and for 20 years I've owned and managed my own entertainment company called Jimitations. I'm a comedy writer and voice actor; I do over 500 celebrity and character voices. Below is a graphic resume of companies I've performed for: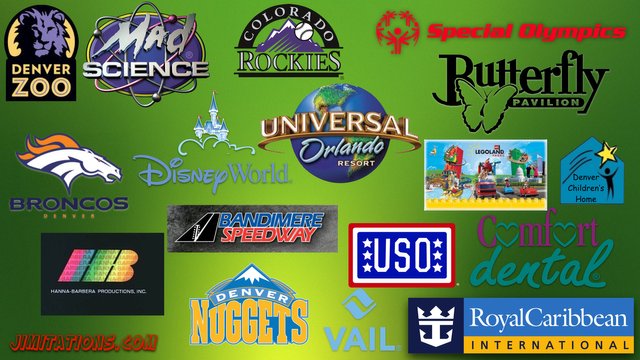 I currently work for Universal Studios and Critical Mass Media.
Most of the content I'll be posting here on Steemit will be audio/video clips, but for my intro I'd like to post a poem I wrote 30+ years ago, back in my late teens. Please enjoy, leave me your feedback, and I'm looking forward to getting to know a whole bunch of you Steemians!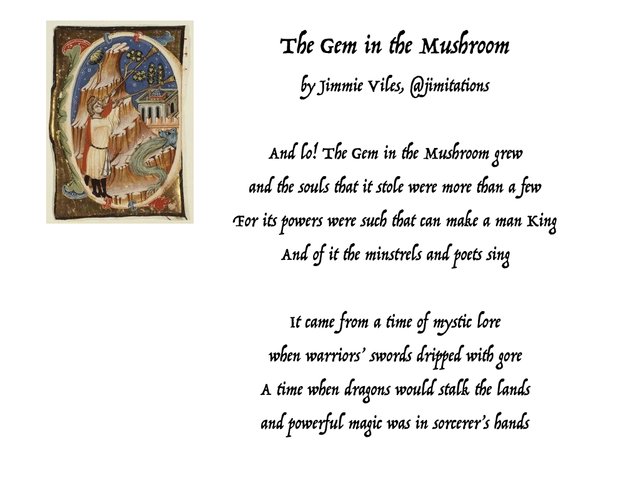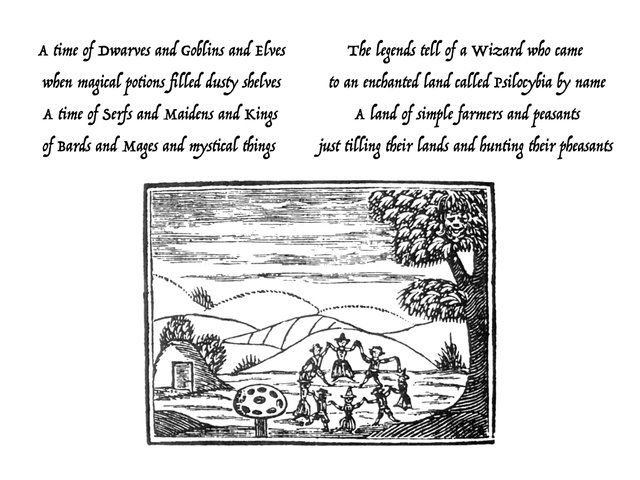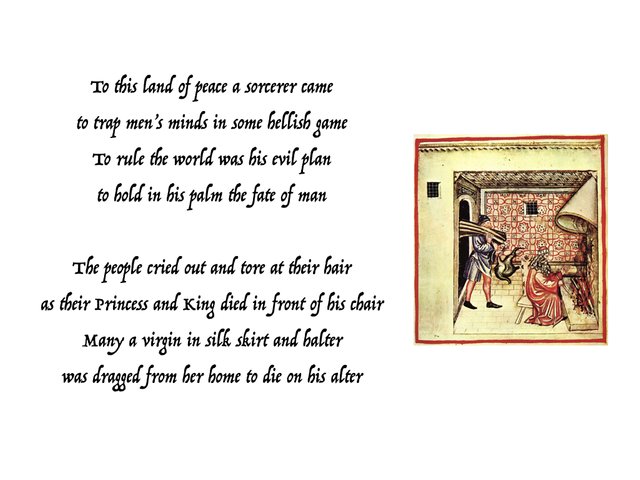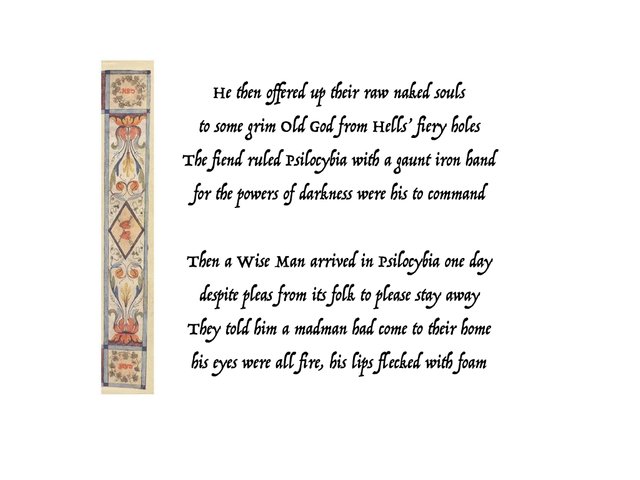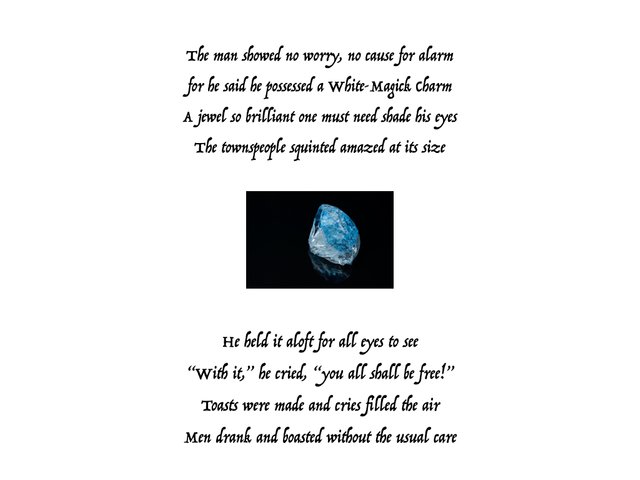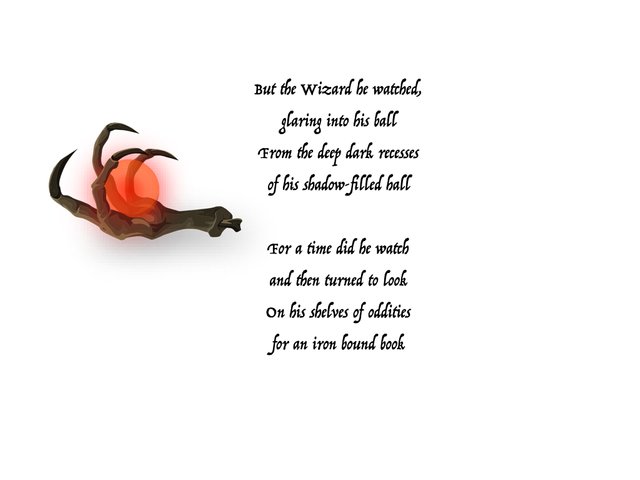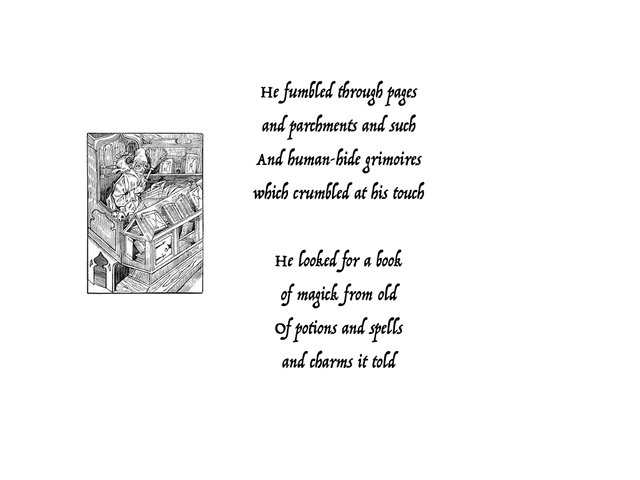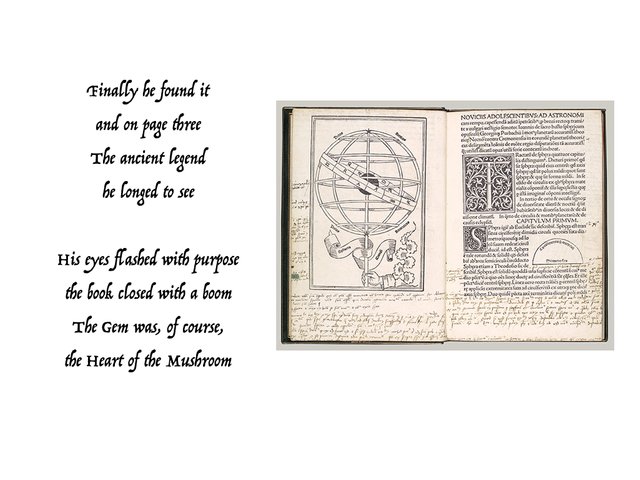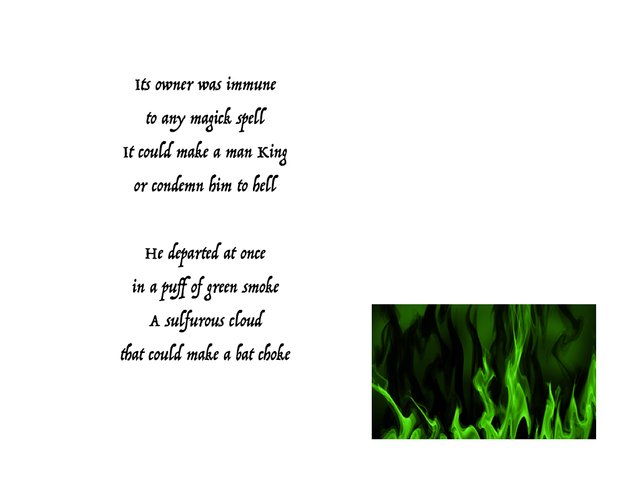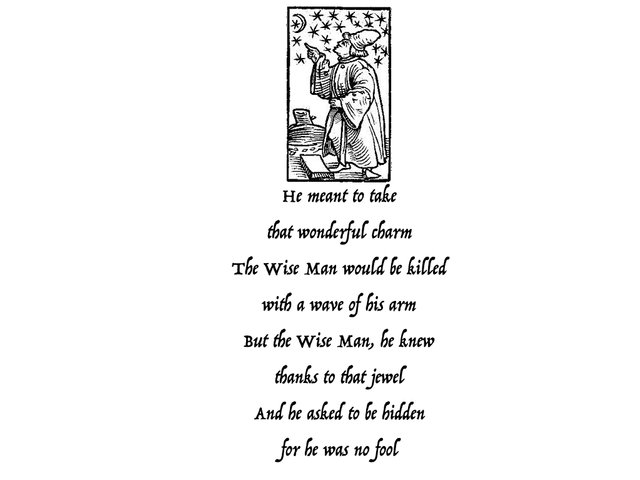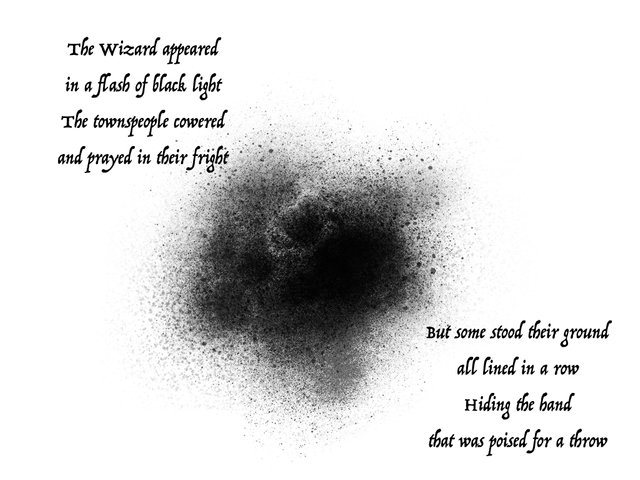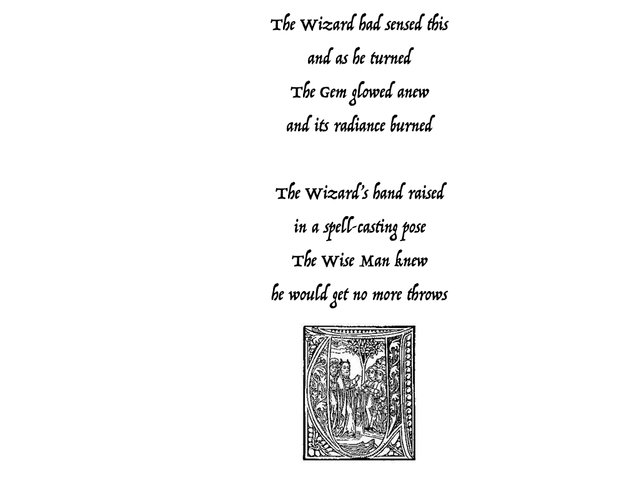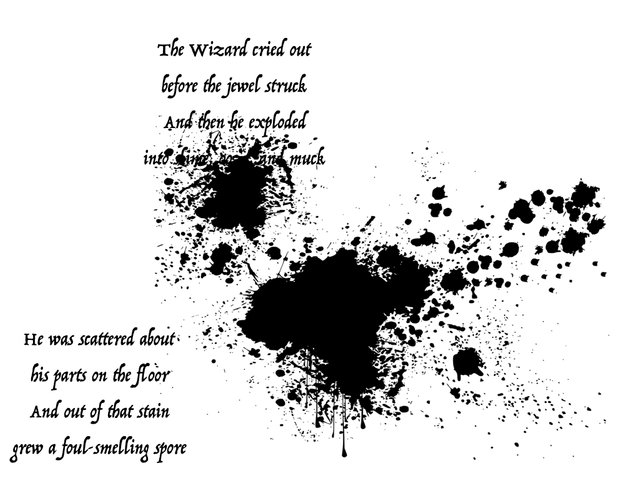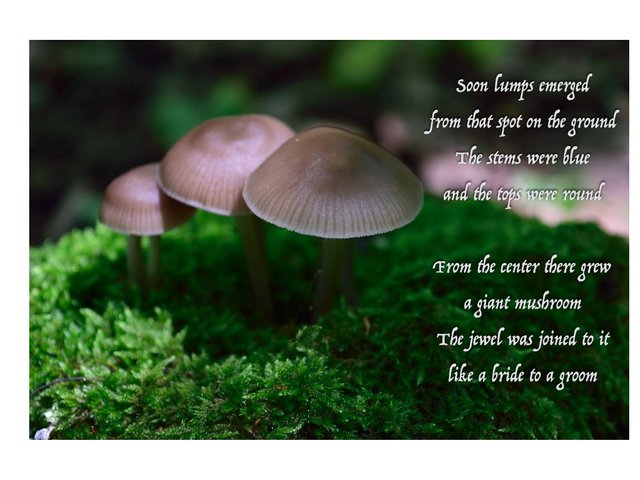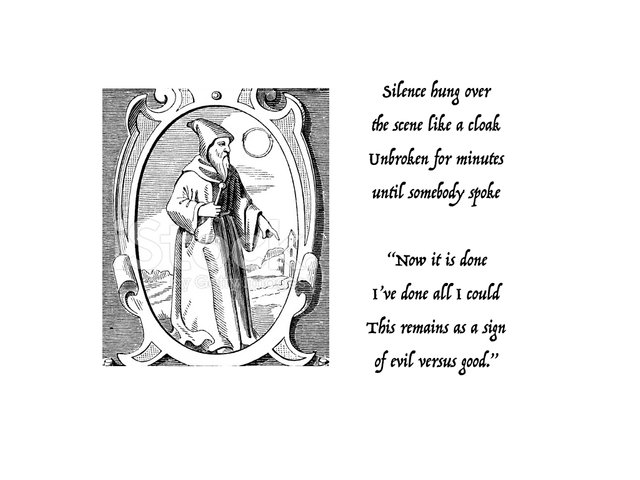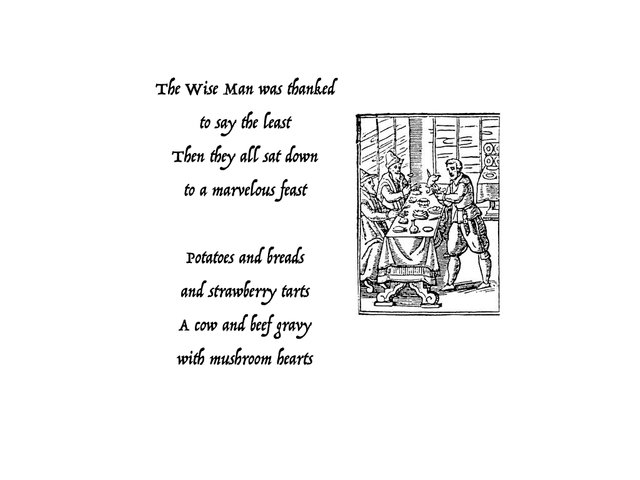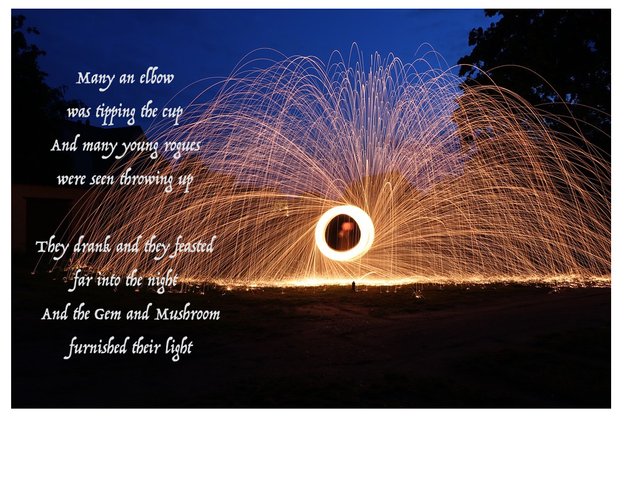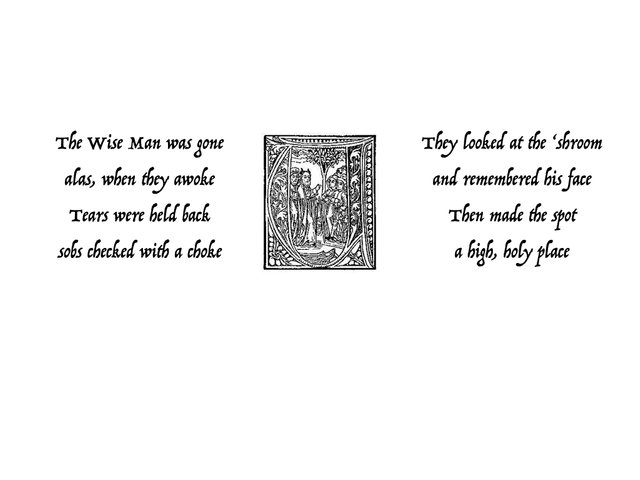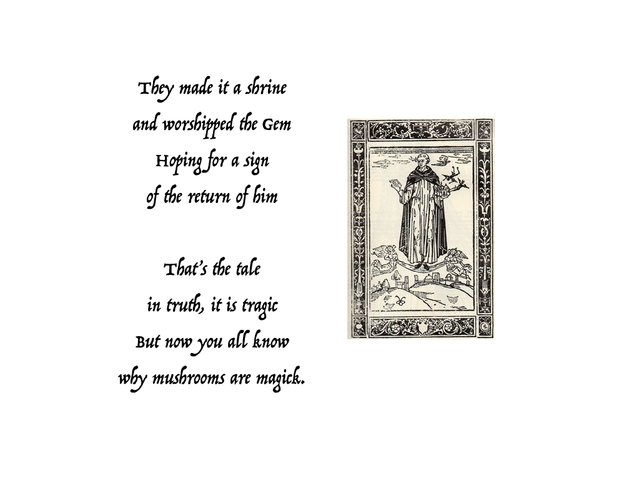 All images are used with permission from pixabay.com or have no copyright restrictions.