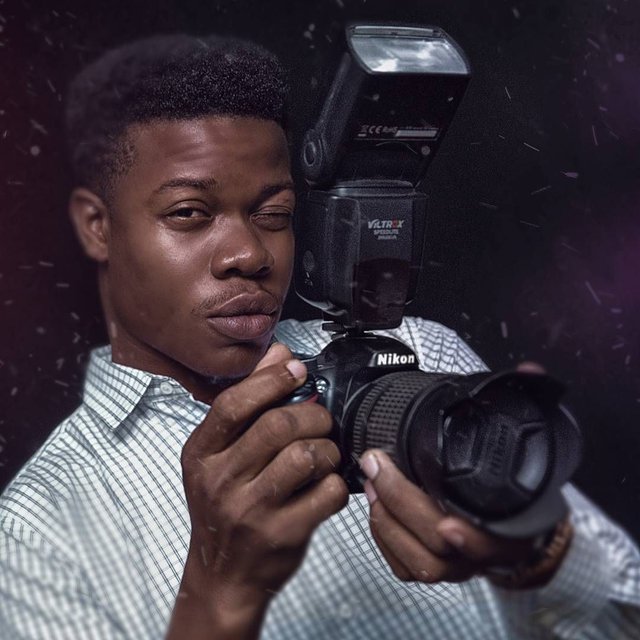 Hi, My Name's Michael.
---
Creative Graphic Designer with over 5 years experience in Logo Designing, Branding, Animations and 3d designs.
Committed to producing visually appealing, clean, professional graphics that set my clients apart from the competition.
I will be making and posting video tutorials on challenging projects, graphics and animations that would help you learn as a graphics design, or generally creative person.
If you value elegance, compelling graphic works, quickly delivery, then you would love to learn from me and maybe want to request gigs from me.
Here are a couple of works i've done recently...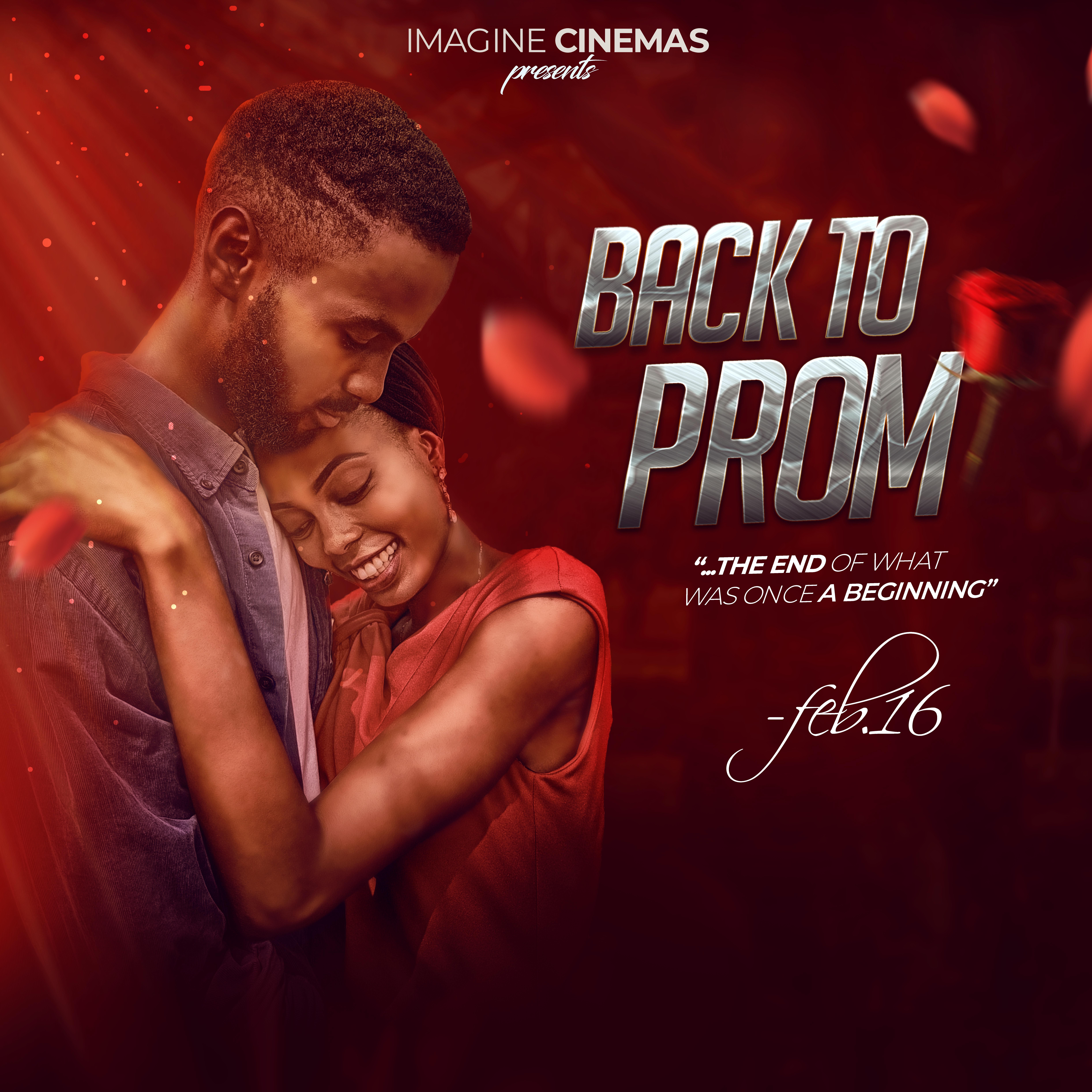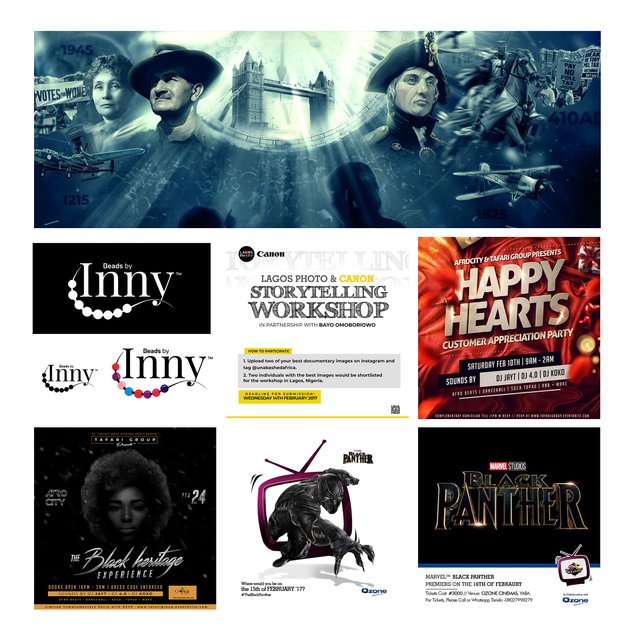 ---