its all about Essang :)
Hello Everyone! Hi Steemit Family .It's nice to be here! A first timer and I hope you'll enjoy reading my blog as I introduce myself and upcoming blog :) I'm not good in English but please bare with me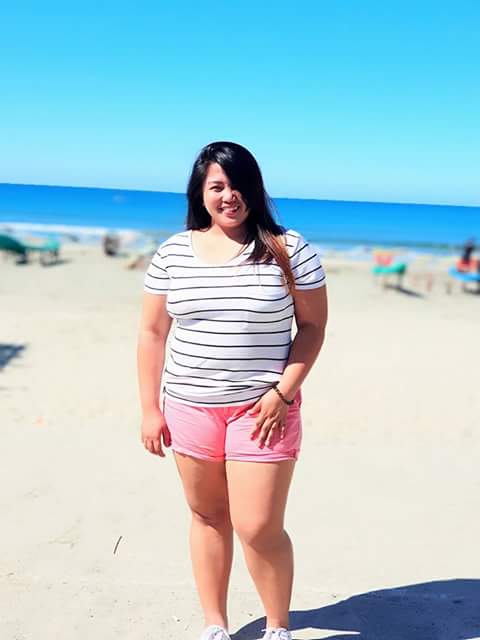 This photo was taken on the 30th of December last year !
"Chubby is the newest sexy" As you can see I'm fat,small,morena (dark)and has a chubby cheeks. Furthermore, Hi my name is Jessa Mae "ESSANG" Ramento ,20 years old from the beautiful province of Ilocos Norte,Philippines .I have 2 siblings and my sister Genevibs @gheghenrv was the one who encourage me to this and thanks to her!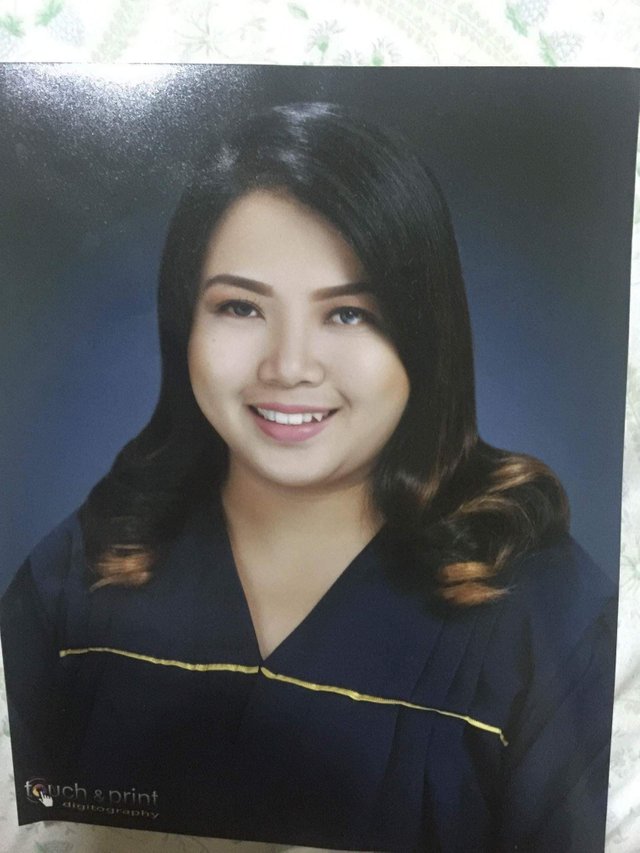 I'm a college graduate a Dental Technologist graduate in NU Manila, Philippines last November last year! .Currently working at Empress Dental Laboratory Incorporation Laguna Philippines. Yes were in Dental Field but Dental technologist is not course that I dream of I want to be a Chef someday. I love to cook and I also love food,someday
I will pursue it to be one.
thanks for reading :)
I am new steemians