Hello, I hope you are very well (With or without one hundred bills) My name is Jesus Ceballos, I live in Venezuela, of the few young people who are still living in the nightmare that has become here in Venezuela. I live in valencia, Carabobo state and I feel excited to be here.
.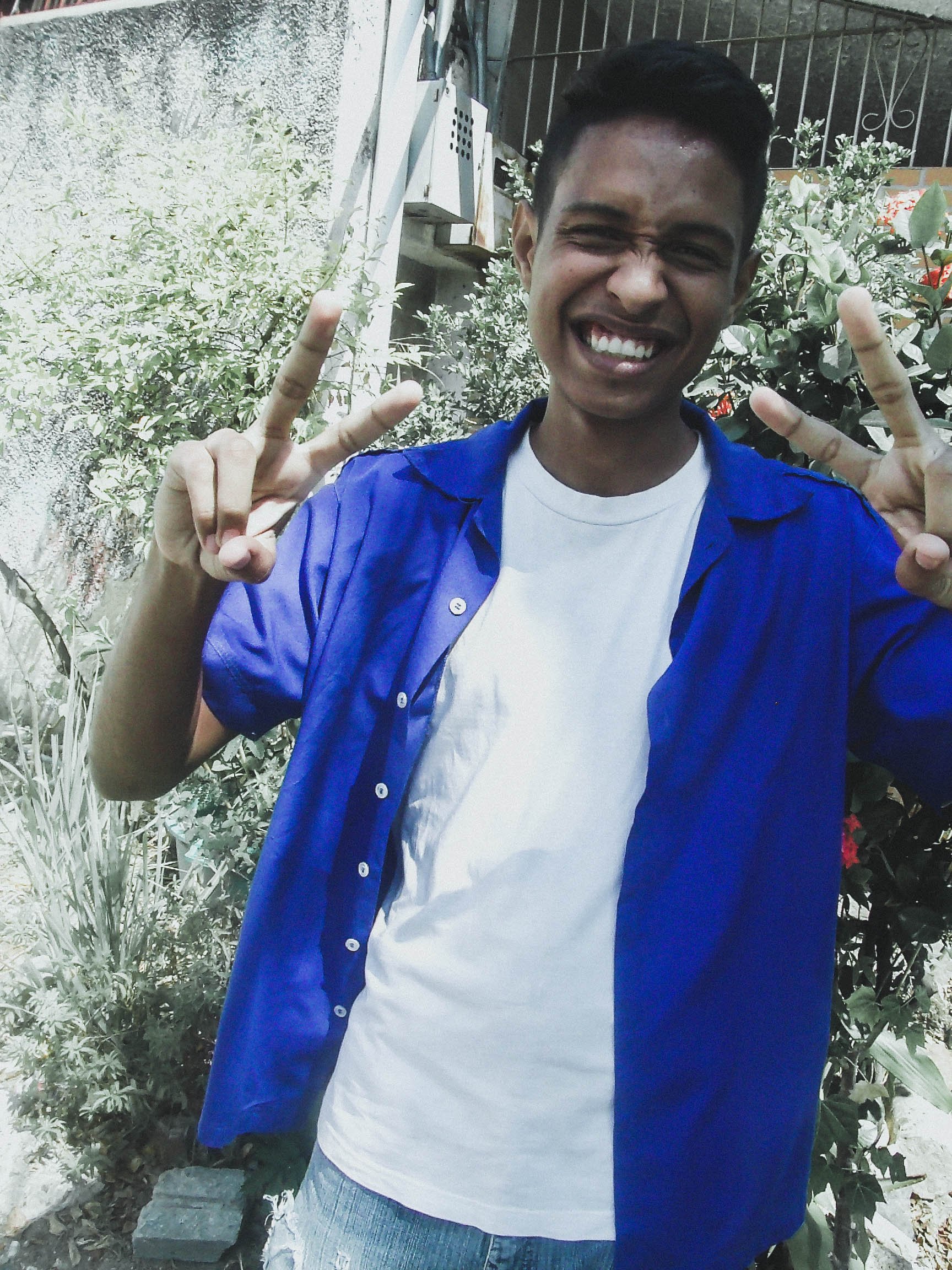 .
I am very excited to start my adventure here in Steemit, because I love writing and I hope to continue doing it for many more years. I came here recommended by my beautiful childhood friend @betavirosis an excellent person to whom I thank for telling me about this website.
.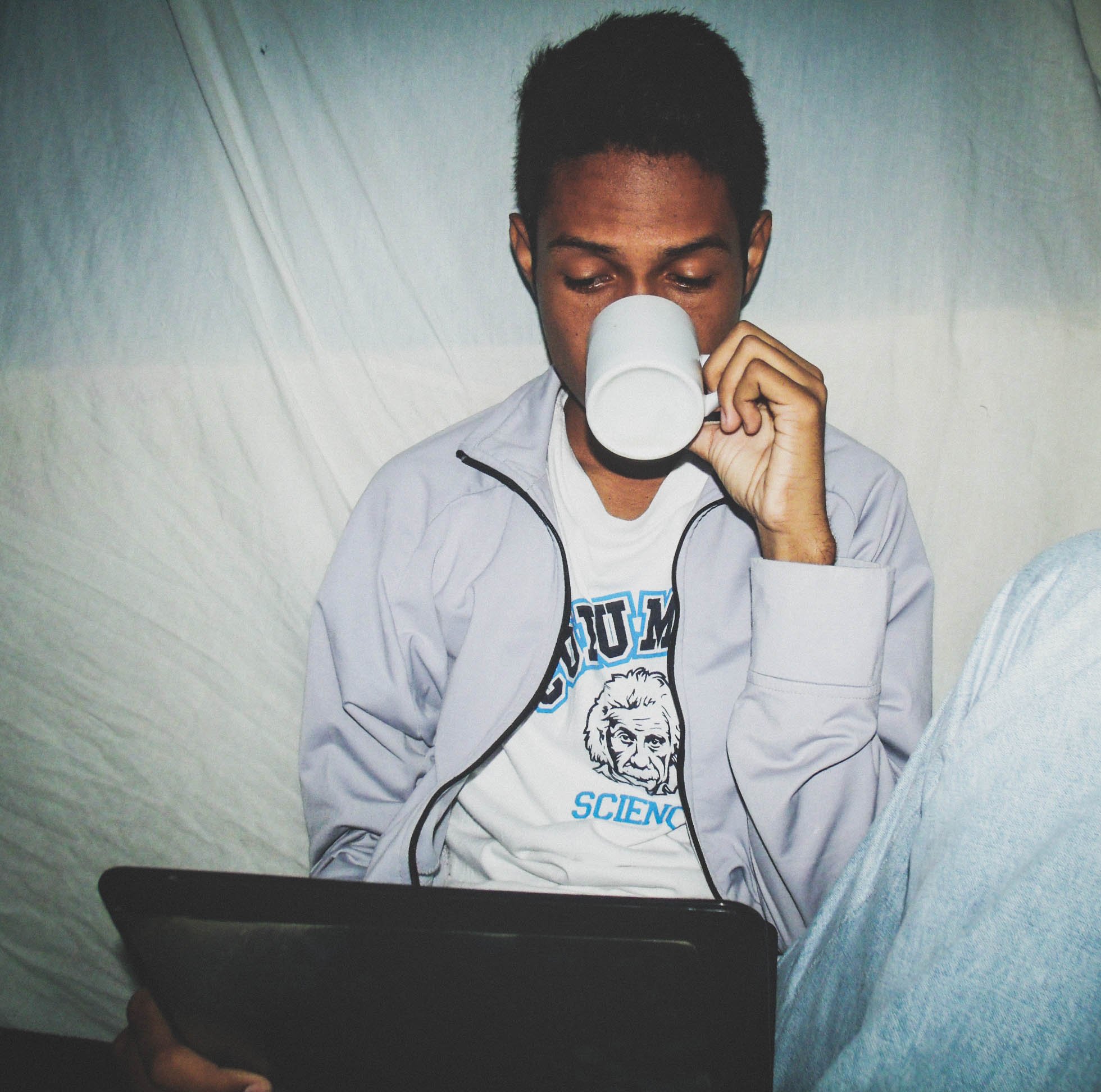 .
.
music and photography, but (one secret) none has filled me as much as writing did.
.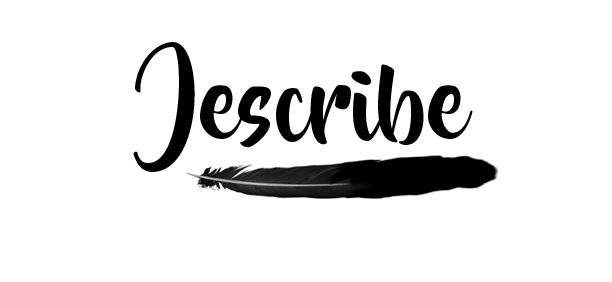 .
I do not consider myself a poet, because my writings lack those redundant words, it is good to be honest with oneself, but, if I assure you that these letters that are about to be read, will come loaded with feelings that will connect quickly with all of you (I hope so). Here you will have me, willing to create an unbreakable bond with all of you.
.
.
I have managed to finish my first book called "Ecos de amor" a beautiful story that has made me know that it is possible to fulfill our dreams and that we only need to strive, being constant since it can be that a writer is not often so valued (as it should be ) But, it is a huge satisfaction that fills your soul, those who live their lives writing, will know what I am referring to.
.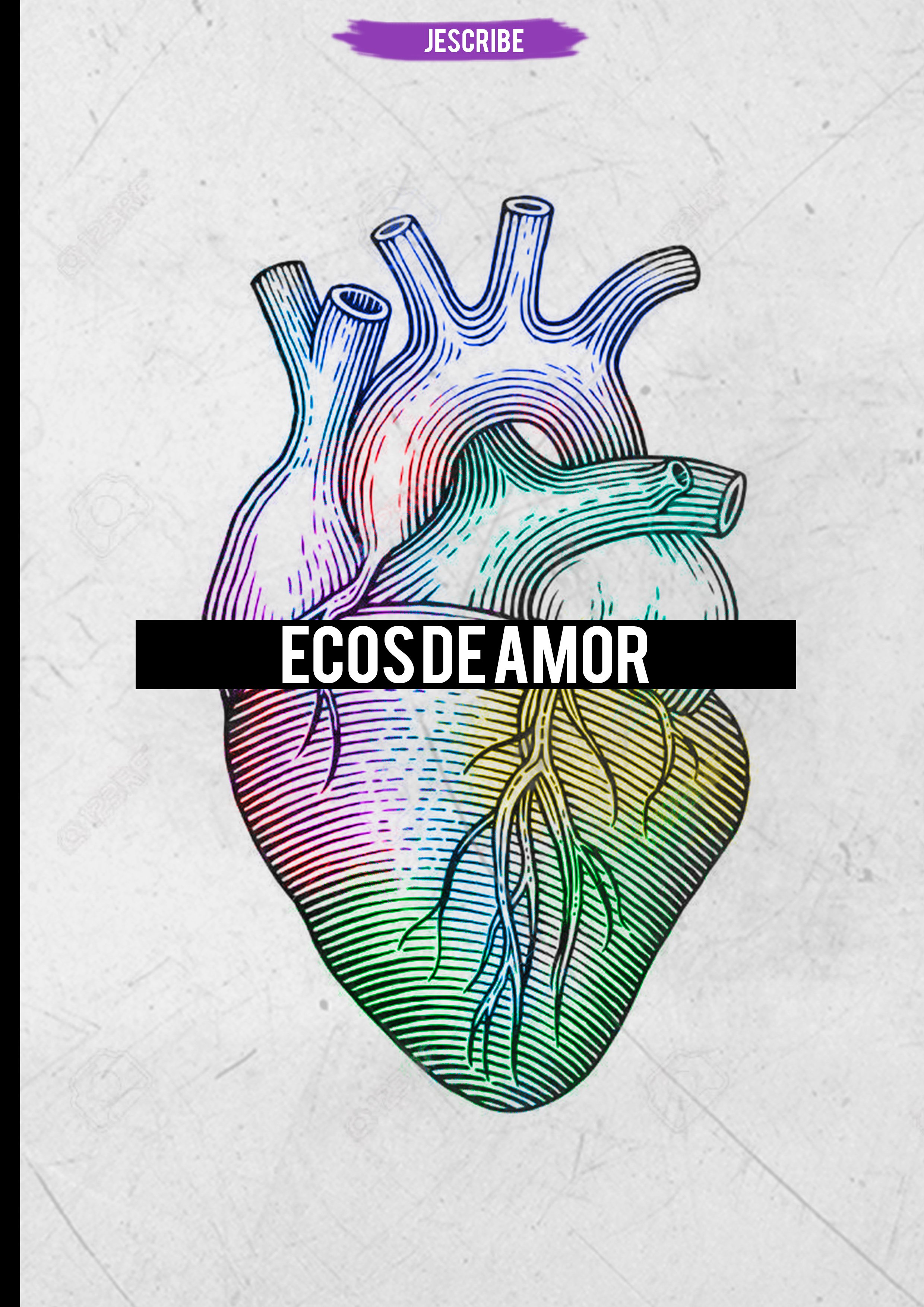 .
I am currently investing my time in my Instagram account of writings called @latabernadelescritor where I dedicate myself to create visual poetry, basically I enter the profiles (that allow me) and I take the ideal photo from which a great writing could be born, I label the person who mediates the opportunity to take said photo and post it on my account. "If you are interested in being part of this beautiful project, just follow my account and comment on any of the publications, then I will go to your profile in search of that ideal photo to make it a visual poetry".
.
.
I am also about to end "Locura y delirio de un ex-poeta" a beautiful poems that I have loved from beginning to end, when I finish the corrections, I will let you know and I will ask your help to choose the correct cover, since it is always what More work ends up giving me. Nothing more to tell you (For now) I say goodbye saying that I'm really happy to be part of the great world of Steemit.
.
.
Thank you very much!
I'm sorry for my little English