My first name is Jeremy that's true it is also true that I am excited to be a part of this community. The vision of the Steemit platform is one of the reasons I had to jump on board.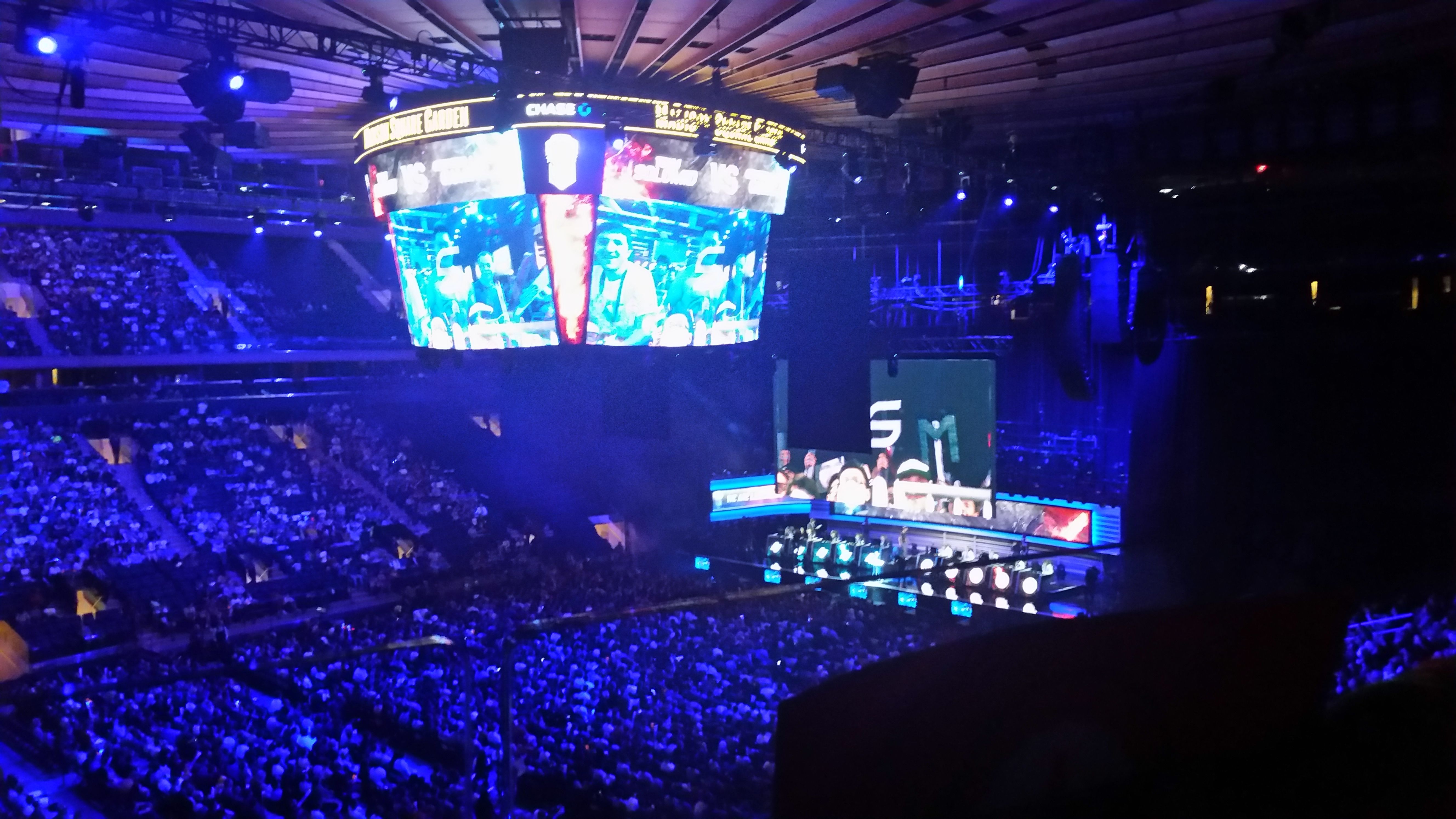 This picture was taking at Madison Square Garden where I watched the NALCS summer finals between Counter Logic gaming and Team solomid. I know this might be foreign to you ,but this is called esports and esports isn't going away, and in fact is only growing year by year.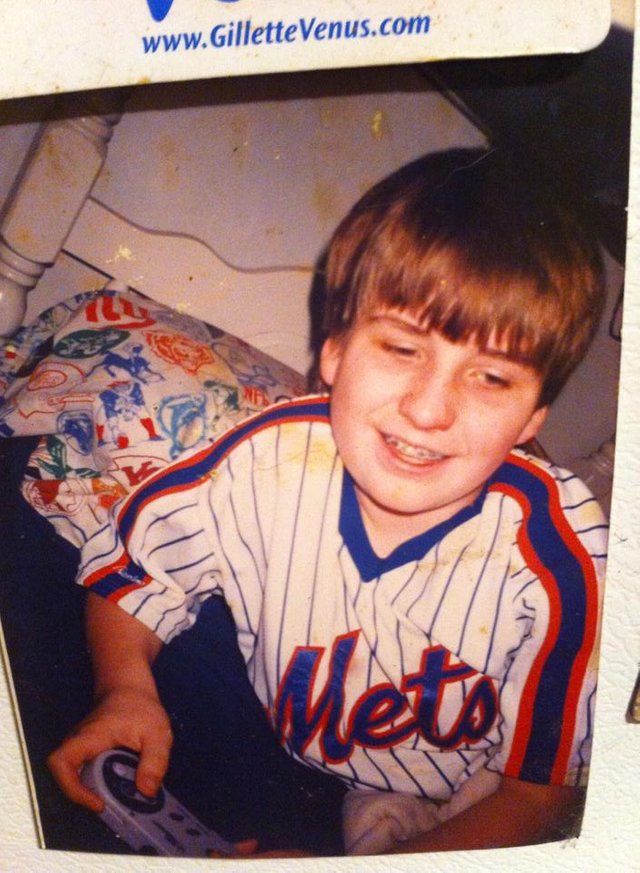 That was a picture of me back in 1990 or 1991 I loved videogames at a very young age as I believe many of you can relate to. I also grew up in a time where we went outside and came back home once the streetlights came on.
The Internet wasn't something i really even knew much about till i went to college and bought my first gateway computer. I still remember that it costed around 3400 dollars in 1999-2000. I started playing a lot of unreal tournament as I still loved gaming.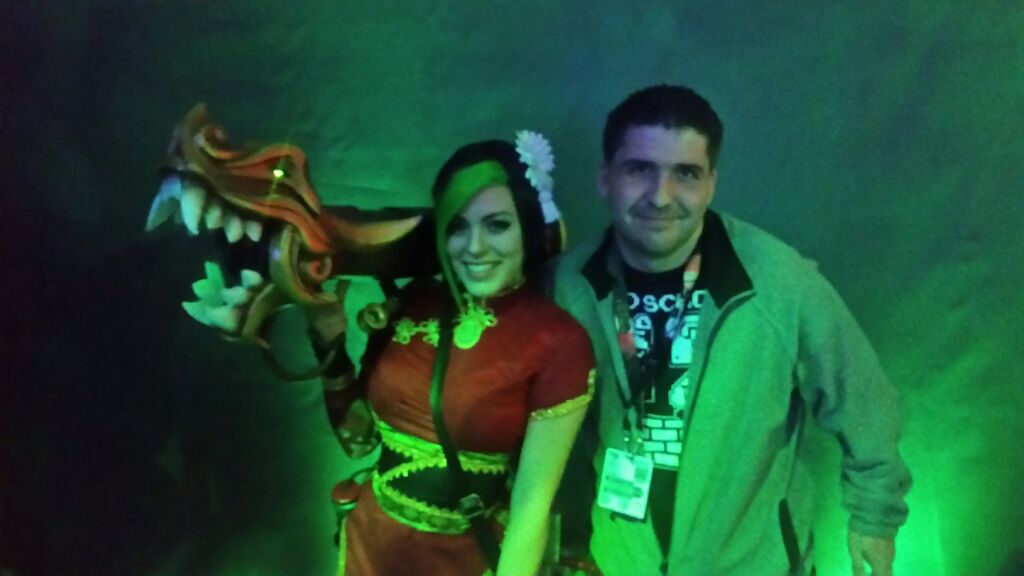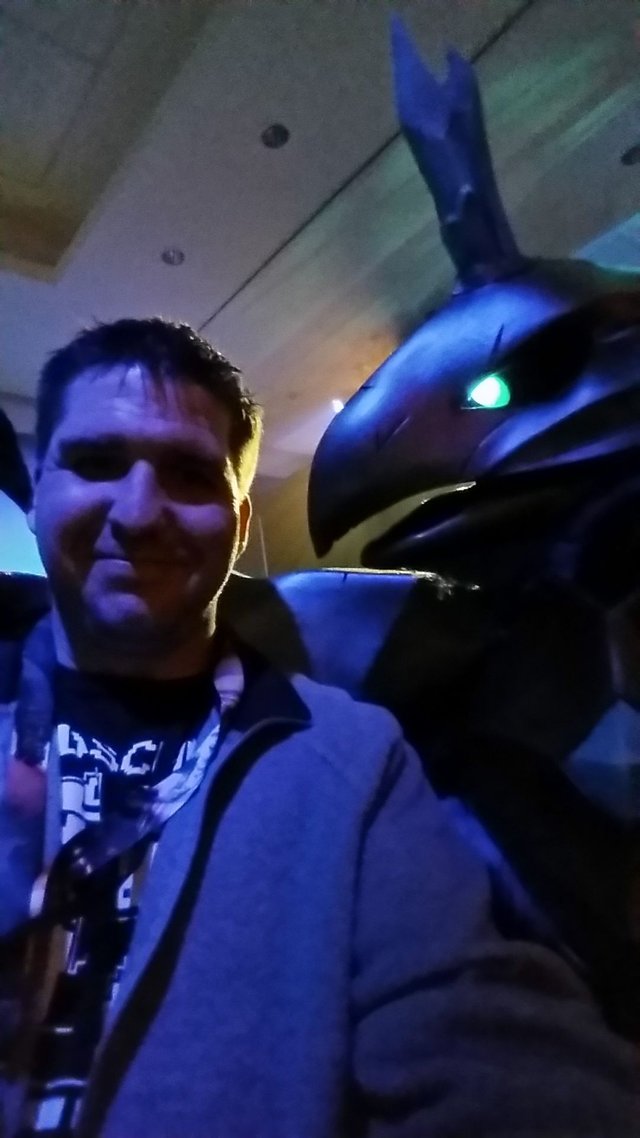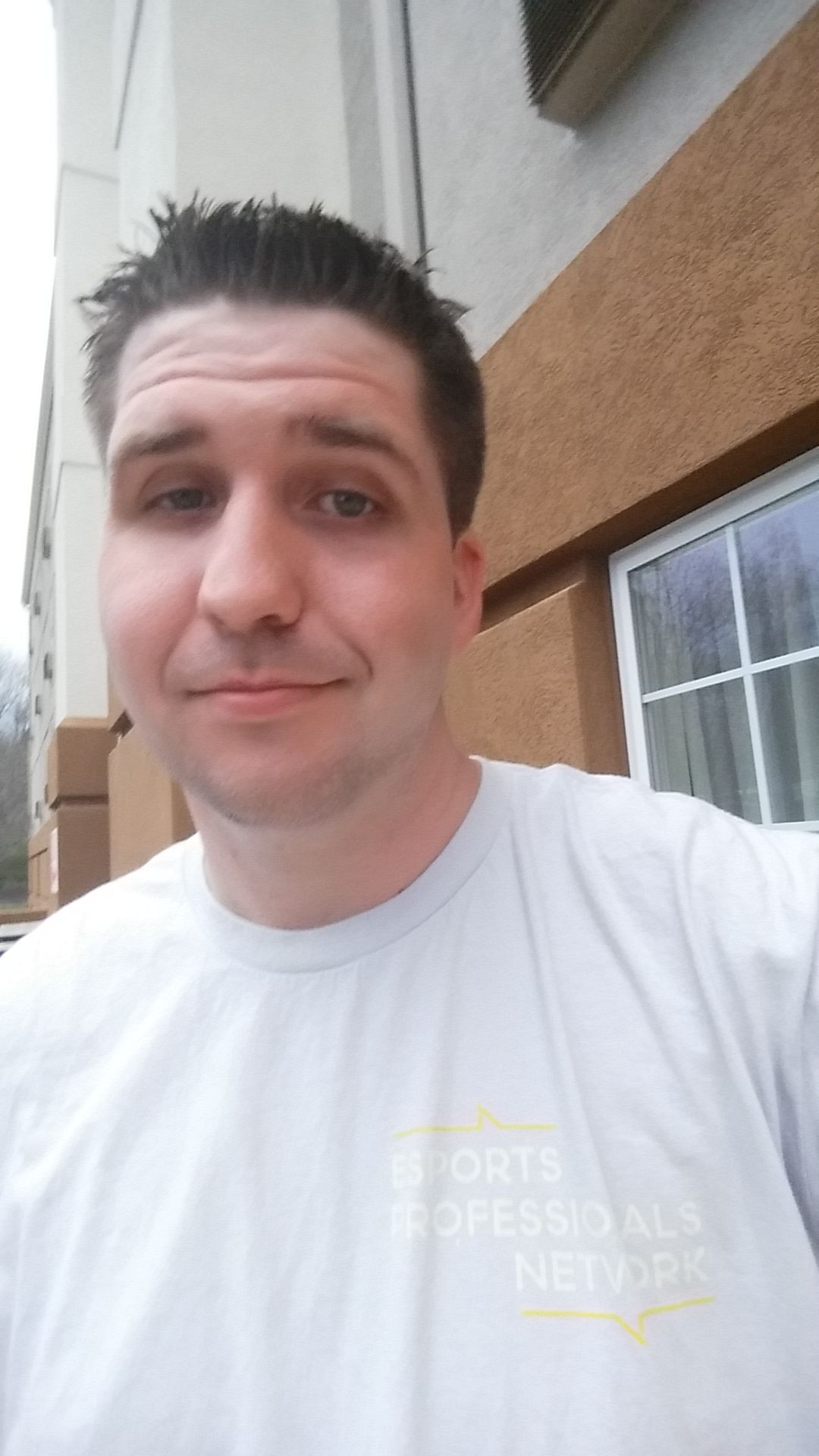 Gaming and esports is a passion of mine ,but I still have to work my day job. On the esports side of things I know myself enough to know I will never be a pro player ,but I can still work in the scene doing other things. I have helped organizations with their social media among other things. I believe in doing what you love and I love esports.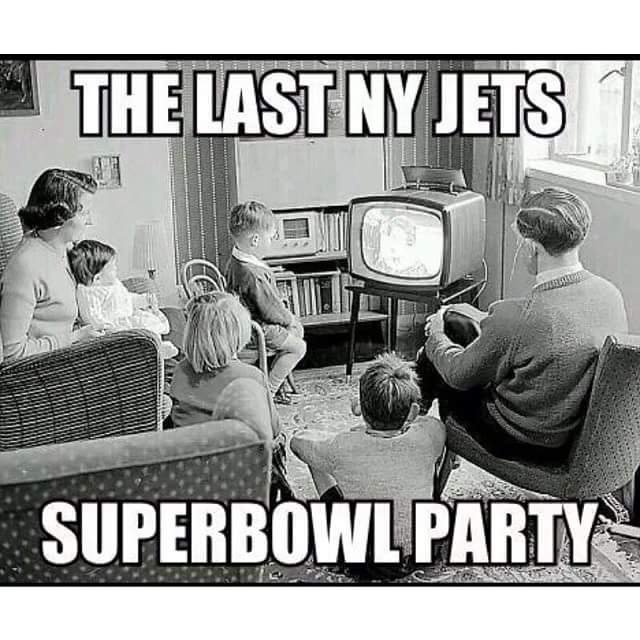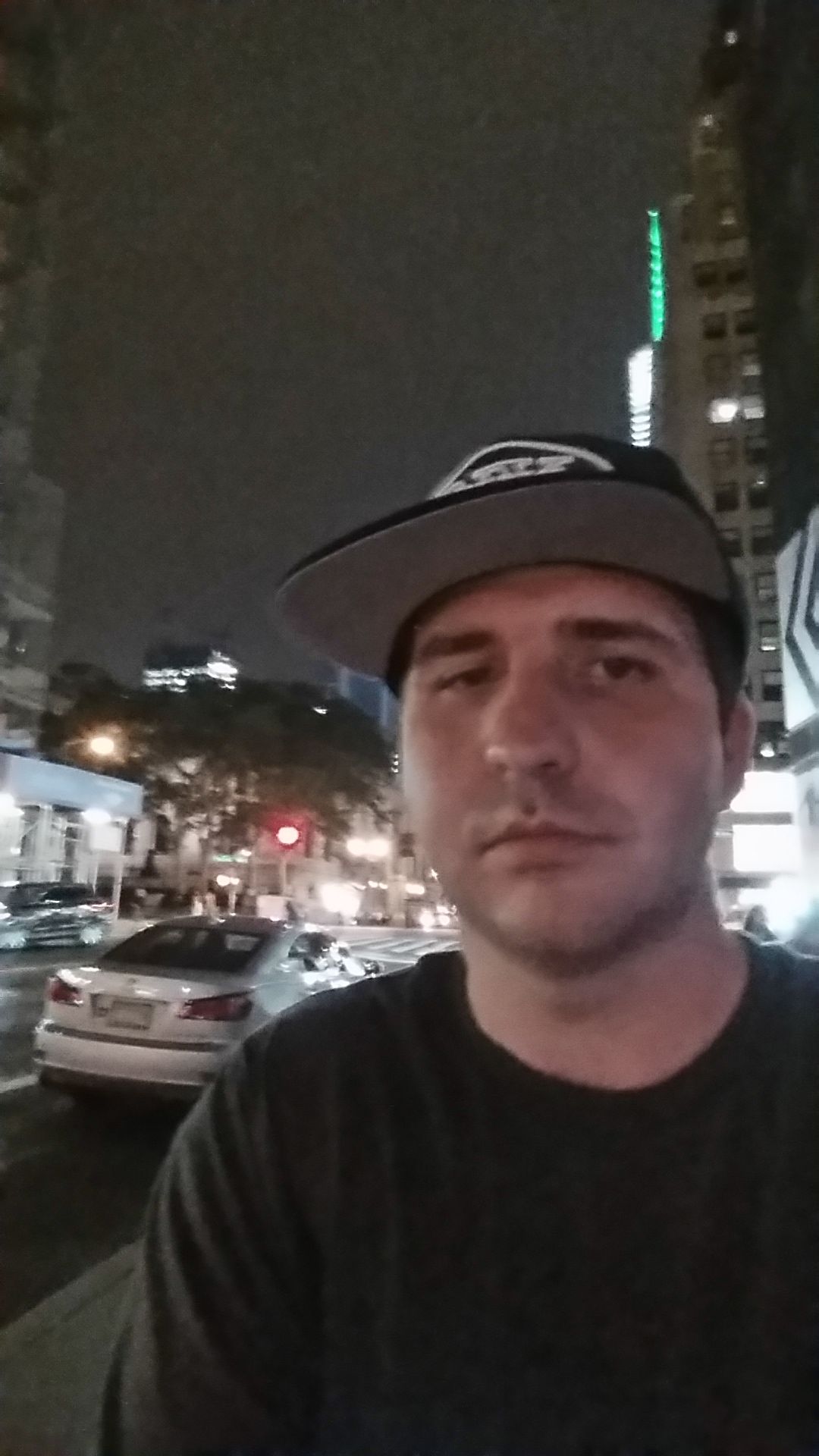 I also love real sports Jets, Mets, Rangers, and Knicks fan.
Thankyou for taking the time to read this and I look fwd to meeting you ,and following all the great content you put out.