Hi I'm Jeremy and I am an entrepreneur who lives a life of freedom and adventure!
Hi Steemit Community! I originally left my home country at the ripe old age of 21 after living a relatively privileged lifestyle in Sydney, Australia. I knew I had to leave and learn about the world so I hopped on a plane to America with no friends, job or place to live.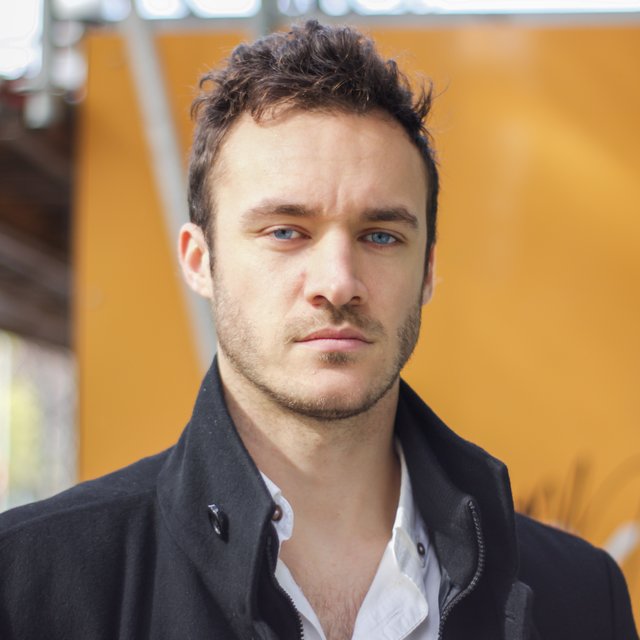 Here is a brief timeline of my adventures since that day 4 years ago!
Moved to LA from Australia by myself with no friends, job, or place to live.
Partied with Hollywood celebrities at LA Mansions
Became the Fitness Coach for some of your favoruite TV shows producers and Kim Kardashian's hair stylist
Spontaneously moved cities to live in a frat house at an Ivy League University (coz why not?)
Moved again but this time to Canada with no friends or job (just as scary as the first time)
Earned a living by traveling around to schools in the Greater Toronto Area and teaching students (for which I had no prior experience and a semi-fear of public speaking)
Met my current girlfriend of 2 years
Brought her back to Australia to live at the beach (again with no job or place to live...)
Started our own business from which we aimed to make just $1 in 12 months
Made a lot more than expected and quit my job (that was nice)
Moved back to North America with the girlfriend where we now both work full-time on the business
Live in the apartment of our dreams (at least for this point in our lives)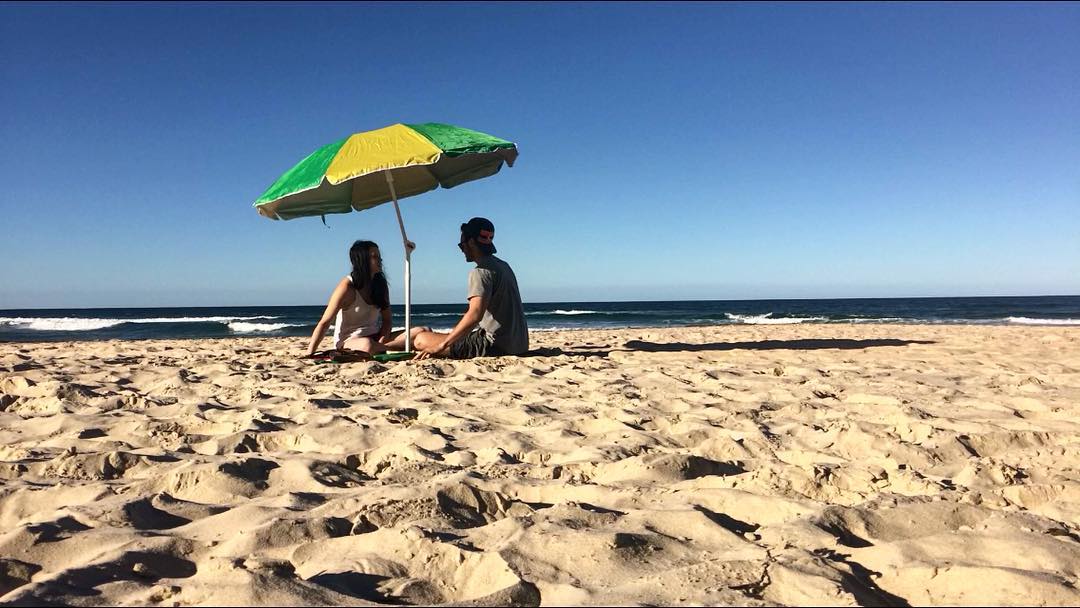 Why I left
I grew up in a weathly area of Sydney near Bondi beach. It was a very protected lifestyle that my family provided and I knew I was sheltered from a lot of things. I wanted to throw myself out into the real world and grow up, so I left shortly after graduating university and headed for LA. The adventure has never stopped since then, and I have developed a passion for adventure and freedom.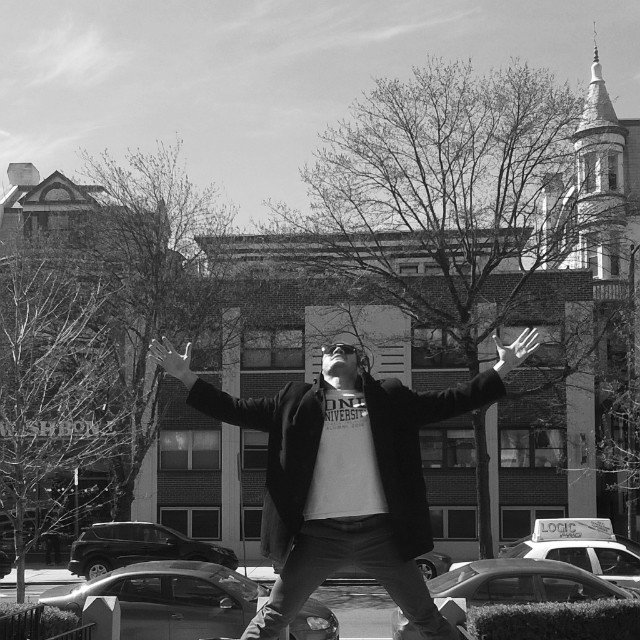 What the future holds
We started a mobile business to fund our travels and we're about to buy an old school bus to renovate so we can adventure around Canada and the US for the next couple of years. She has a decent following on Instagram as well as a hand-balancer and she helps people to learn how to do handstands and increase their self-confidence! Check her out TheInversionAddict and say hi!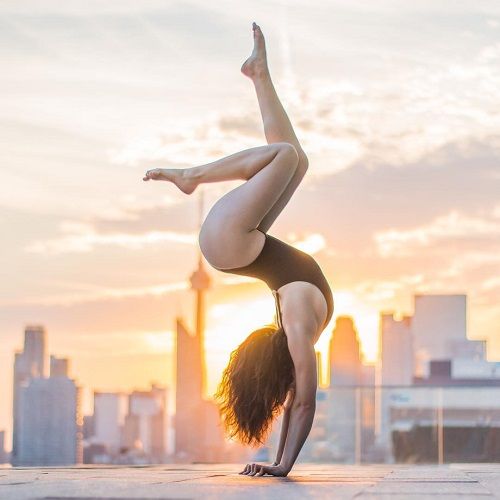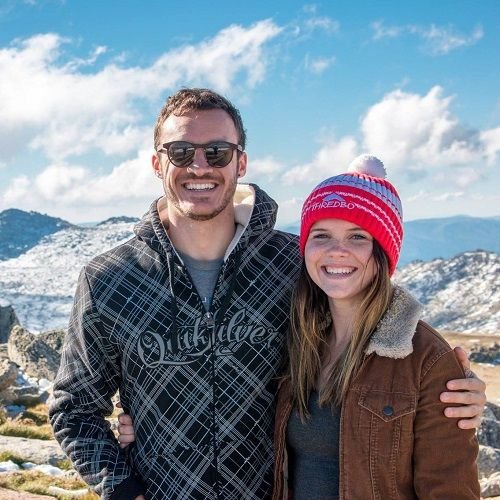 Why have I joined the Steemit Community?
I love to write and she loves to film so we will be documenting all of our renovations and adventures for years to come and sharing what we have learned along the way. We hope to connect with like-minded people and also share advice for anyone interested in enjoying a similar lifestyle!
I also have a passion for self-development and have a post that I sent out before this one outlining my other reason for having this blog and the other content you are likely to find here.
Thanks for having us 😊
--
Follow me @jeremyc