Hello Fellow Steemians
My name is Jordan and I am a young Entrepreneur from Melbourne Australia. I am 22 years old and just recently completed a degree in Entrepreneurphip (Yes you can study that, and NO I would not recommend it!) at RMIT University. PS. Sorry I have no graduation picture, I placed so little value on my course that I didn't even bother to turn up for the ceremony ;)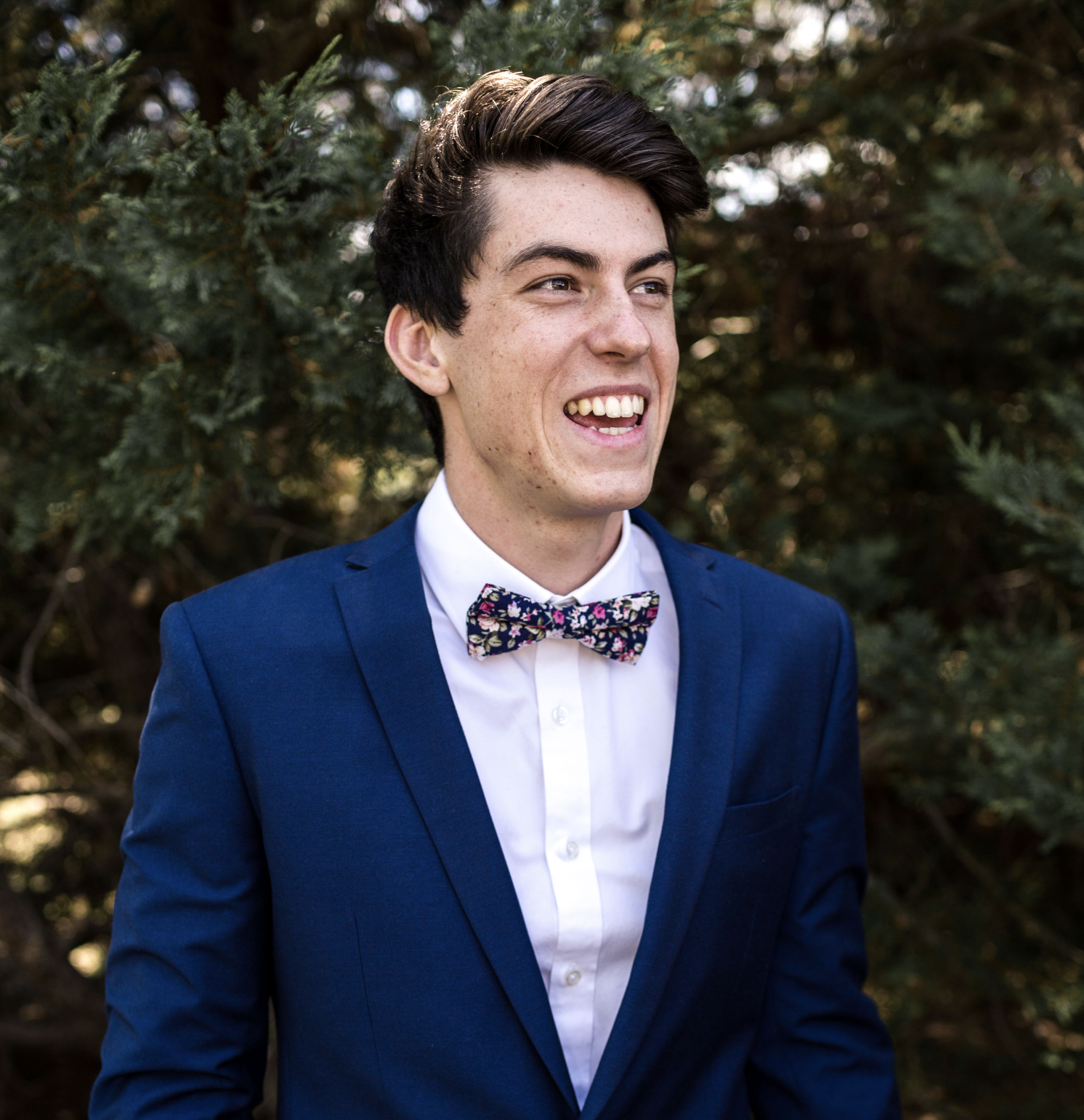 My Entrepreneurship: I have been interested in new and different ways of generating wealth since a young age. At the age of 15 I was running an online apparel store on eBay and at 16 I was giving investment advice to day traders on Etoro, needless to say this didn't all turn out at nicely as it sounds, with a lawsuit from NIKE on my hands and a few unhappy day-traders along the way, but that's a story for another day ;)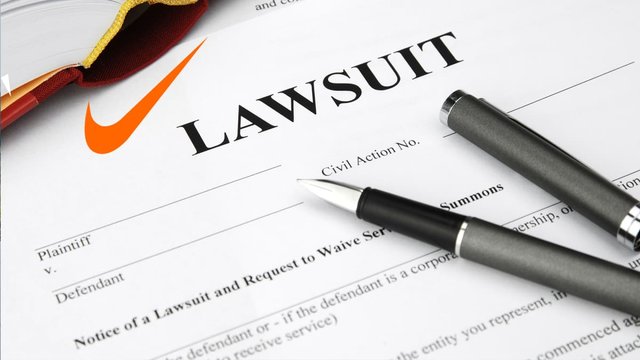 Since then I have been making progress in my Entrepreneurial dreams, attempting to figure out which direction I want to work towards.
My goal is to be financially independent by the age of 29 and have been laying the groundwork for this goal over the last 3 years. I have renovated caravans, traded financial markets, skimmed money from betting agencies (also another interesting blog I will write shortly) and am now in the process of setting up a CRYPTO MINING farm powered entirely by water flowing down from the Victorian alps! Feel free to help fund my venture with your upvotes! :) I'll be blogging the entire process so stay tuned!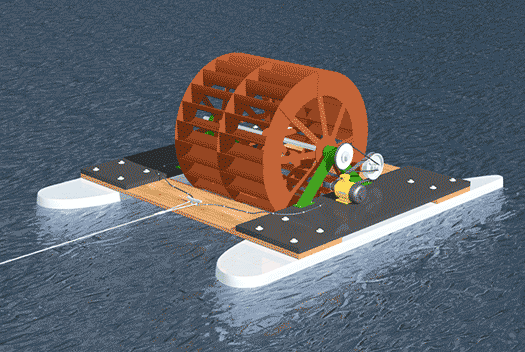 In other news, I just got married to this beautiful girl and we recently returned from a wonderful honeymoon in Bali!
I am so excited to be able to share my stories with everyone and hope that I can post information that is both interesting and helpful :) Anyway! Thanks so much for reading! Please give me a follow to stay posted for what's to come :) x