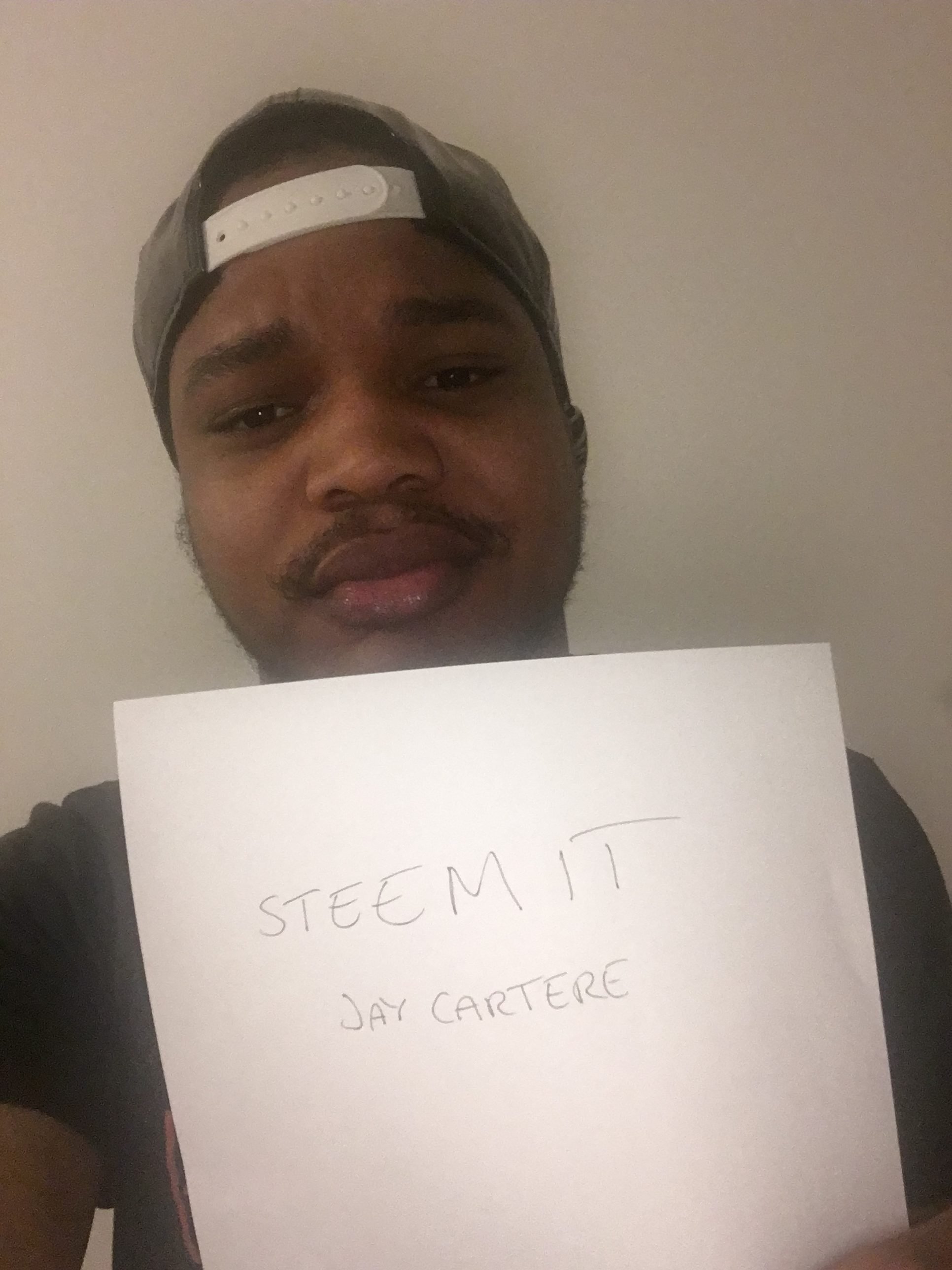 I'm Jay Cartere - a YouTuber, entrepreneur and author who teaches frustrated creators how to grow on YouTube and turn their passions into a business. 
When I'm not working I like to chill out with a good podcast, a good video game or a good ol' episode of Game Of Thrones. I love planning, self-improvement and watching a good thriller. 
I just got my steem profile approved and I'm excited to get started! I'll be posting YouTube guides, tips and tutorials to help you grow on youtube. They'll mostly be focused on helping gaming YouTubers but creators of any genre will be able to take a lot of useful information away from them.
If you have any advice for getting started on steemit then please let me know. I've read a few guides and posts on here already so I think I have the basics down. 
I hope you guys enjoy the posts I'll be putting out, I'm looking forward to it!
Thanks for reading! Please upvote if you like it and follow me for more content!