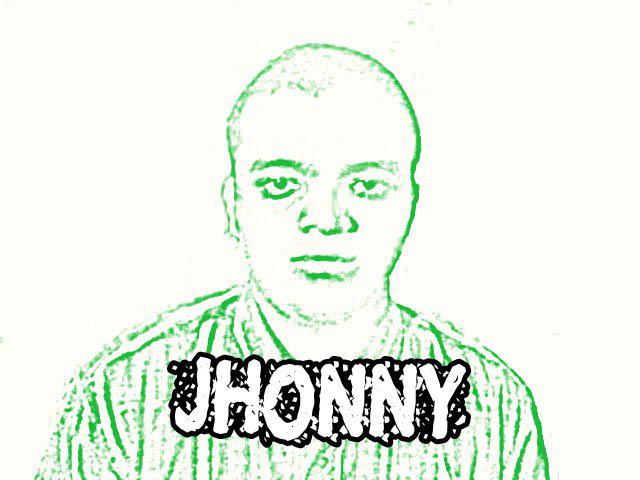 Usually do not speak much about me by my personality introverted I prefer to listen, but if I love to talk about those issues that excite me ranging from sports, music, movies, business and lifestyles, topics of which I will begin to write Here at Steemit.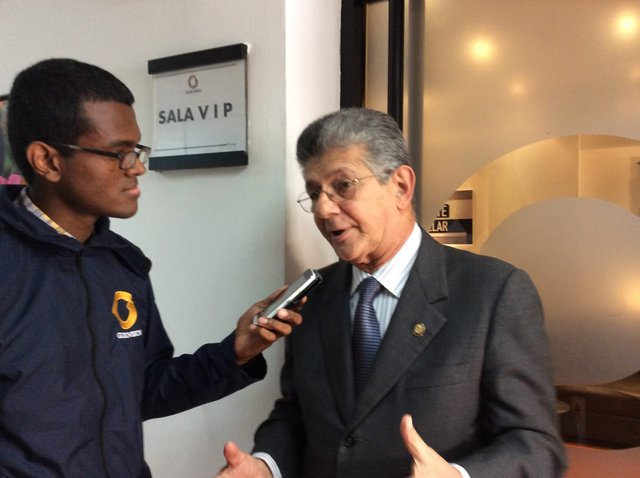 My name is Johny Perez and I am a 28-year-old Venezuelan journalist who lives in Caracas, a profession that has allowed me to live great experiences that never crossed my mind that I could live, knowing different personalities.
Also through this trade the habit of writing has been deeply rooted in me in recent years, something I dedicate myself with passion, but as every Venezuelan seeks a way to emigrate to other country where I can find economic stability and peace.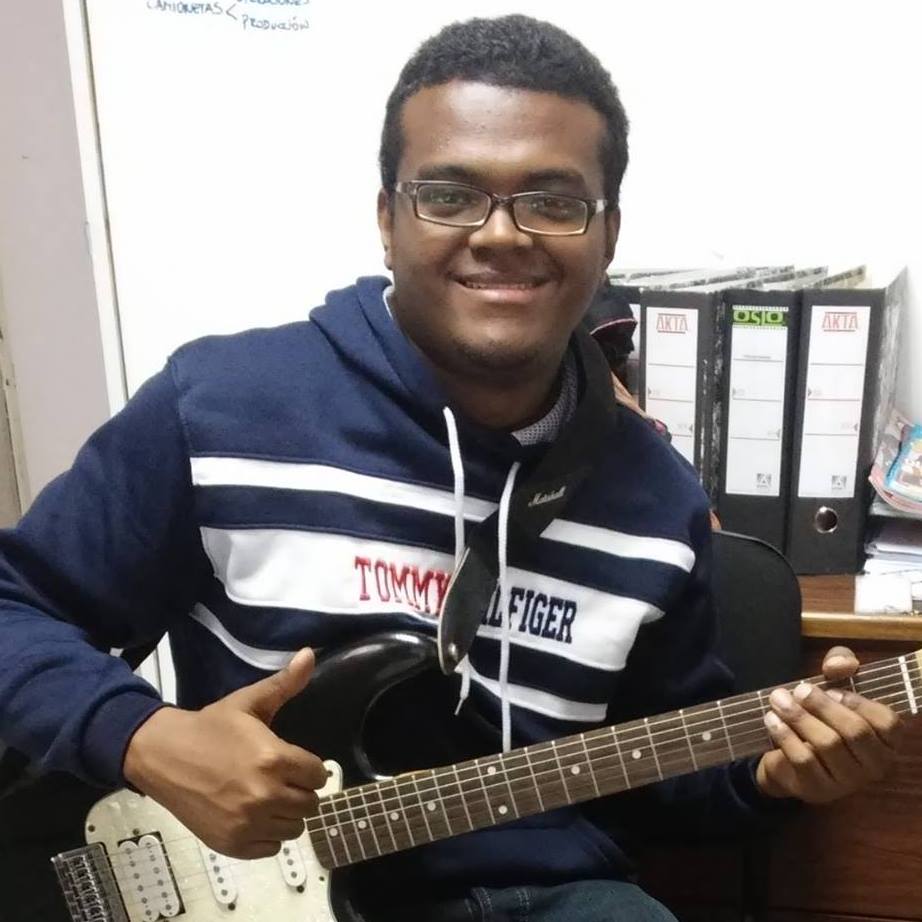 Among my hobbies is to play versions of my favorite band Green Day on electric guitar and other pop punk bands. With nothing more to add, I hope that my articles are to your liking. Best regards