Hey Everyone,
Well, I'm here on steemit!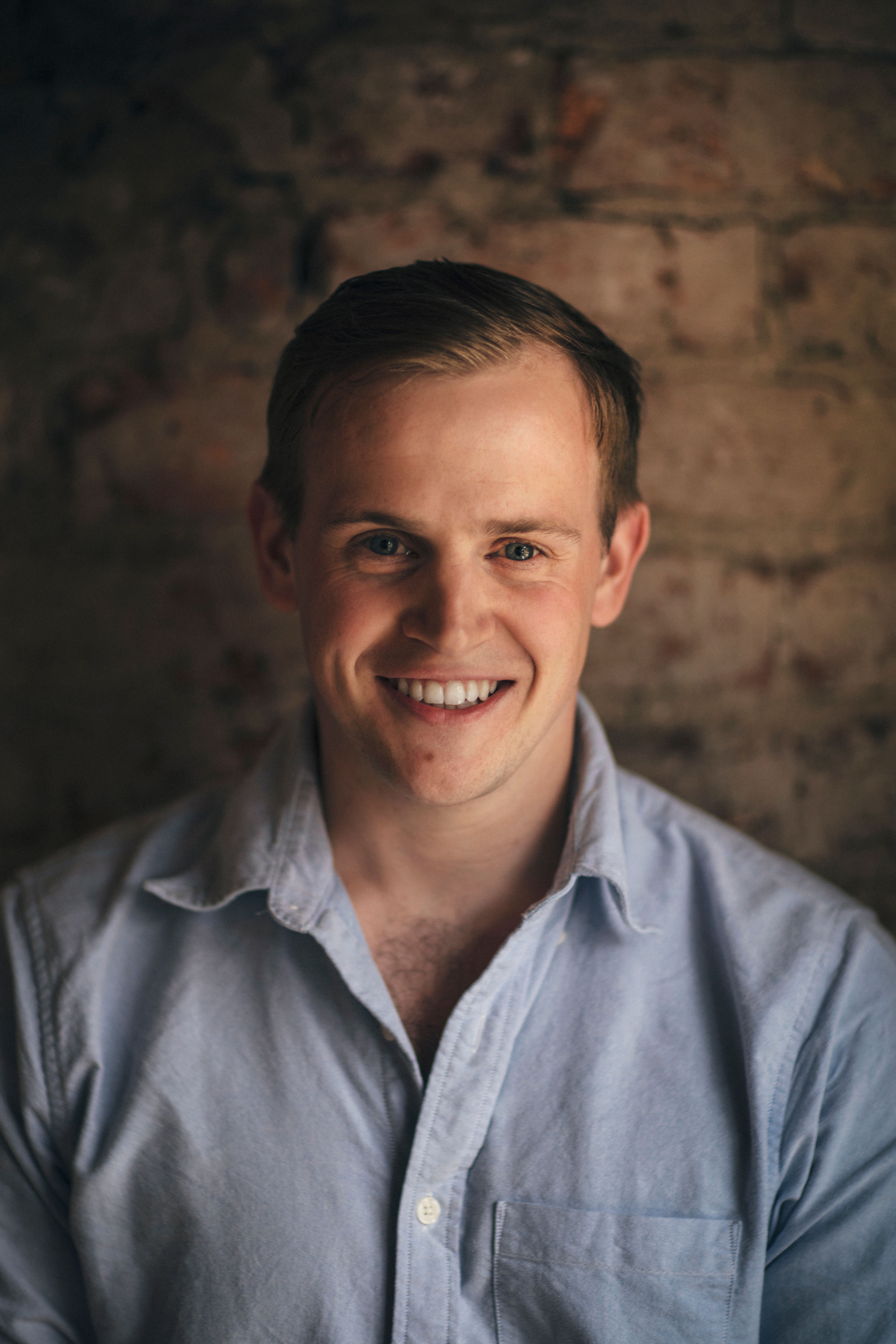 I've been into crypto currency for a while, and when I learned of steemit from a video of @jerrybanfield, I just had to get involved in this ground breaking community.
I'm a keen traveler, entrepreneur and art lover! I hope to give you all a little insight into those three passions of mine and positively contribute to this great community!
My favourite place I've been this year would be the Maldives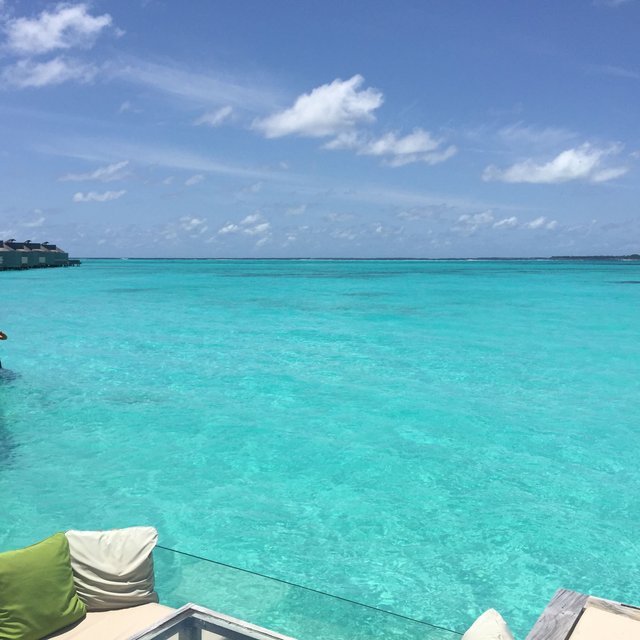 As he's in the family, one of my favourite artists is David Hockney!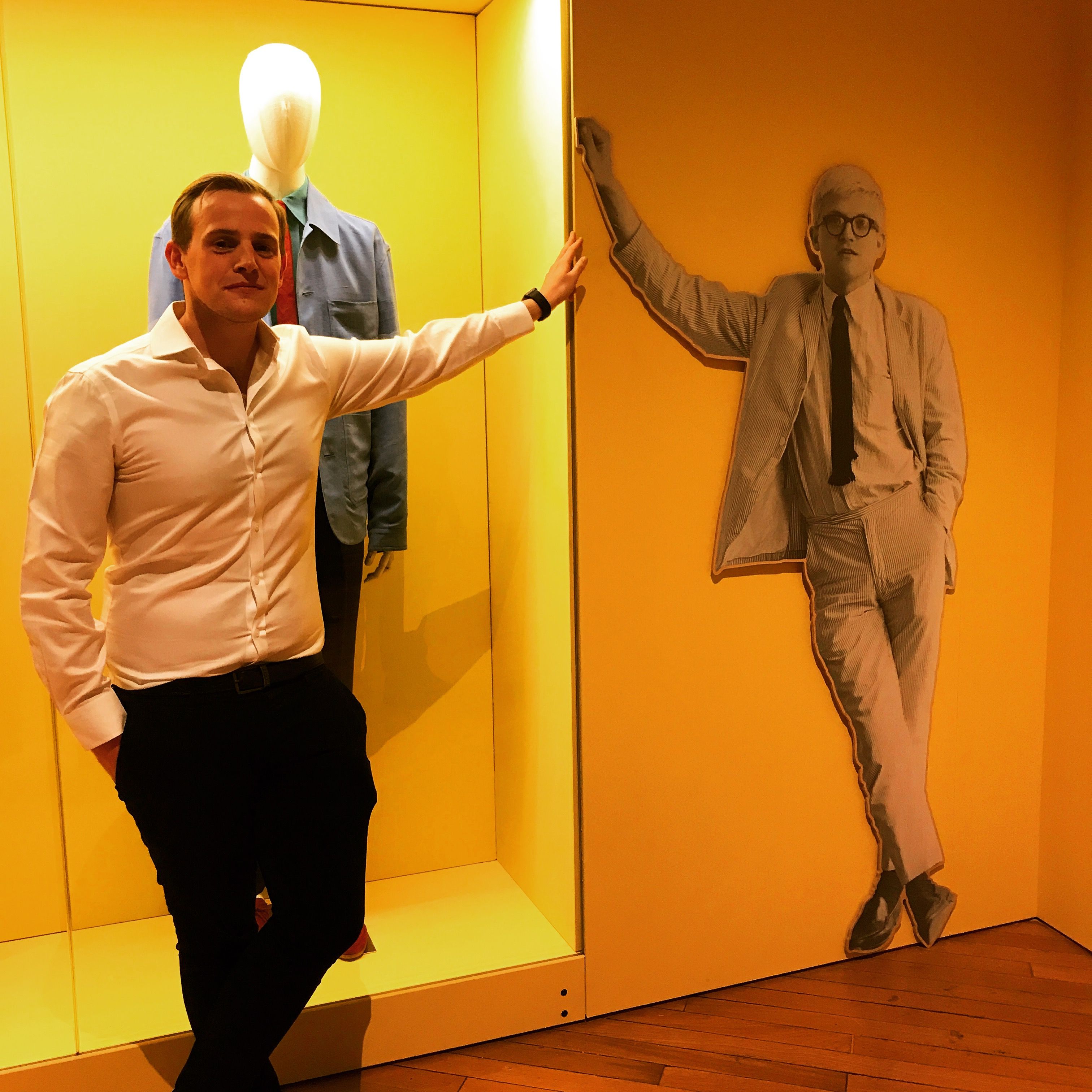 And just for fun :)
I'm looking forward to getting to know many of you, and posting some useful, interesting content.
Stay cool.