IUNGO Network (pre ICO started) Meet co-founders Paulius and Ričardas
These guys are creating an open source solution which enables anyone to provide Global Wifi Network and start earning.
We want to introduce two founders of Iungo Network Ričardas and Paulius, they went to Hong Kong Electronics fair - 2017.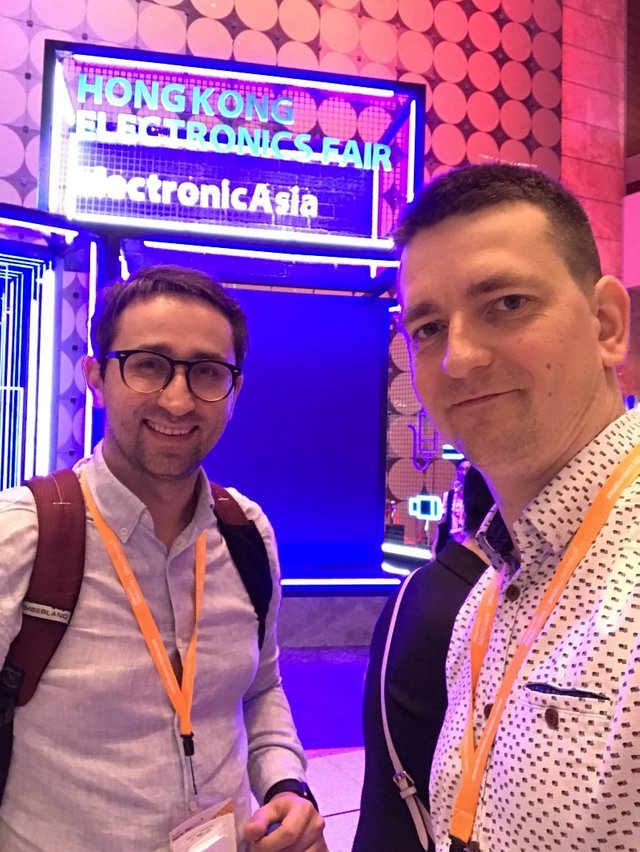 Lots of meetings, potential partners and discussions about Wi-Fi technology.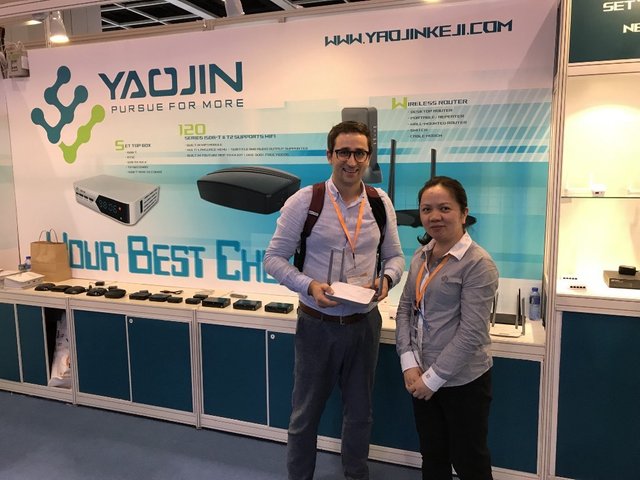 More and more people had a chance to know about IUNGO network :)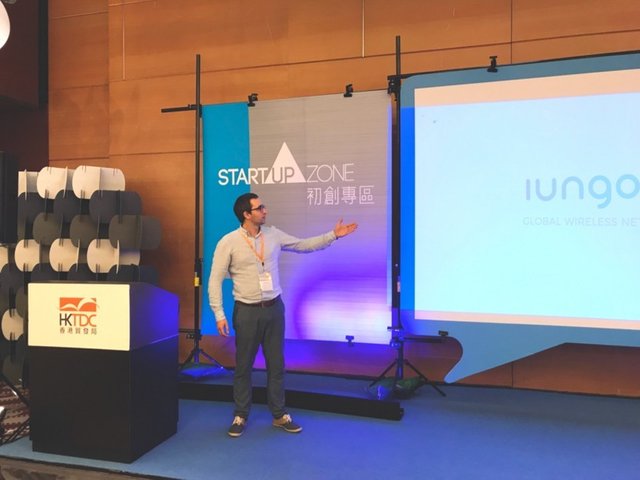 If you want to know more and be part of the movement, please don't hesitate.
Check out:
Website: https://iungo.network/
Telegram: https://t.me/IUNGO
Facebook: https://www.facebook.com/IUNGOnetwork/
Medium: https://medium.com/@iungo
LinkedIN: https://www.linkedin.com/company/24970177/
Angel.co: https://angel.co/iungo-network-1
P.S. Thank you for support, pre-ICO already started.