Indroduce yourself: Islandprincess
MABUHAY steemians! I can't believe it has already been a week since I joined here. Time really flies so quickly that I forgot to even introduce myself to all of you guys. May you please forgive me for my negligence .
It has been a really fun time since I started posting here, the amount of support you have all given me is unbelievable given the fact that I have little to no followers to begin with.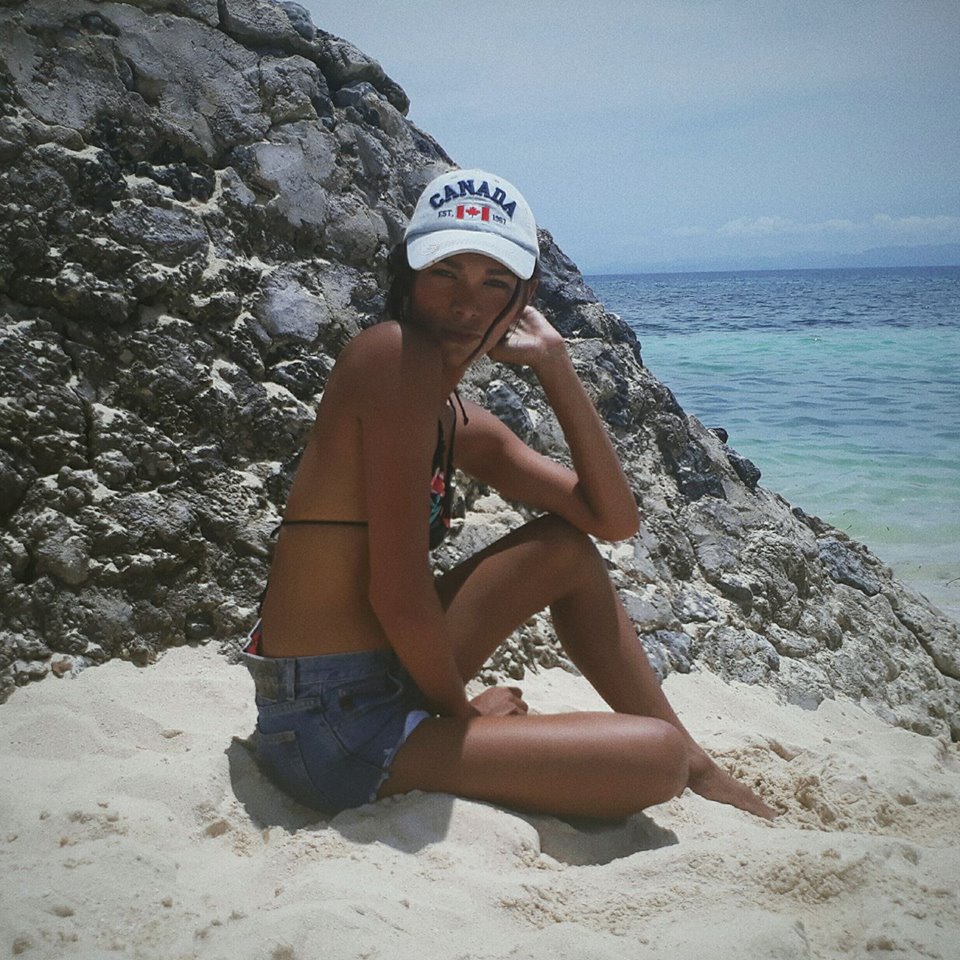 So lez start!!!
22 years earlier, from a land far far away, a legend was born! Haha gotchaa!!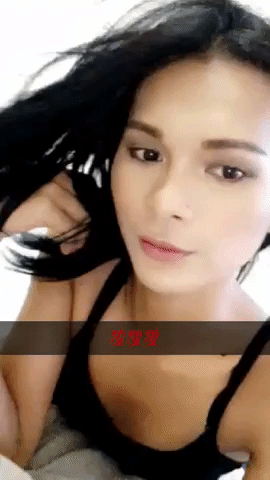 No seriously, My name is Risch and I am from the Philippines. (if that's not too obvious yet)
I like to think that I'm old enough trying to be wise. However, In reality I'm just a normal girl that commits mistakes in the daily and whine about. I was born and raised by my grandparents in a small island here in Cebu called Camotes Island. I have never once seen my father and got bullied all the time. People would tell me "asa imo papa nalumos sa sabaw?" (where is your dad, did he drown drinking a soup?). My mother had to work for me and went to manila to provide for us. And so growing up I was thought to be a strong individual. MMK guys!!
(Sorry for the drama I just want to give a little background to better understand my story.)
I studied Bachelor of Fine Arts major in Fashion Design way back college. I have a passion for creativity. I have always worked hard for my craft however due to some circumstances I didn't pursue my love for the Art.
I am currently working as a Property specialist for a Real estate company here in the ph. Although its far from my true passion, I have developed some skills that I am very proud to have acquired. And that I am enjoying my new venture. What is more important for me now is that I am happy and that I am not flopping in life. Lol.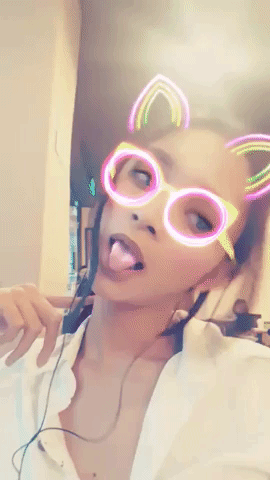 P.s. I have never in my life thought I could write or blog since I'm not really good with words and grammar. English is my 3rd language you guys so I hope to develop my skills better here in Steemit. I am open to corrections and Suggestions so I hope you help me along the way.
Thank you for reading
Love Risch

Recommendation:
If you haven't read @surpassinggoogle's article about using the tag:
tilphilippines
pilipinas
pls take time to read it, it is very helpful to all aspiring Filipino bloggers like me. Link below:
https://steemit.com/steemit/@surpassinggoogle/inviting-philippines-based-content-creators-to-post-under-tilphilippines-today-i-learned-and-things-you-didn-t-know-about
"Great achievement is usually born of great sacrifice, and is never the result of selfishness."- @surpassinggoogle
Thank you to our mentor @purepinay and @supassinggoogle.
Check out this peepz: @tianclao @islandprincess @emonemolover @travellife91011
Help me welcome the newbies: @bonjovey @pamela-jarde @beeyatiful @khailynxxi @ayenfenn @jennyfernandez
Vote for your Witness:
teamsteem, cloh76.witness, steemgigs, arcange, swelker101
---

"RUF = RESTEEM. UPVOTE. FOLLOW" @purepinay

"RUF = RESTEEM. UPVOTE. FOLLOW" @islandprincess