Hello Steemians, I am trying to understand this new world to me. I have been here for 10 days, trying to figure out the best way to proceed and navigate the platform.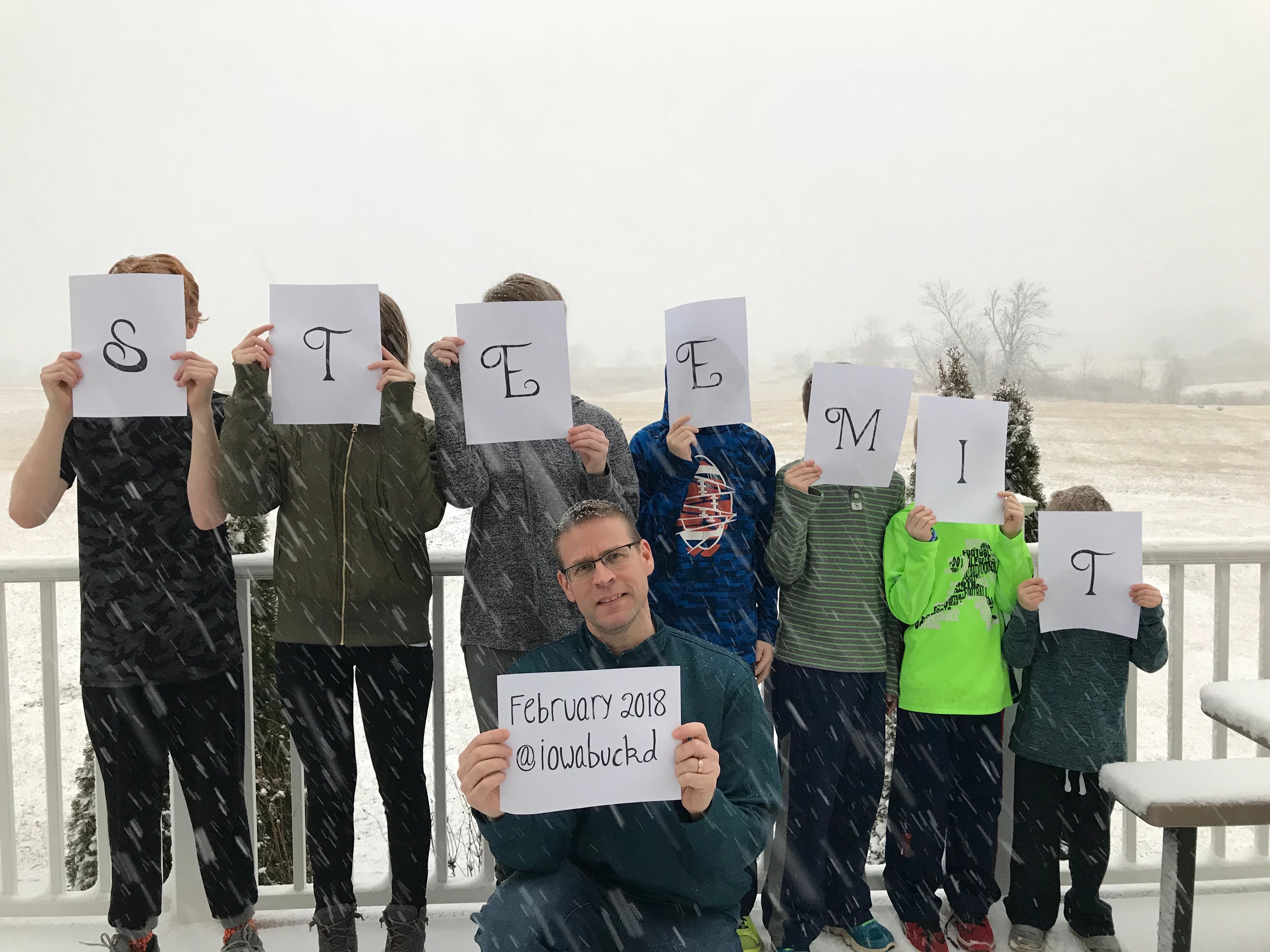 As a new user, I have noticed a myriad of reactions in the steem community; kind, helpful, bitter, resentful to name a few. This community is pretty amazing with all the different viewpoints and meaningful dialogue being exchanged.
I am wondering is there a place for new Steemians to get pointers on how to add value to the community? What is the best way to manage votes, bandwidth and proper tag assignment?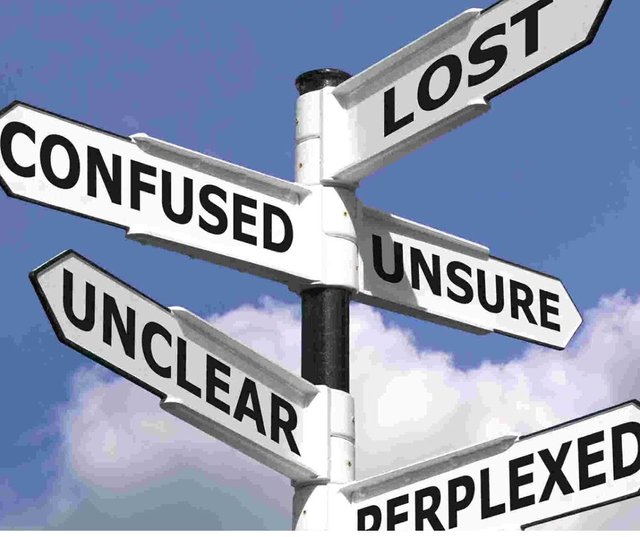 Quillandpad.com
Thanks for any assistance you can offer,
I hope to be a value to the community, when I no longer feel like this!
(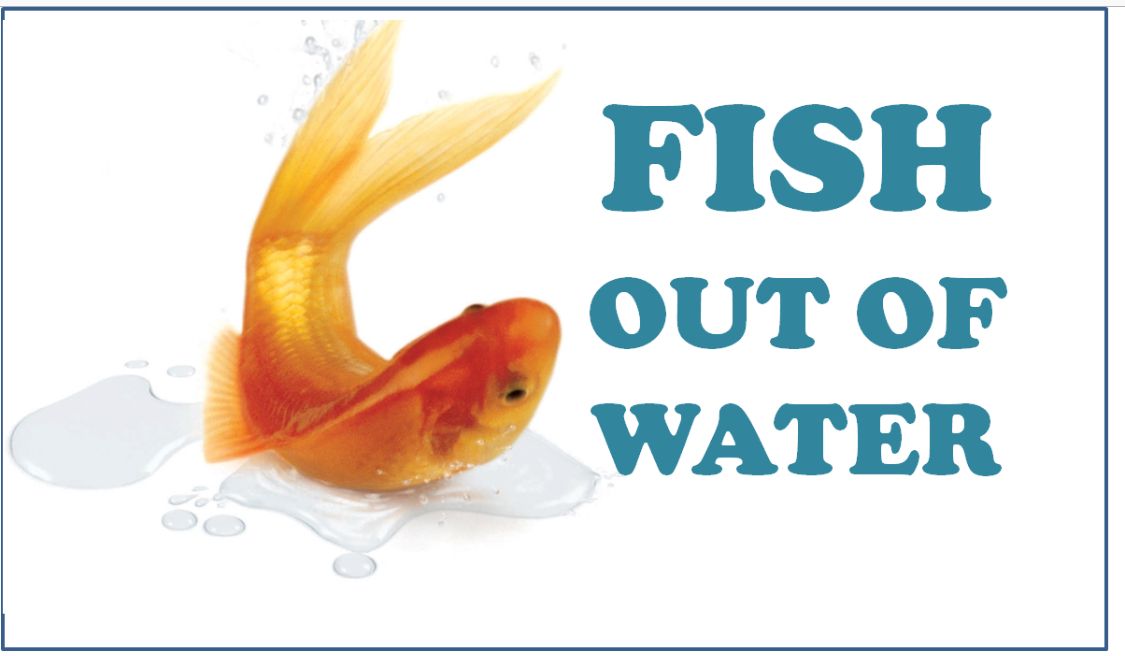 hopeefcjournsl.blogspot.com