Hello, My Name Is...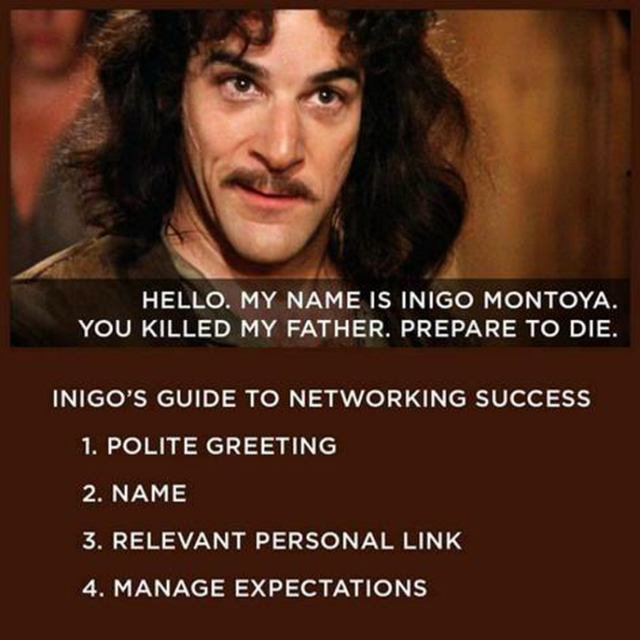 Good afternoon,
I've joined Steemit to share my semi-daily Youtube (and @3speak) show.
We'll be streaming it live.
Topics include: whatever is on the brain at the moment.
I hope to grow the audience and build some relationships & ongoing conversations with members of the community.
Adios,