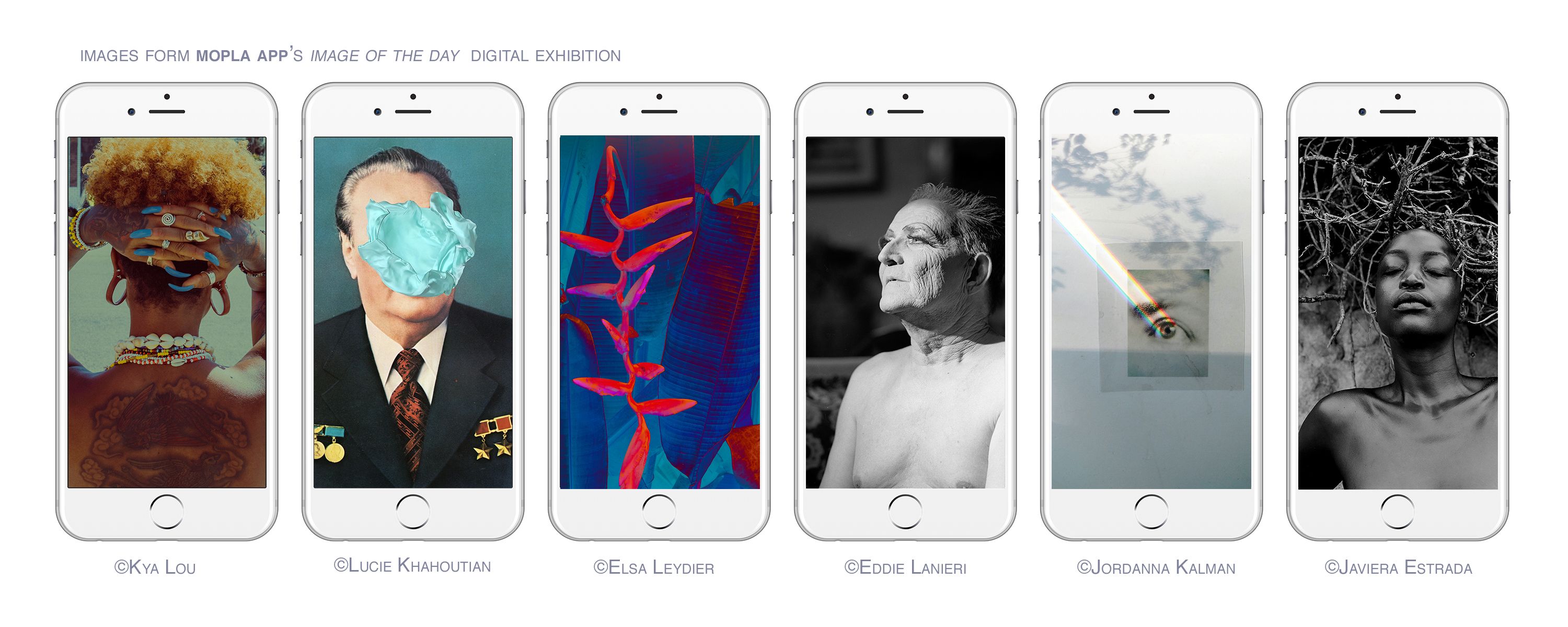 Hello Steemians!
We are IMAGECONOMY - a collective of inventive, culture-loving, globe-trotting individuals pulling together our expertise from the worlds of Art, Photography, Finance and Tech to bring stimulating and diverse ideas from the International Art Scene directly to you and on the go!!
This April we are uniting forces with MOPLA (Month of Photography Los Angeles), to bring coverage of this year's participating professional photographers, exhibitions and happenings to the Steemit Community. We are also excited about upvoting, curating, re-steeming and talking about your work and introducing it to professional Curators, Editors, Writers and visual industry leaders!
Follow our inaugural coverage and learn more about what's in store this month by downloading the MOPLA app today!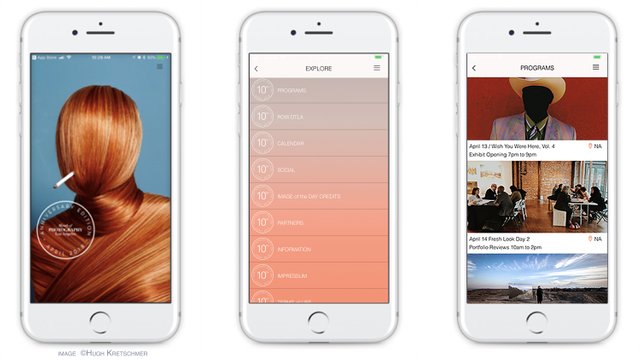 APRIL FUNDRAISER:
All proceeds from our April 2018 feed on Steemit will go to directly support MOPLA's festival and educational programming and, to help us release a first-of-its-kind virtual Art hub with robust international coverage through our Imageconomy Web & Mobile applications - coming later this year!
IN THE WORKS:
At Imageconomy, we are working to offer an engaging, diverse and quality-driven platform experience, where creatives from all corners of the world can share their work and ideas shoulder-to-shoulder with today's leading artists.
Our goal is to create a virtual space for imagination and ideas, where anyone can become part of the international art community without limitations of national borders, social or economic divides, or censorship.
TAKING STEEMIT and BLOCKCHAIN MAINSTREAM:
Imageconomy's platform will create an easy-access market-space for Art that values and rewards intellectual and creative contributions, and offers direct earning opportunities for creatives, curators, art writers and audiences alike.
SUPPORT:
We ask the Steemit community members interested in participating or supporting our cause and vision to upvote, delegate and follow.
For all questions and suggestions, or to submit work for the blog, email contact@imageconomy.com or simply drop us a comment below.
Also, we ask that you re-steem this post and stay tuned for more updates on the project as well as our upcoming posts!
Thank you!
Imageconomy
Learn more about Imageconomy :
https://imageconomy.com/
Learn more about Month of Photography Los Angeles
Photography Festival: http://www.monthofphotography.com/
Educational Outreach: http://www.luciefoundation.org/snapshop/