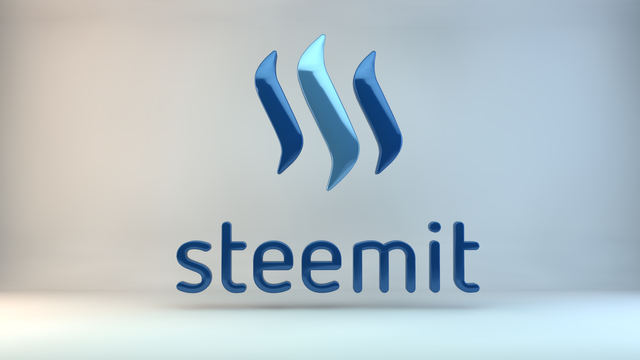 hello steemers! my name is Idiongo and my only regret is that i didn't get here any sooner.
Steemit has created a reputation that speaks for itself.
I have seen the impact of steem on the life of a good friend of mine and believe it has the potential for greatness that surpasses that of it's contemporaries.
I dare say that "Steemit is the Crypto-Messiah of our time".
Thumbs up for all members of the Steemit Family.