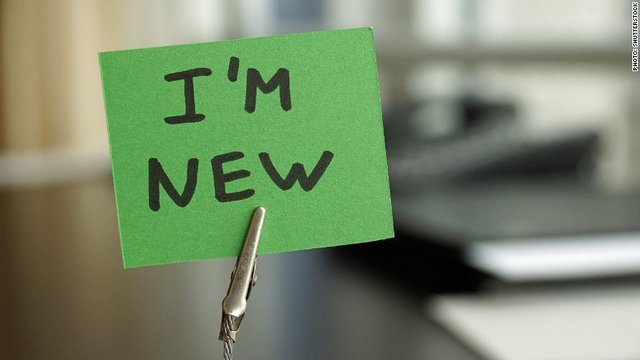 Greetings Everyone!!
I am a huge fan of the crypto-verse and have been diving deep into cryptocurrency and blockchain for the past couple of months. I've realized that I've been put on this earth to become a crypto-analyst and crypto-investor. (HOW MANY CRYPTO PREFIXES IS THIS GUY GOING TO USE!!!)
My ONLY regret so far is that I didn't get into this space sooner! The initial BOOM has already past, but this is only the beginning my friends. The future is on the horizon and I truly believe STEEM will be a top player in the game because of this wonderful application we call STEEMIT. Applications of blockchain such as steemit doesn't have to be about having the TOP market cap with HIGH trading price. What this place is, is an outlet and extension of the crypto-verse that will eventually drive STEEM to new heights in the future.
My buddy introduced me to steemit, knowing my love for blockchain technology and has thus far given me a lot of advice and tips on how to become successful here (even though he's not much of a success himself! Joking of course!!)
SO WHY AM I HERE AND WHAT CONTENT WILL I PROVIDE?
In my short couple months of trading and researching cryptocurrency, I've realized ONE thing that drives prices through the roof on exchanges more than ANYTHING else and it can be summarized in one word: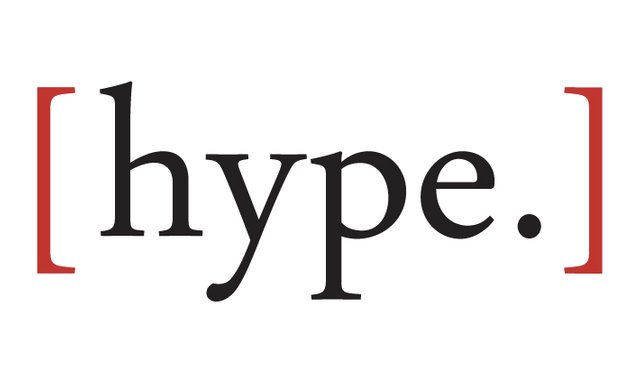 HYPE is what causes coins to really blow up. The coin can be some piece of crap technology that has been hyped up EVERYWHERE on the internet and you will see it rise to the top, until people start asking themselves: "WHY DID I INVEST IN THIS??" Some people (such as whales) will know exactly why they invested in it and the reason is to dump it and gain profits.
So you may be asking, "are you going to hype up piece of crap technology just like the whales to gain profit?" The answer my friends, is NO.
MY PURPOSE HERE, is to provide you all with the freshest most legitimate source of information possible on the crypto-verse. I want to share the research that I do and provide my opinions on trading cryptocurrency. What do I have to lose? If the content I share brings value to those who read it and they decide to invest as well, then this is contributing to the HYPE and success of those who decide to hop on board the train. Of course I will only post about things I truly believe in and have invested in myself.
Additionally, I'll be posting some technical analysis and tips along the way. I'm currently learning and would love to share the resources and techniques to the community.
I've realized that technical analysis is NOT enough to succeed in crypto-trading. It's much more than that. It's much more than HYPE. It's psychological. It's Game Theory. AND BETTER YET, it's interesting.
I'd love for you all to follow me on my journey to a better and more successful future with cryptocurrency and blockchain.