Olá meus queridos. No último dia 26 completou meu primeiro mês aqui no Steemit. Estou muito feliz com o que venho aprendendo e os novos amigos que venho fazendo nessa incrível rede social. Então para comemorar esse meu primeiro mês vou doar 5 SBD meus para algum felizardo usuário. Isso mesmo que você leu!
Para participar:
Regras
Comentar um número entre 1 – 200.

Será validado quem comentar PRIMEIRO o número escolhido.

Irei atualizar o post diariamente com os números escolhidos pelo usuário correto. Fique atento.

Upvote e Resteemed este post para ajudar a alcançar mais pessoas.

O Sorteio será realizado após 7 dias da data de hoje (28/03/2018).

Ganha quem acertar o número.

Caso não tenha sido escolhido o número, o vencedor será quem mais chegou perto do número sorteado, mas sem ter passado dele.
Exemplo: Número sorteado 50
Números mais próximos escolhidos foram 51 e 40
Vencedor é quem escolheu 40.
Obs: Caso o número de 1 a 200 sejam todos escolhidos, aumentarei a cota.
Obs 2: Caso o post venha gerar lucros acima do valor pago (5 SBD). Irei depois doar uma porcentagem do lucro para projetos que ajudam a nossa comunidade brasileira aqui no Steemit. Farei um post com as informações após o sorteio.
ENGLISH
RULLES:
-First of all, you chose a number between 1 to 200 and put in the comments
It will be validated who the first one to comment the number chosen.
I will update the post daily informing the numbers that have already been chosen by the users. Stay tuned for this.
Upvote and Resteemed this post to help reach more people.
The draw will be after 7 days from today (03/28/2018)
The winner will be the one who has hit the number and, if the number has not been chosen, the winner will be the one who came closest to the number drawn, but without having passed it.
Example:
The number drawn was the 50
There are two numbers chosen by users (51 and 40) that are close to the number drawn (50).
Then the Winner will be the one who chose the number 40.
Note: In the case that all numbers from 1 to 200 are chosen, I will increase the quota.
--
Muito obrigado a todo mundo que se dedicou um tempinho, a todo mundo que me ajudou, deu conselhos. Meu muito Obrigado de verdade!
Fiquem ligados! Que logo mais, teremos outras formas de ganhar SBD ;D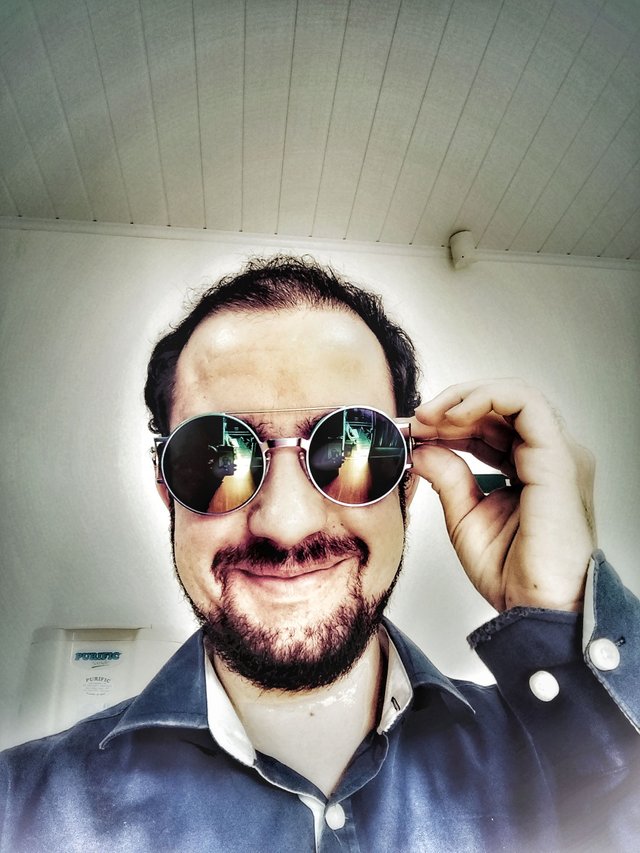 FONTE DA IMAGEM (Uma foto aleatório de um maluco que vos escreve haha)
ESPAÇO PARA NÚMEROS ESCOLHIDOS POR USUÁRIO (Chosen Numbers):