A NEW STEEMIAN HAS ENTERED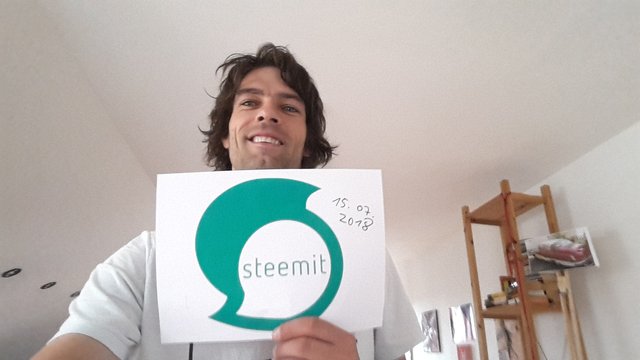 This will now be my post with which I present myself to you all officially. I am grateful for such a great circle of friends, who gave me the tip to participate here in this wonderful community.
First of all to me as a person in real life: I work as a specialist for educational method care and look after people in the autism spectrum at the moment.
My responsibilities include caring for people with various physical and mental disabilities. In addition, I study special education. Four years ago I moved from the Erzgebirge to Bavaria because of the work. I am a former skateboarder and snowboarder, unfortunately I can not do this sport any more because I have put too much stress on my spine at work.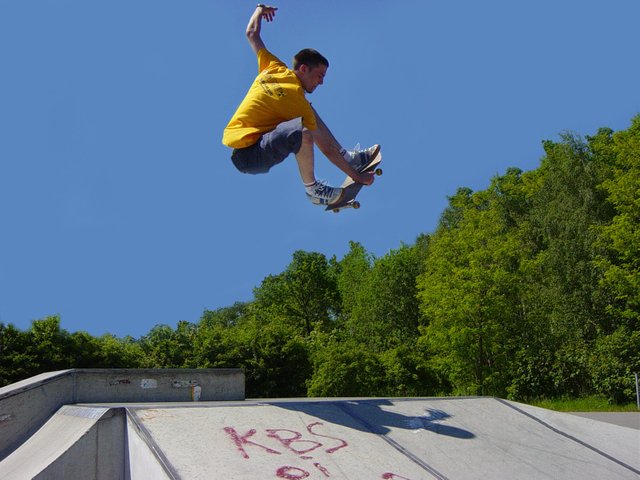 For more than ten years I have been dealing with Fruity Loops. With this software I create my own beats.
On soundcloud, I'm not a blank sheet and have already published many collaborations with other musicians.
Here are some exapmles:
The Outro Song by Love Equals Omnipotence
https://soundcloud.com/love_equals_omnipotence/the-outro-song-prod-by-hot-os
Soulman with Paplovainte (here you can hear me rap in german)
https://soundcloud.com/hotos/soulman-paploviante-hot-os
Together with Sam Prock and Hank Beukema
https://soundcloud.com/hotos/sam-prock-hot-os-time-speck-feat-hank-beukema
and last but not least together with Ramaj Eroc
https://soundcloud.com/hotos/hot-os-feat-ramaj-eroc-insomnia
https://steemit.com/dsound/@hotosbeats/20180624t221511111z-hot-os-insomnia-ft-ramaj-eroc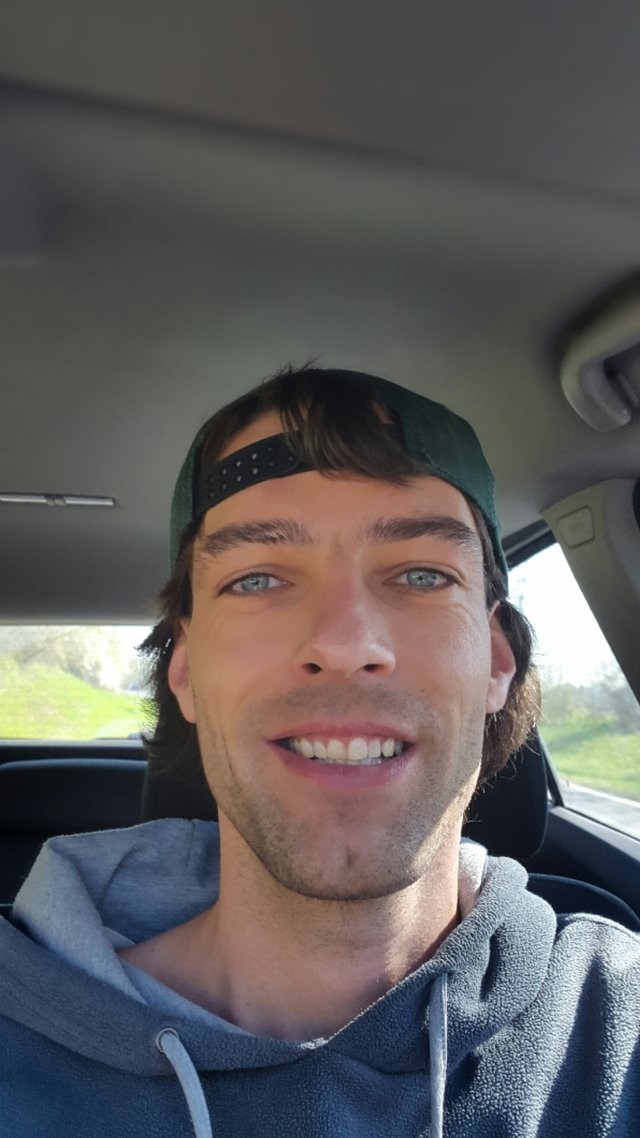 As a producer of my instrumentals I am known as Hot Os / Hot Os Beats. My music can be found on youtube, spotify, deezer, amazon, google play and itunes.
I also like drawing, especially with acrylic on canvas.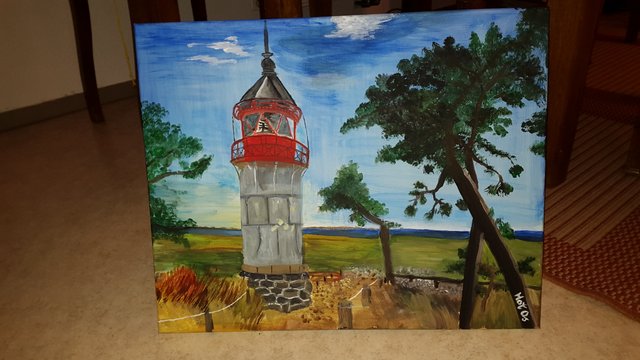 I write German lyrics and sometimes I perform them to my beats in the studio. I've been planning to get me the necessary equipment for sound recording. I already have some great plugins for the fruity loops and an akai mpk261 midi-keyboard.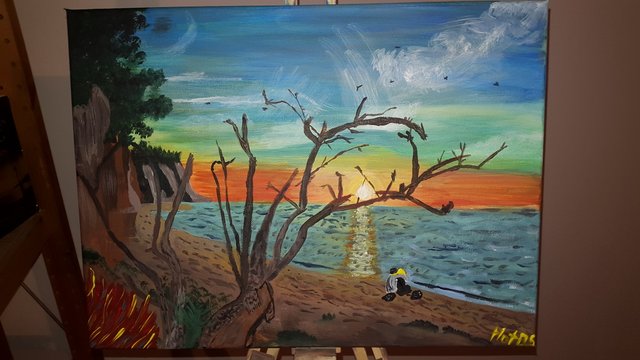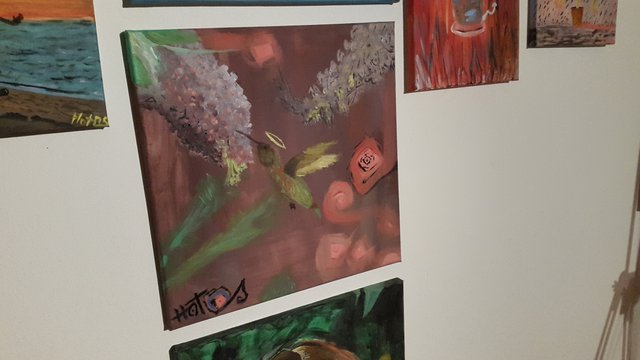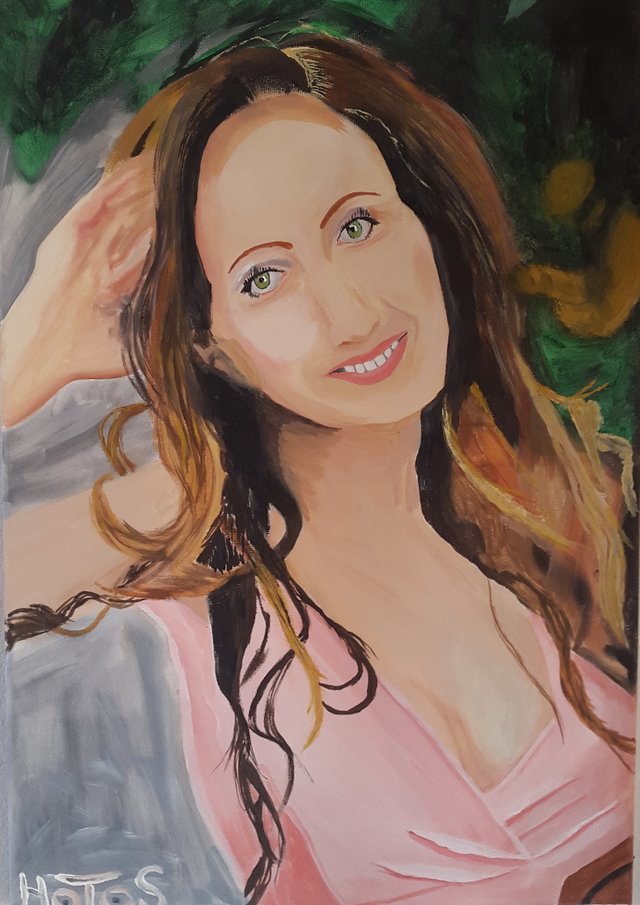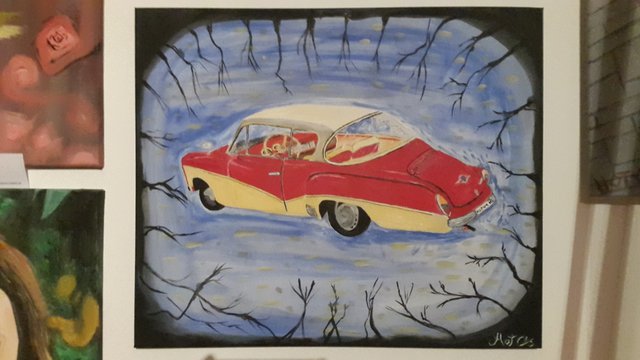 I also create graffiti: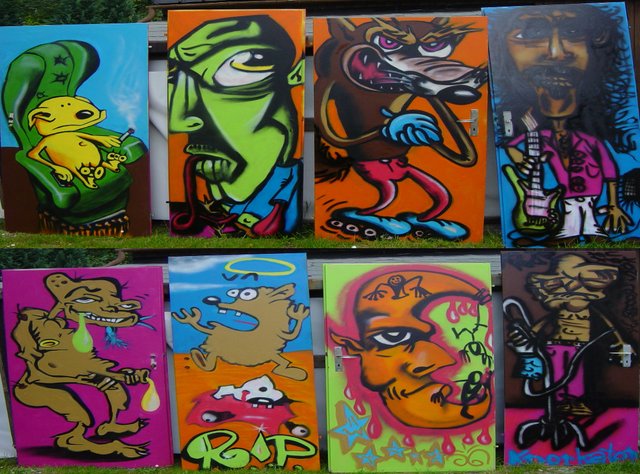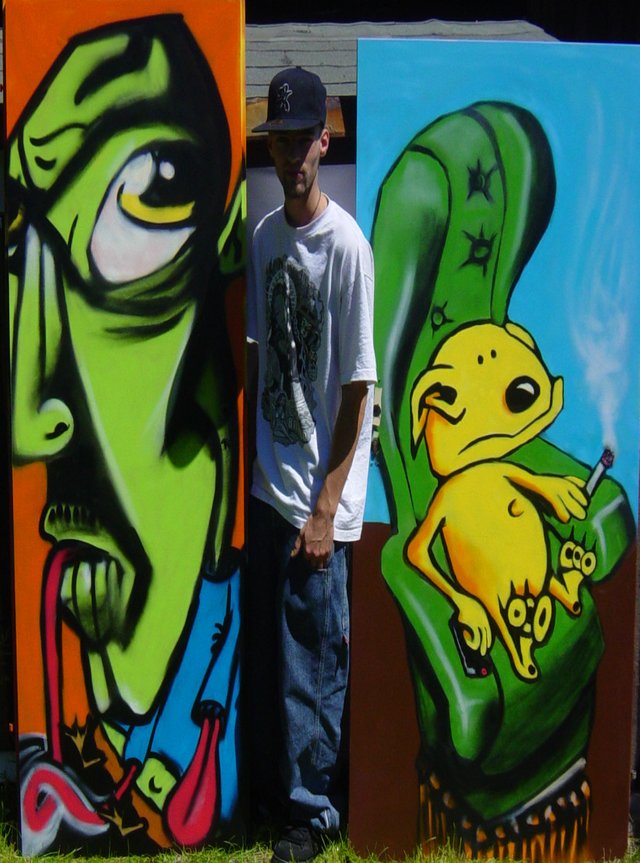 On other social media pages you can find me on the following links:
FACEBOOK: https://www.facebook.com/hotosbeats (Like page)
FACEBOOK: https://www.facebook.com/oskarheisse (private page)
TWITTER: https://twitter.com/HeisseOskar
GOOGLE+: https://plus.google.com/+OskarHei%C3%9Fe
YouTube: https://www.youtube.com/user/oskarheisse
As an indie artist it is always very helpful to generate a bit of income, so I refer you to the digital music stores where you can buy my music:
iTunes: https://itunes.apple.com/us/artist/hot-os/1162835202
Spotify: https://open.spotify.com/artist/1kSvFUV0NyRQWkFsR7F5sd
Google Play: https://play.google.com/store/music/artist/Hot_Os?id=Acrkgmfxp5wspkoutzps4o7xilq&hl=de
Amazon: https://www.amazon.com/Coherence-Hot-Os/dp/B06XPCGGLR
Deezer: https://www.deezer.com/de/artist/11155668
Ok last link will be blogger which is currently used as my website:
https://oskarheisse.blogspot.com/
Phew, that was a lot of input and hopefully not overwhelming. I just put a lot of value on completeness. I now look forward to your comments and hope we get to know each other better.
Warm regards, much love
Salute!
Oskar