Me. Myself. And the Mountains.
I was born and raised in the city at the foot of the great mountains. Mountains so high that even in summer their peaks are covered with snow. I loved these places as a child and will never forget.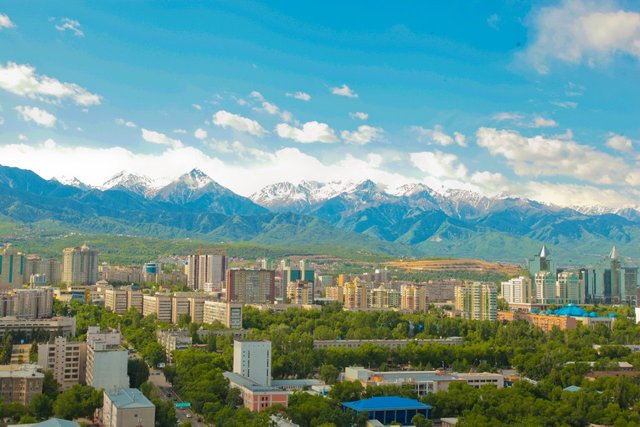 My parents worked hard at the factory and came home late at night so my brother and I were mostly on our own. At that time, along with affordable medicine and free education, all large enterprises had their own sanatoriums and resorts near reservoirs and in the gorges of the mountains. Employees of these factories and factories went on vacation at the weekend with their whole families, had picnics, got to know and talked to each other.
In those days, there were many different institutions, including those for the care and upbringing of children. Various kindergartens, after-school groups, scout camps, sports sections of various kinds. It was free and absolutely for all children. It was enough to have only a desire to do something and - voila! Wishes fulfilled!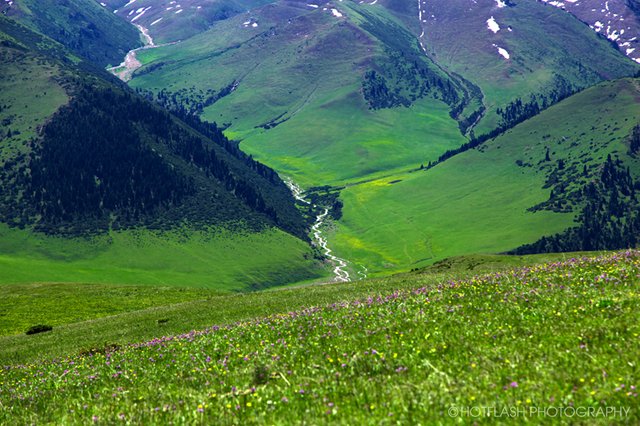 As for me, all these adventures were just a matter of time.
For the first time in a mountain camp for children, I was at the age of 9 years. I did not like it there terribly. Unknown place, new people, strange laws and rules. I cried and asked for mom. I remember even having a fight with someone, just to call my ancestors and kicked me out of there. The next day came my mom and grandfather. I'm in tears - take me away! I feel bad here, I'm afraid, and so on, and so on ... I remember my mother took me to some kind of bushes and gave couple of heavy slaps that I remembered them for a long time! Yes, my mother was strict and I often flew from her. But I myself was not a gift at all and created such things, just awful! I understand and realize that some things for a child can only be conveyed by a good beating.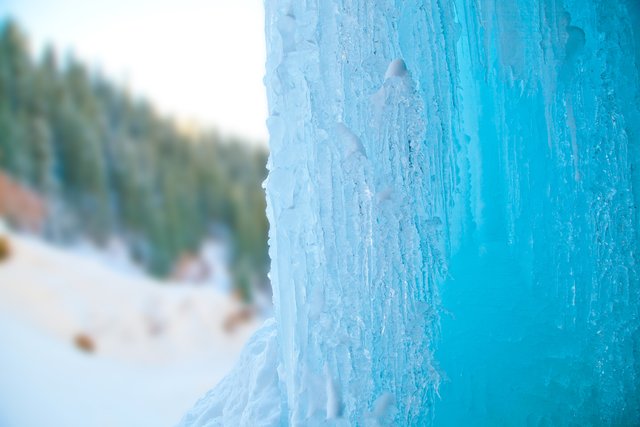 So. I got these means a couple of slaps in the face, I fell back, caught my breath and went to the weigh-in. On the way, thinking about how to occupy myself the next five weeks. The desire to ask to let me go home was repulsed, what would I do?
I constantly wonder, what could I not like there? Why did I start asking for home? Thirty years have passed, and I still cannot give an exact answer to my own question.
To be continued...