Hoop Press The Birth of a Basketball Community on Sports Talk and Marlians
Hoop Press The Birth of a Basketball Community on Sports Talk and Marlians




What's up sports world! And welcome to Hoop Press! So, what is Hoop Press? And what's inside it? Well, let us introduce ourselves first. Hoop Press is a basketball community that was created by @dwin0603 and @julstamban.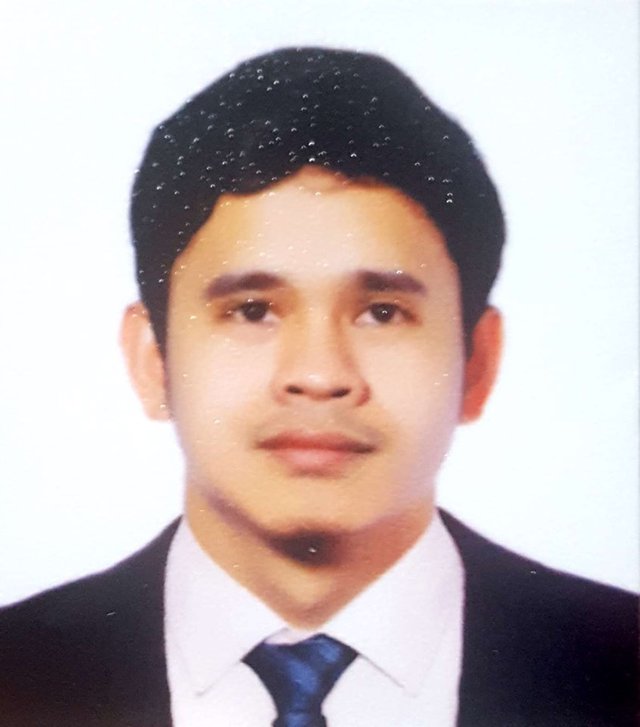 @dwin0603 is a sports writer. Are you familiar with SteemSports here in steemit.com? It's a sports community in steemit which brings you an everyday sports articles and podcasts. Well, @dwin0603 is a steemsports writer which means he's part of their team who writes articles for them. He's also writing for HoopLifeTV and LastWordonSports. Two sports sites which specialized basketball. And finally, he's also in scorum.com. Maybe some people here are also in scorum and steemit so they will know @dwin0603 in an instant.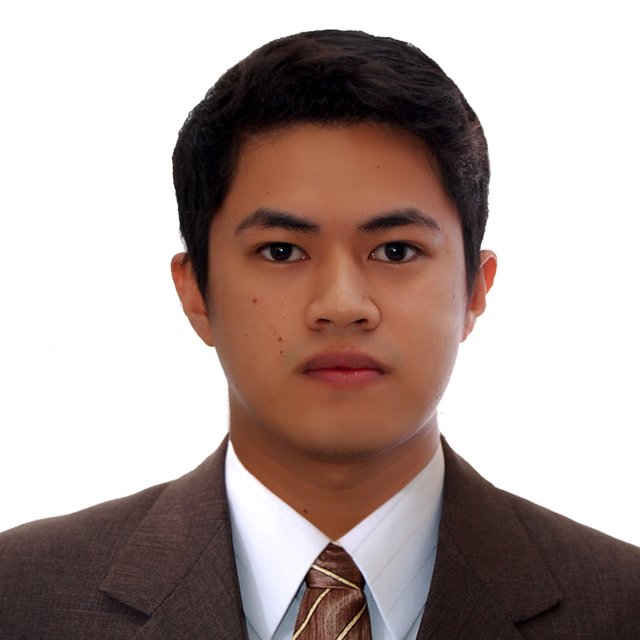 @julstamban is a sports enthusiasts that loves to read, watch and write articles about sports particularly NBA topics. As a former utopian moderator he also know what or how a quality content is made. @julstamban is also almost a two year member of the steemit who joined the platform on August of 2017 and became part of many community inside the platform. He also hosts a sports website julsports.com and writes Nba articles at scorum.com and currently now on sportstalk.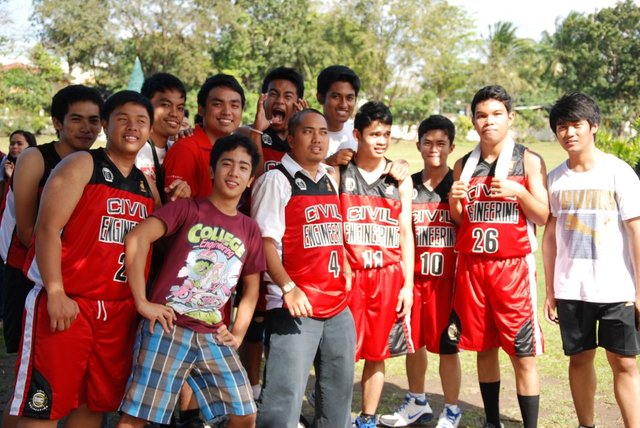 Our goal is to build a basketball community here in Sports Talk Social and Marlians.com. We wanted to share our talents here and share our knowledge about basketball. As we start, we will be sharing basketball blogs and maybe some sportscast soon. And we wanted you all to be a part of this by having a healthy conversation and arguments by using the comment section on our articles and sportscast all you want even if you don't agree with our logics. We can talk about that. We will be happy having a basketball debate. We will hear your opinions and ideas. We want to unite all basketball fans here. We are also looking forward to having some contests here as the progress goes on. Ofcourse we will reward your comments through upvotes as we value your time spent with us as a token of appreciation.


Here, we can all communicate with each other and share all our thoughts about the articles and sportscasts. This is a sports community that is more on basketball that's why we called it Hoop Press. All our writings are about basketball, especially the NBA. We write about news, updates, rumors and more. Sometimes, special topics that can entertain the readers. We are very excited to be here and we can't wait to drop our first sports blog.


We will also welcome and appreciate delegations from generous sportstalk and marlians supporters even a small amount would mean the world to us. In the nearest future we would also feature outstanding basketball articles in sportstalk as we should value the most hardworking users here that would motivate them to continue doing quality articles.


That would be all for today folks! See you around!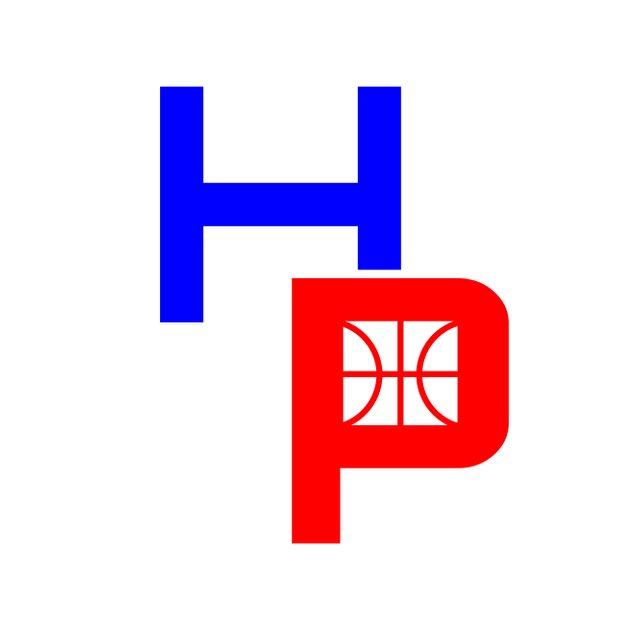 ---
Posted via Marlians.com