Hi Steemians! I'm an ex-nomad, entrepreneur, hopeless wanderer of life ready to dive into this rad little community :)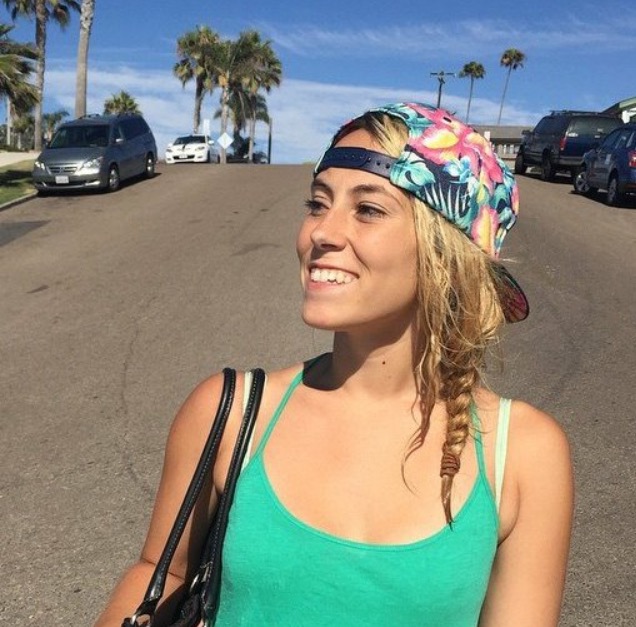 Hello all!
I'm a first time blogger and new to everything Steem. I'd like to use this rad platform as a way of finding a sense of community as well as a creative outlet to document and celebrate life. So, where to begin?
A little about me:
I'm a Midwest girl at heart who left the responsible world to travel as soon as I graduated college. Starting in the USVI I maneuvered myself around the country staying in places for a handful of months at a time until I met my partner and started traveling in a remolded RV. Our nearly 2 year journey all over the western US was one of the most rewarding and challenging experiences of my life.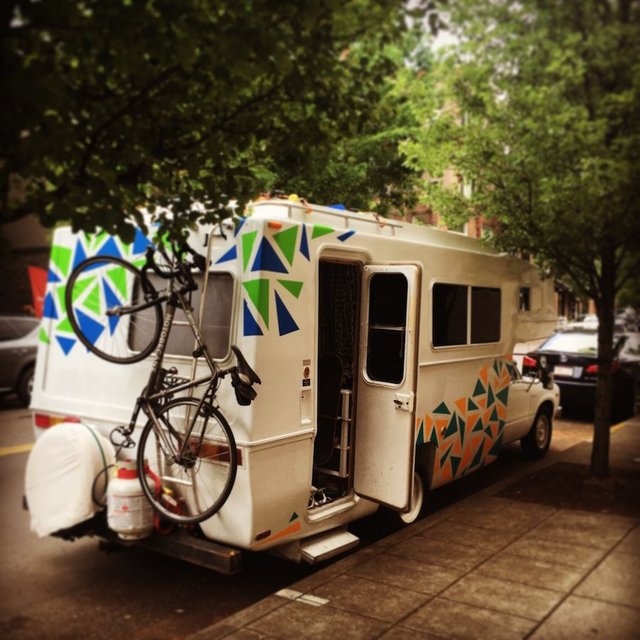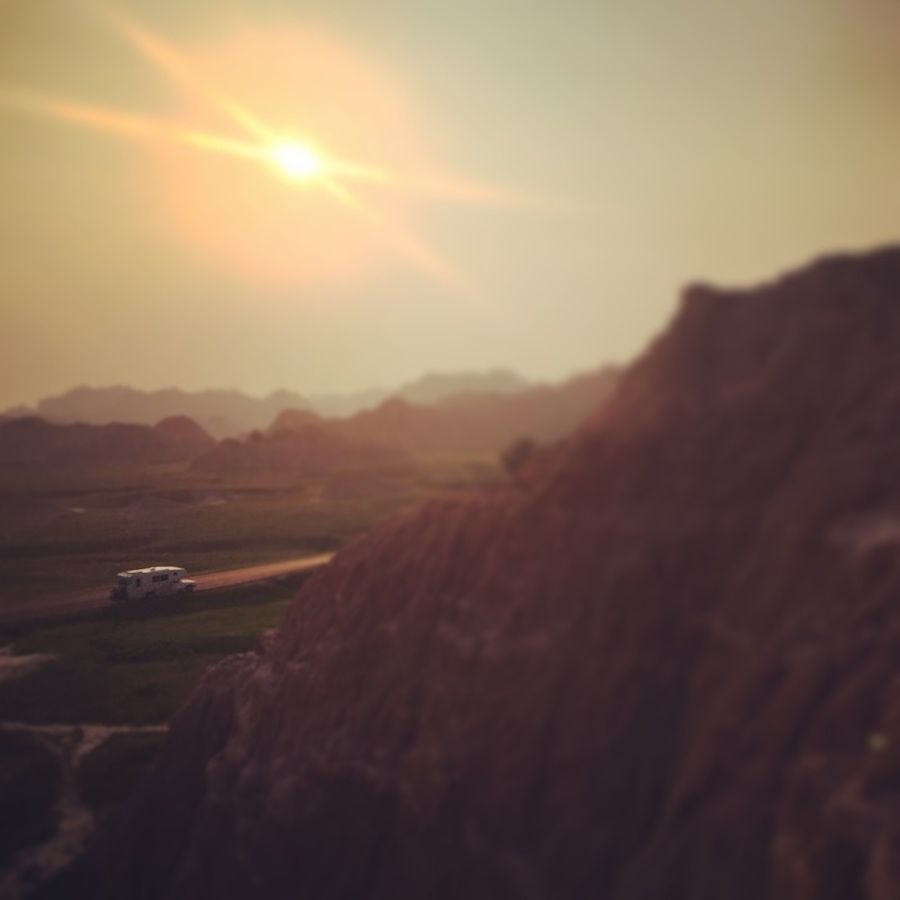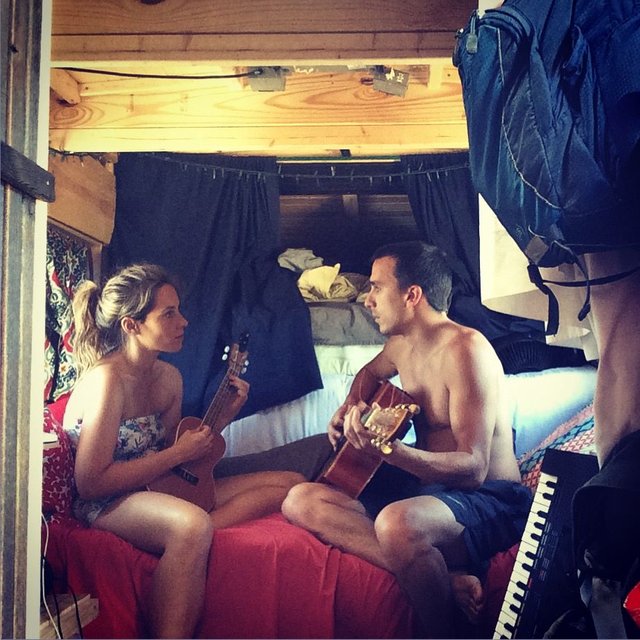 Even though it was an incredible adventure, all things have to change with time. And let me tell you honestly, life on the road is HARD. I sucked at it. It takes constant attention to detail when you are carting around your living room to not accidentally do something to cause mini disaster. "Did I remember to throw away that half finished tea I was drinking on the couch?," is a really bad thought to have going through your mind as you're about to drive over a speed bump. Along with many small daily mishaps there was also a need to move to a new parking spot frequently that wore away on daily stamina. Basically it had its ups and downs much like everything else :)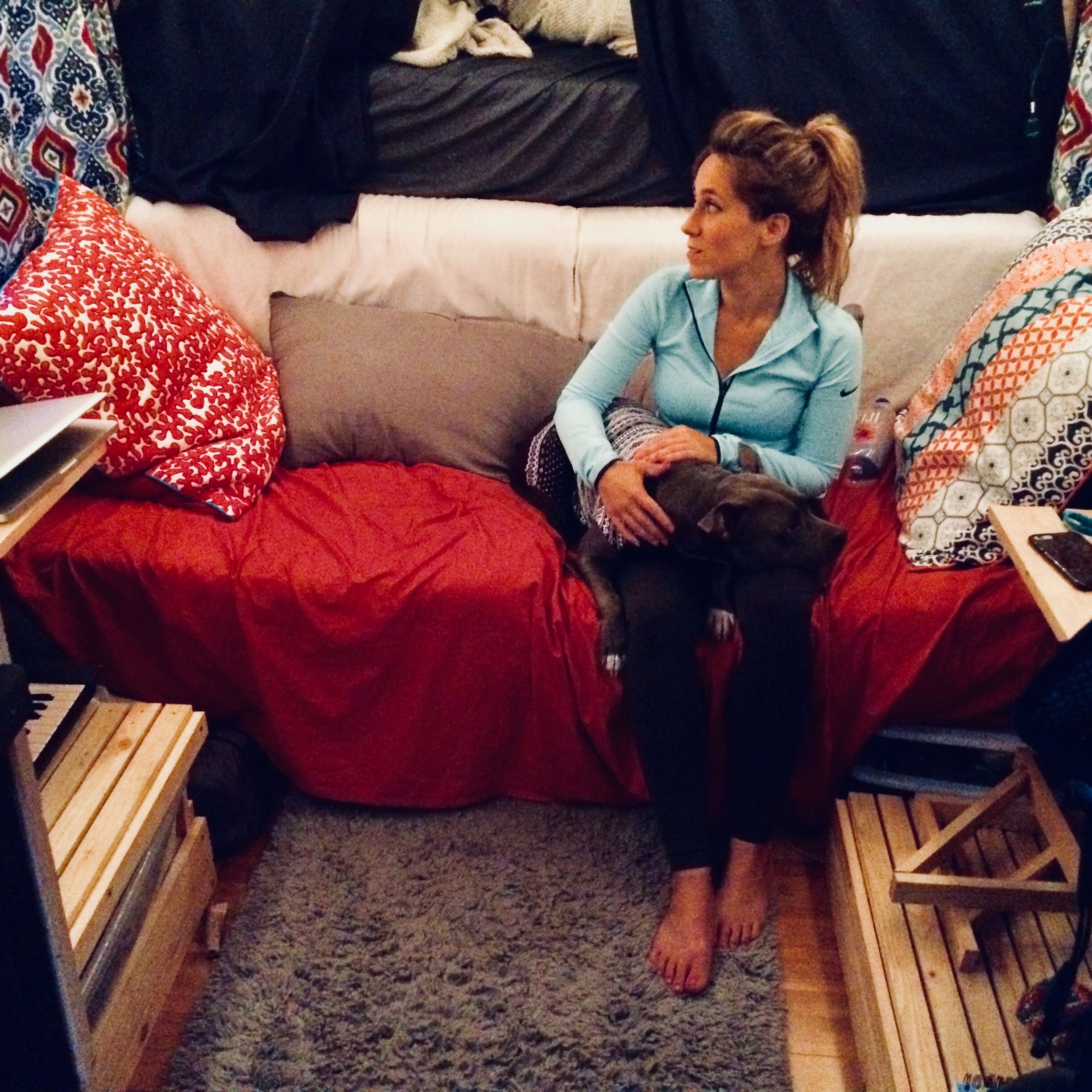 We decided to take a break in sunny Las Vegas to relax for a bit and focus on other projects. Through this past year we've been incredibly lucky. I'll just say it the way I feel: My partner is brilliant. I was somehow blessed with the smarts enough to know to invest in his ideas and it's been paying off. I've helped him create a keychain for people that hate touching dirty surfaces like bathroom door handles, subway straps, ATM keypads, ect.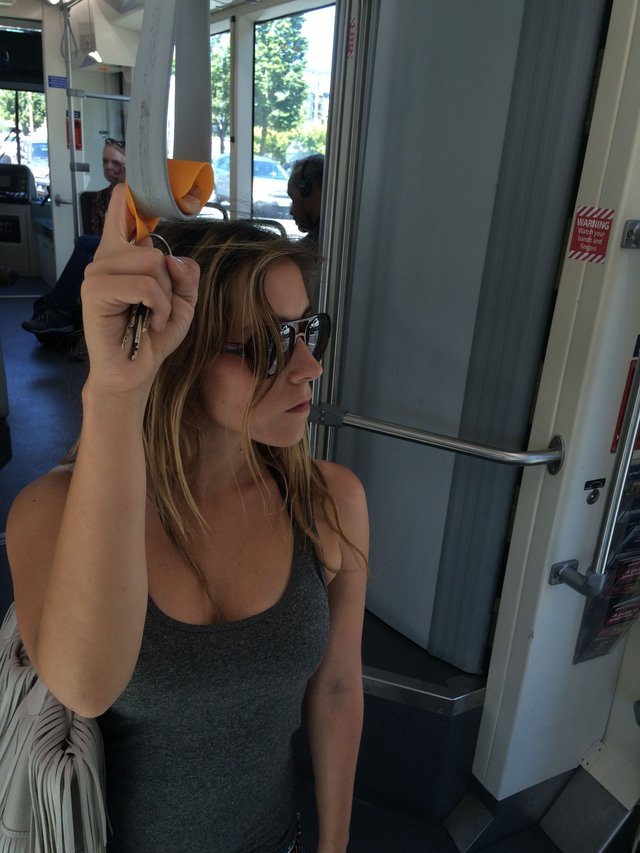 We sell them online thanks to some Facebook videos that went miraculously semi-viral. I'm not sure how much detail to go into in this post, but I'll happily explain more later.
Which brings me to..
What will I be writing about?
I don't entirely know. :) Of course I will be posting about travel and the joys and woes of trying to figure out how to run a new business, but I'm also interested in health, wellness, crypto, and a magnitude of life's mysteries ;) So I see this as a project that could end up being shaped in several different ways.
Also, I'd love to hear what people would like to know (if anything). I'm a big fan of creating value for others. So if anyone wants to reach out, I'd love to discuss just about any topic. :)
Hmmm.. I think that about covers the intro. Thanks for reading if you've made it this far!
-B