Introduce Yourself - FIRST POST!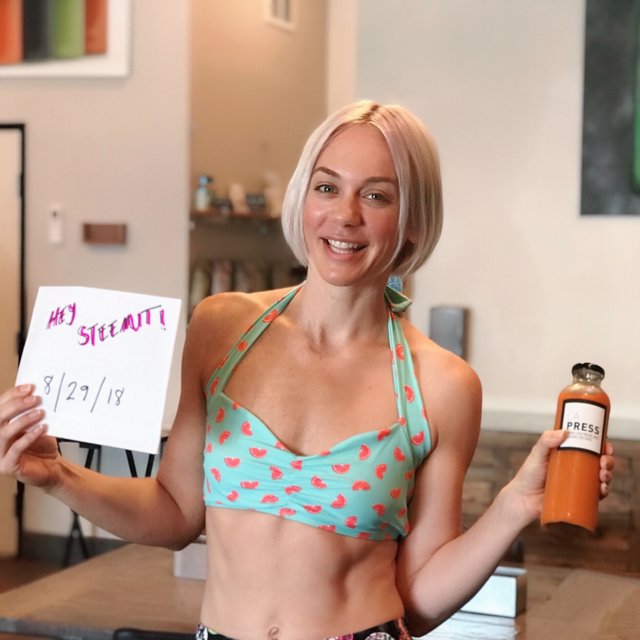 Let's do this, Steemit!
This is my first post ever. I'll be sharing organic health and fitness topics, including raw vegan lifestyle and natural living expertise from Los Angeles, California, USA.
You can verify my realness at these other social profiles and I look forward to sharing great videos, photos, secrets and how-los.
http://facebook.com/brutallyelegant
http://twitter.com/tonyakay
http://instagram.com/purerenegade