Hello Steemitians Let's know each other
Hi Steemitian,
My Name is hidayat ullah i am 19 year old. i am student of 2nd year Pre-engineering and living in pakistan belong to respectful family
i was working on youtube for round about 1 year so due to shit policies of youtube i just leave youtube.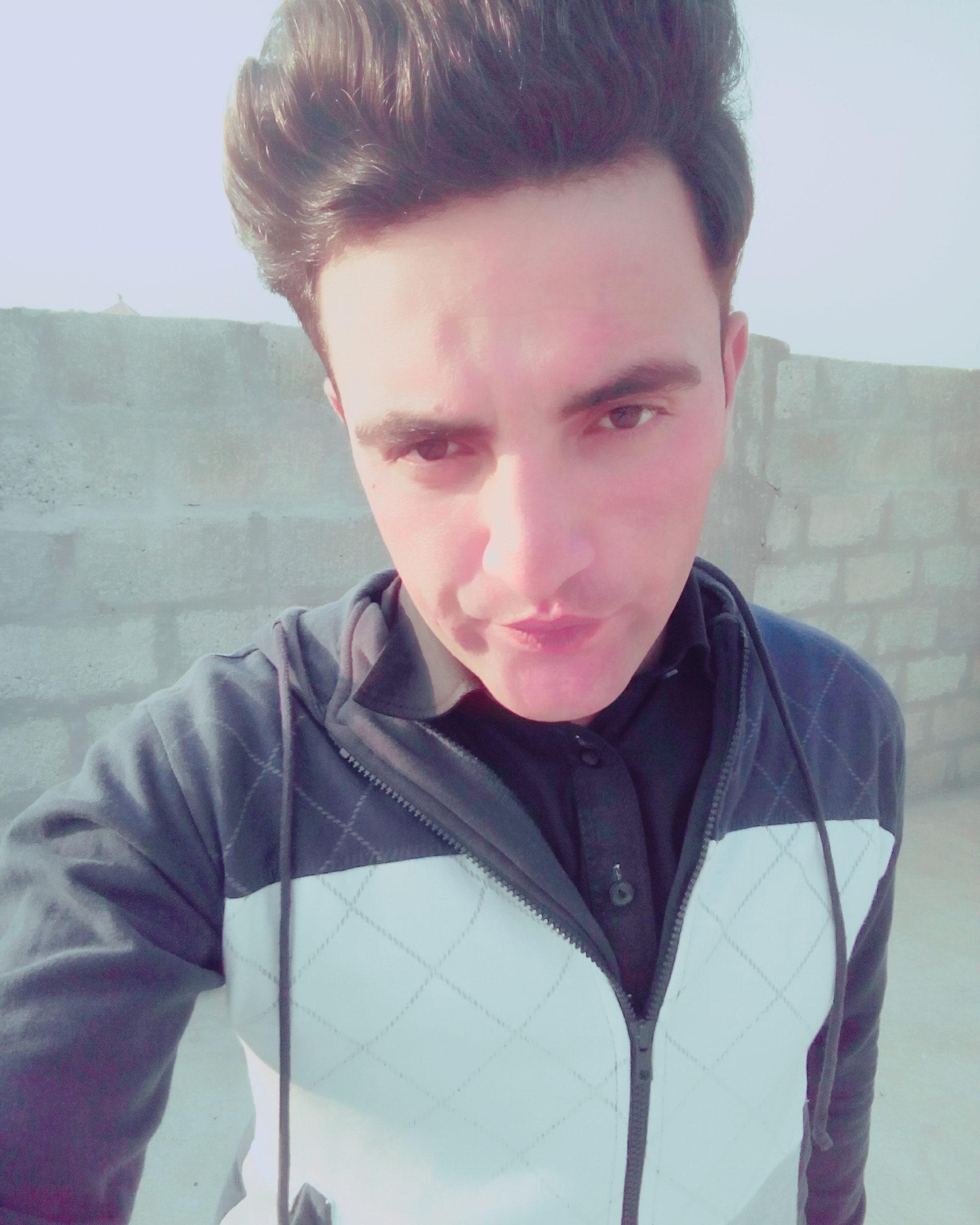 then Oneday i Saw post about steemit and joined steemit 1 month ago so i really like steemit. i learned a lot of new thing from this platform so far.
I am not good in English hope you will ignore my Mistakes.
if u gave some suggestions about how to success on this platform it would be great please leave ur suggestions in comments..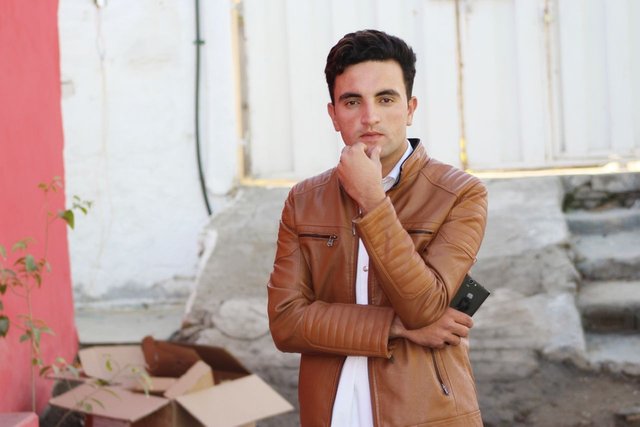 Thank u for Reading My short Intro