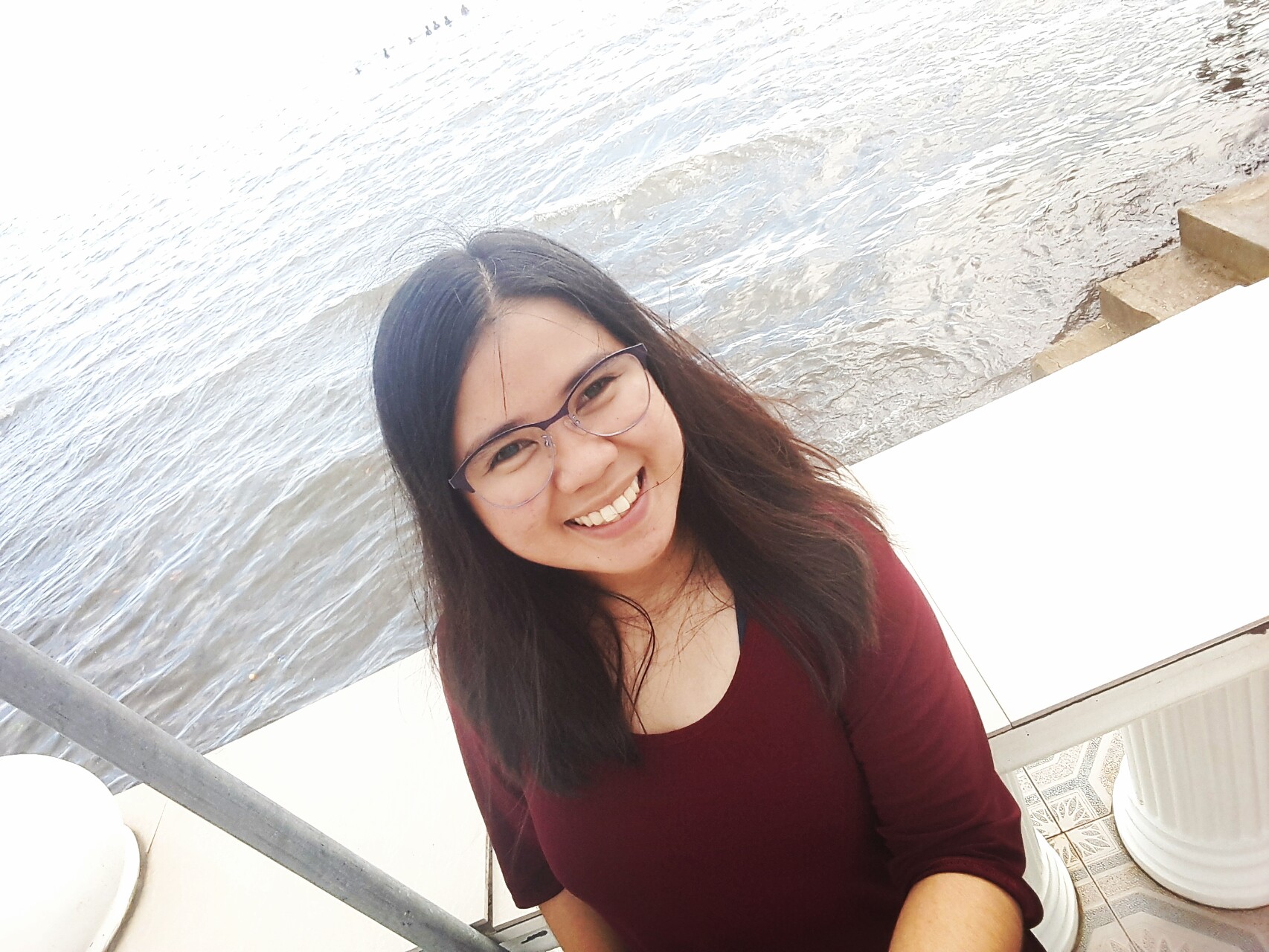 My mom would always remind me that every time I meet new people, I should not try to give an image of a fairytale as I introduce myself. But in a way, I would like you to know me through sharing to you my totally not-so-perfect life. I am Hepzybah Acosta, born as the eldest daughter of Mr.and Mrs. Eduardo Acosta. I am a ceramic engineering student at Mindanao State University - Iligan Institute of Technology. Being exposed to the field where my father works pushed me and my sister to pursue engineering.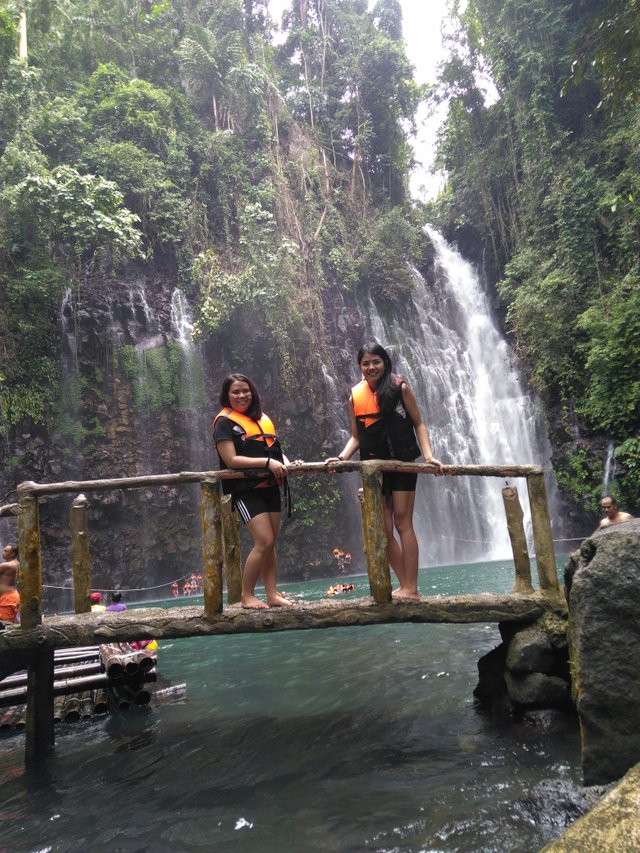 My childhood was never been easy. At a young age, I learned how to take care of my siblings as my parents are not always home because of work. Not until my mom decided to quit her job in order to focus on us and to be there as we grow. I have one sister, Faradiban Acosta, a mechanical engineering student at the University of Science and Technology of Southern Philippines. And two brothers with one in senior high and one in grade school. Currently, my family resides at #221, Poblacion, Manolo Fortich, Bukidnon where Del Monte Philippines is located.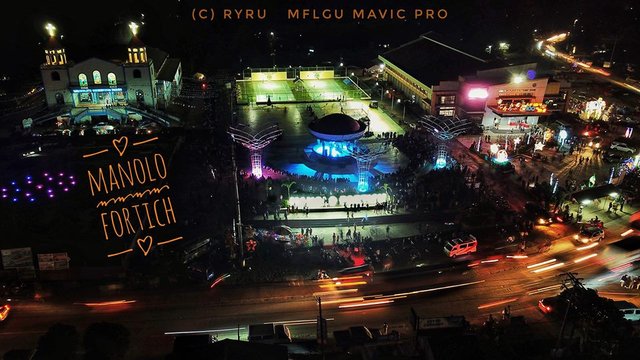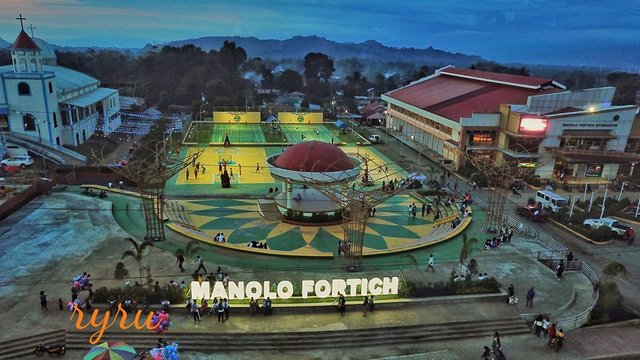 Growing together with our mom as our private tutor(she was supposed to be a teacher), made me realized that it contributed a lot on our academic performance and in my growth as an individual. She made me practice on how to write legibly over and over again when I was on grade three. She would wake us up on three in the morning for us to study our lessons instead of doing it the night before. On weekends, she would send us to extra classes in mathematics. Also, because of my parents' undying support to every thing that may contribute to our holistic development, we attend classes in Arnis( a Filipino swordmanship/ martial arts) and tennis.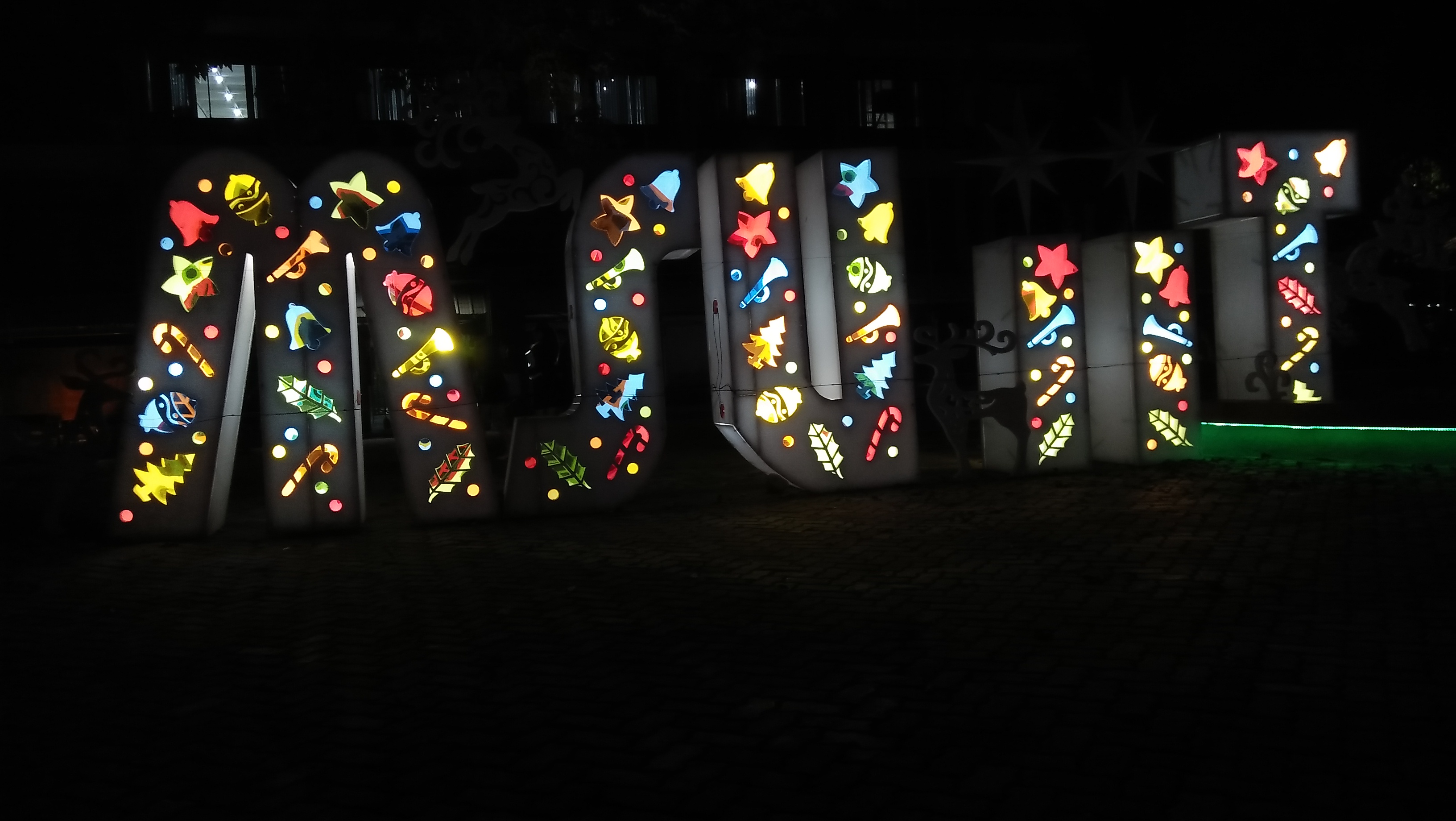 As I pursue my study in Iligan City, with more than a hundred kilometers away from home, the feeling of restlessness and home sick is undeniable. . It made me think twice of how many cycles of sacrifices, frustrations and hardwork should be done in order to grasp and have that Engr. extention on our names. For I believe that life is just like a race track, it is full of hurdles and curves that may get on our way and slows down our journey towards our dreams. And with this, I would like to share a quote from Dita Von Teese, " Some days are just bad days, thats all. You have to experience sadness to know happiness, and I remind myself that not every day is going to be a good day, that's just the way it is! "