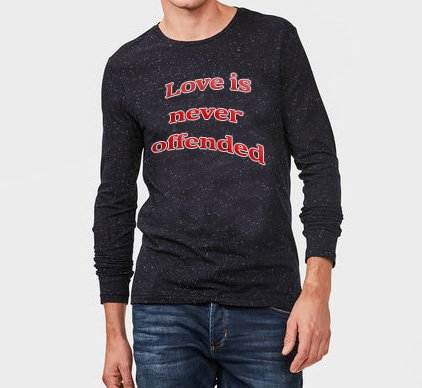 Hey everybody!
Watching random YouTube cryptocurrency videos I came across a video of Steemit by Jerry Banfield and so now I'm here.
My native language is not English so be kind to me when I don't make sense. Be kind anyway because I have unconventional believes also.
Like everyone I'm a mind separated from the whole wanting to experience duality (current world).
@Henkie is not my real name for work related reasons.
My goal is to increase my vibration (being Love) but my ego distracts me with my body and other subjects like veganism, cryptocurrency, ECIM, family, Netflix, Youtube, my 9 to 5 job, Steemit and sometimes going out partying.
I'm curious how this platform works and if I like it I will promote Steemit to all the bloggers I know.
I wish everybody happiness and a good health!