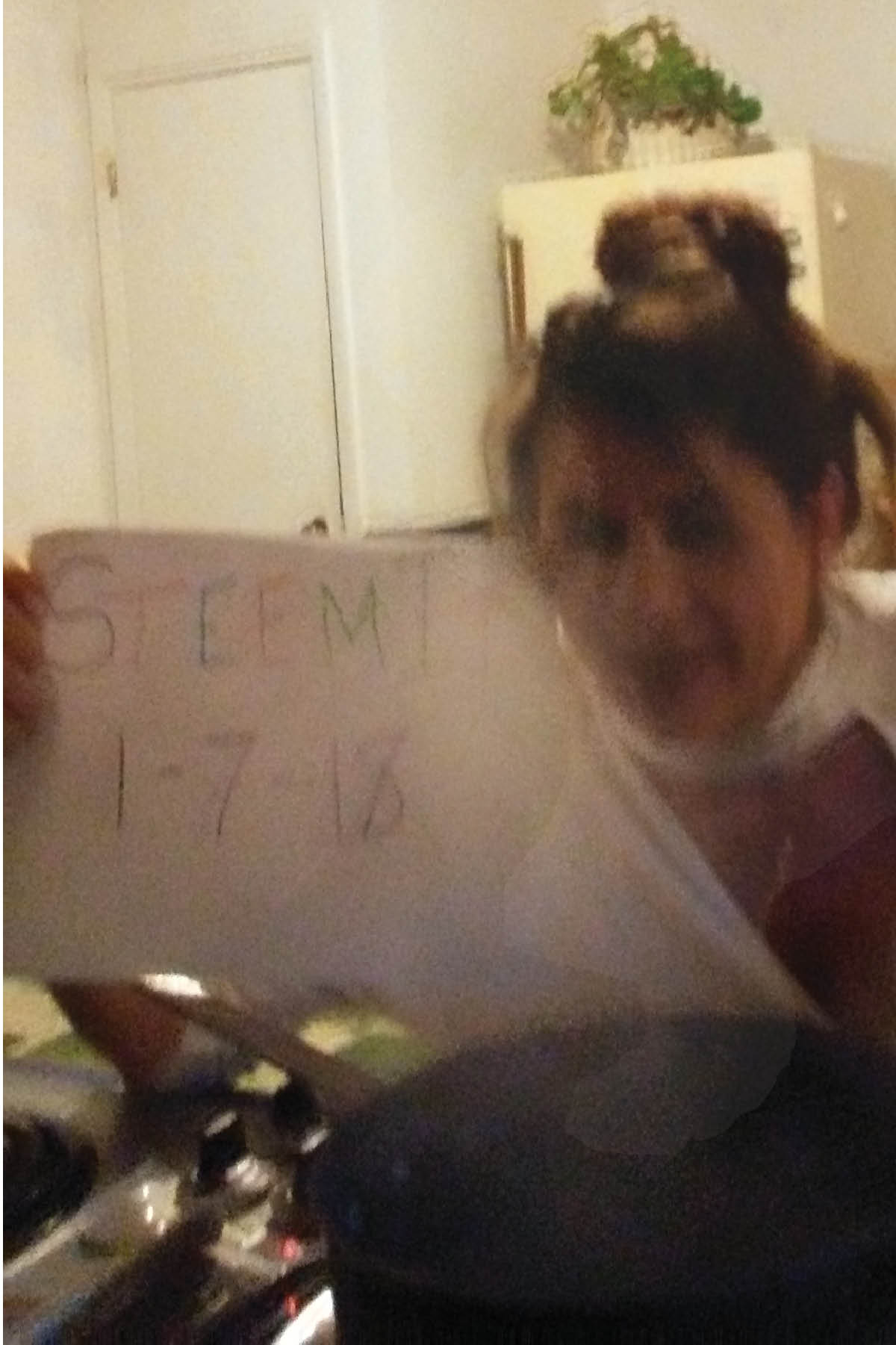 A YEAR OF CHANGE
As I watched the fireworks explode this New Years Eve, I found myself thinking of last year's celebration at Foxy's on Jost Van Dyke. I could not comprehend the fact that it had only been 365 days. The past year had been a game-changer, and I thought, "what a difference a year can make."
Change is inevitable, as we enter this new world of blockchain, some of us "turn to face the strain, ch-ch-changes;" while others have already jumped in and are firmly planted in this new environment.
2017 has been a year of change, and I expect 2018 to continue to be full of surprises. Last year I lived on St. John and experienced two category five hurricanes. The first storm was named Irma, and she was so much worse than the second that she may have been a category six. It is an unexpected change to have a house, car and new business one day and none of those things the next day. The ever-changing landscape of life ebbs and flows as it grows, but some change can permeate so much deeper than we can see.
The day after the storms was a big change, living without power was different, but the real transformation was subtle. This is how I see this new world. Investing in cryptocurrency was a big change, sharing on SteemIt is different, but the real transformation will be subtle. When things change suddenly, it can be quite humbling. As this new technology becomes a new way of life, there will be unexpected change, so be prepared to be surprised!
My friends have accused me of putting a positive spin on everything, so my new Steemian friends can see if that is true, or just that a surprisingly, bright future is our new reality. I anticipate good things happening on this site…A willingness to help each other is there, but a blockchain system can pinpoint the need and line up the solution.
I am hopeful for a new place to search for and share healthy information, which is my passion. Health information has been elusive and confusing. I have tried to simplify it in my blog, "Ostrich free diet," because I firmly believe good health should be an enjoyable journey on a very personal level.
I am not sure how yet, but I am hoping this new technology will expand this important area of true wellness. My understanding of the disconnect, is that it can open the doors for good on an individual basis, instead of trying to put bandaids on gaping wounds. The transparency can make despondency disappear, and as people are more real they may appreciate others and themselves more.
I found SteemIt while stumbling through the clouds of change on my way to a new adventure. I have enjoyed a few posts already and looking forward to more. I read on Road2Wisdon, "7 Strange but true health facts." I also appreciated the post "Don't listen to me when it comes to your health." Experienced Steemians that can guide my on my quest please leave ideas. Let's get the most out of this surprise gift.