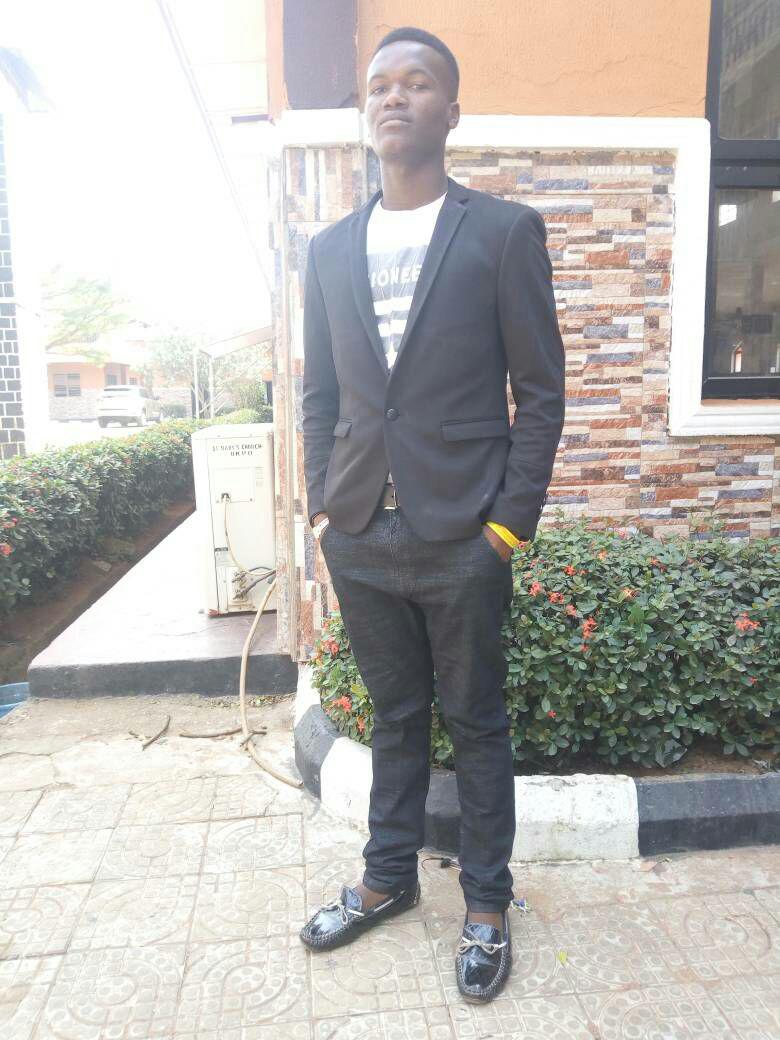 Hmm hmm clears throat
Hi everyone, I'm about to disclose the secret of a potentially great man (young man actually). Sit back and enjoy!
He goes by the name Okoli Ebuka Michael Happy. Lol. Dont mind me. Just joking around.
Ok, lets get serious. It was in the great, shining city of Lagos, Nigeria, that I instinctively drew my first breath.
The Lord God Almighty placed me in a God-fearing home of Mr and Mrs Austin Okoli for a reason. I happen to be the first offspring in the fam with four other siblings(3 boys and a girl).
I believe i'm kind, hardworking and fun to be with. There is something still bothering me tho, my talent. I still haven't discovered it, I won't lie.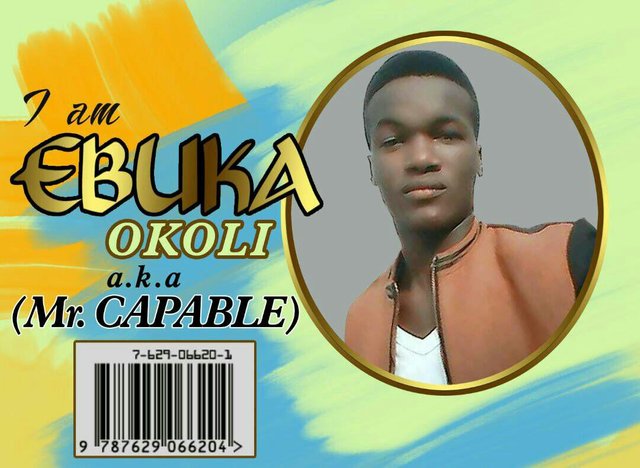 my friend designed this for me hope you love it
Here are some few things I love doing
I know I have got some dancing skill but I don't know whether to call it my talent or not.
I love soccer like I've got lots of passion for it. But I know it deep inside of me that I'm still a learner in that field. But I won't give up till I'm good at soccer. God help me. Amen.
I love reading and learning a lot, you can ask my folks. sometimes they call me bookworm lol, guess I am though.
Educational background
I Did my elementary Education at Grazano. And high school at Speedway. I had a wonderful experience there though. Would have loved to share it but that would be a talk for another day.
I'm currently in Oko running a two-year diplomatic program at FEDERAL POLYTECHNIC OKO, where am studying engineering, actually, my parents pushed me into that since i wasn't able to conclude on what i want to study, actually i was confused like earlier said, i don't actually know what my talent is, but since i taking this program i think am now developing interest in the profession and I believe will do well there too.
Skills and knowledge
None, except that i love writing, f that is a skill good then am glad i have one. hahahahah pls, don't mind me am just glad am joining this great platform that rewards people greatly for their passion.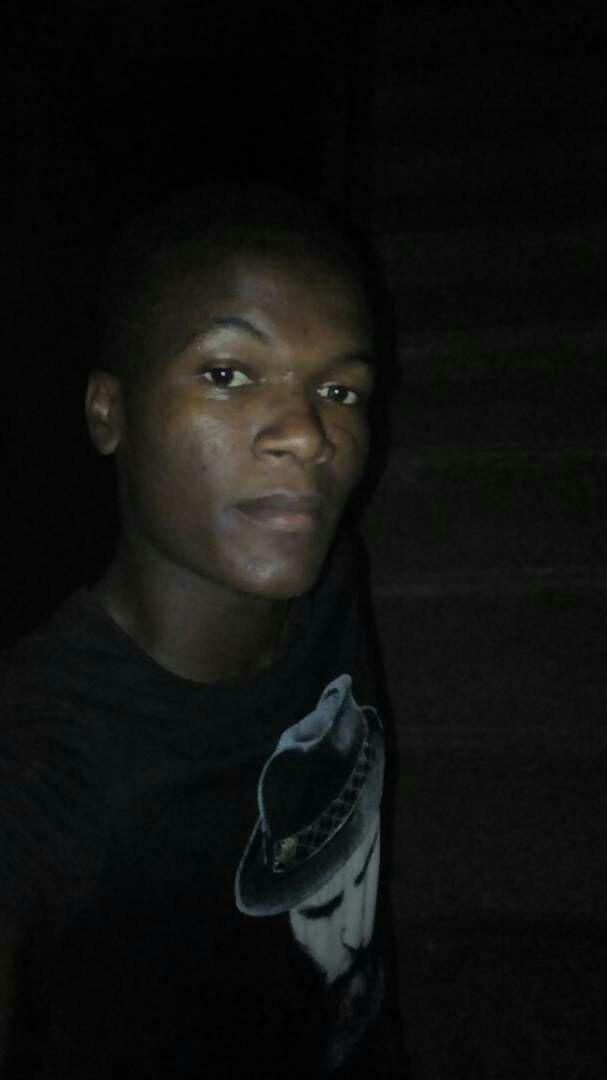 LIFE GOALS
Get a degree

go for Nysc

get a good job

start my own business

build my team

build my own company

make a lot of money

make my parents proud

Be successful.etc

Hobbies
I love playing soccer,
love being around lively people.
I Love dancing.
WHAT HATE MOST
Men, i hate negativity the most, and i don;t hang arrowed folks with that.
I hate joy stealers,
i hate fraud
i hate bullying and so many more
I got to know about this platform from a guy i will say i share the same mindset with, the mindset to making money and achieving our great goals, we always call him @thankgodikkc . he got to know about this platform through his tireless researches and efforts to find a source of income as a student, actually, when he started this we thought he was only playing around and today we are really overwhelmed at the way he makes enough money n this platform.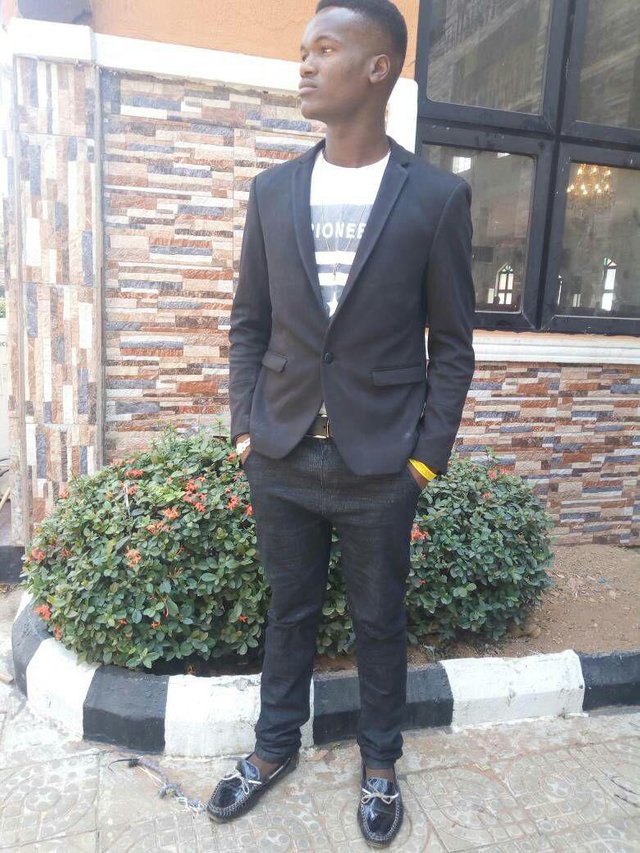 MY CONTRIBUTIONS
Due to that great urge i always have for reading that was why i have decided to be sharing few inspirational posts, word of advice and wisdom, latest gist in my country and so many more, all i would need from you is to click that follow button and stay tuned to read amazing posts that will ooze out from my blog. love you all and happy new year

Before i click this POST BUTTON i would love to give credit to these great peopple on steemit, who tries there possible best to make steemit a home for minnows and growing dolphins.
@ned [CEO]
@surpassinggoogle (the boss)
@DEECLOWN
@THANKGODIKKC
@ARTADDICT
@FESSIKAY
@CHRISDSTEEMSPORT
and so many more.