Hi everyone! I am Carl Jacob Siclot. Almost all of my friends say that I'm tall, dark and... of course Handsome! Haha! Just kidding but if you want to believe in it, please do so, I would appreciate it so much! Well, I am now at the legal age of 20 and hopefully will graduate on my senior high school this coming March. I am planning to study Maritime or Criminology courses soon in College, so i could help my parents in the near future. I am just a simple kind of person. Easy to get with and a good listener. Just a little bit moody sometimes, depending on the situation but its not a big thing tho.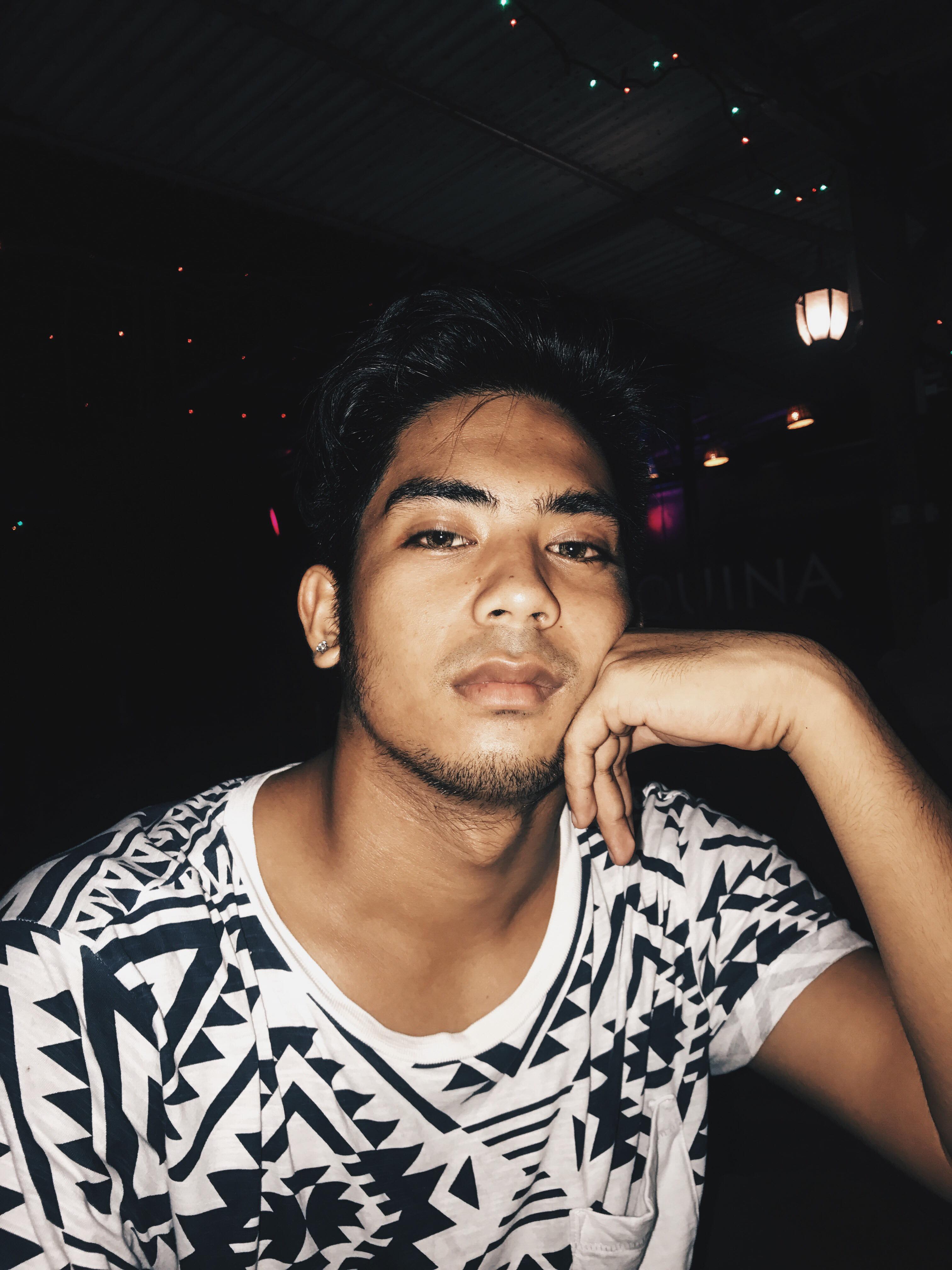 I've been here in steemit for almost a week now and just merely observing everything. I notice that almost everyone are very busy having their own versions of competitions and also having their connections wide and bigger. One thing I observed here is that, I really like the essence of positive commenting and good appreciations through different kinds of conversation I have read. It makes me really want to join steemit! thanks to @princeanthonys for letting me know and about this social platform. So to start, Let me give you some facts about me:
---
ABOUT ME
1.I am a Dancer
One of the best thing that happened to me is to have entered a prestigious and respected dance group here in our city name League of Aces (former DIP) that helps each individual to improve in both skills and attitude. They are my second family who helps me in every way they can.
this one is our 13th dance recital show happened May last year.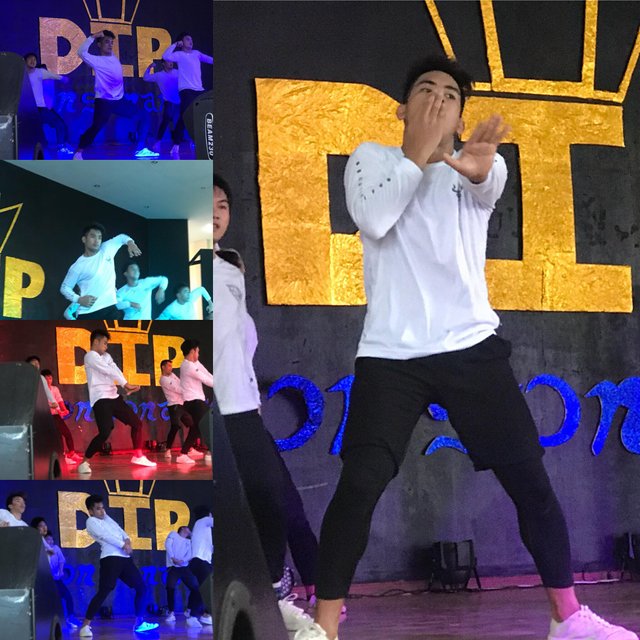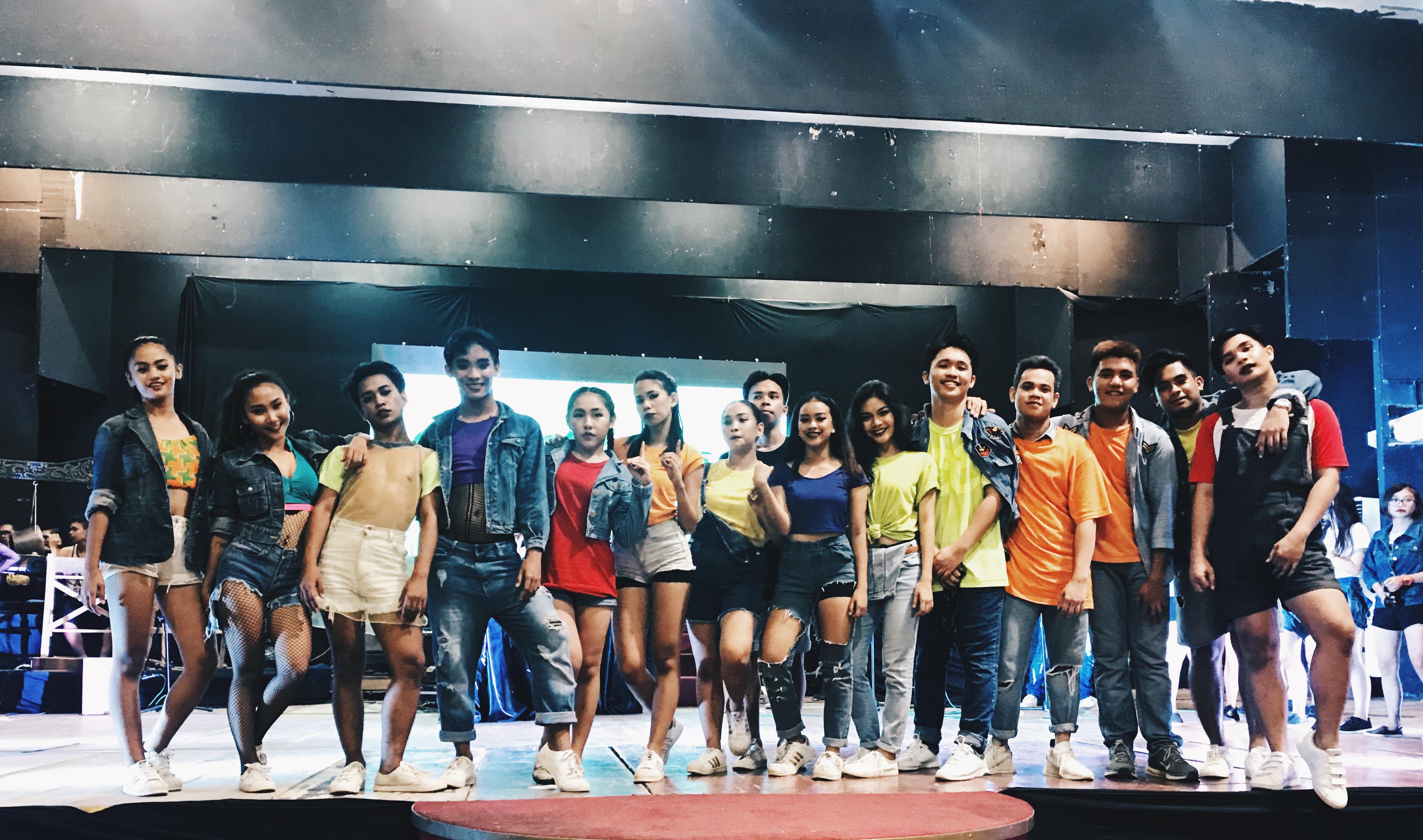 2.My non-biological family
Aside from having my biological parents, I also have a certain family whom I treasure the most. They are always there to support me in anything that I do. Usually you'll gonna see us being together all the time whether its a travel, food trip or even in dancing dancing.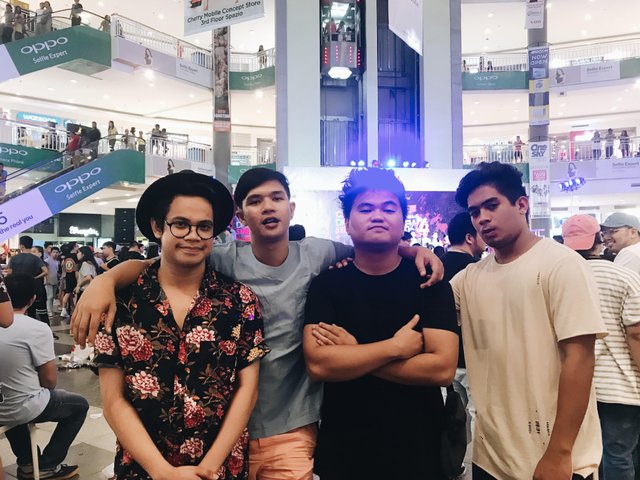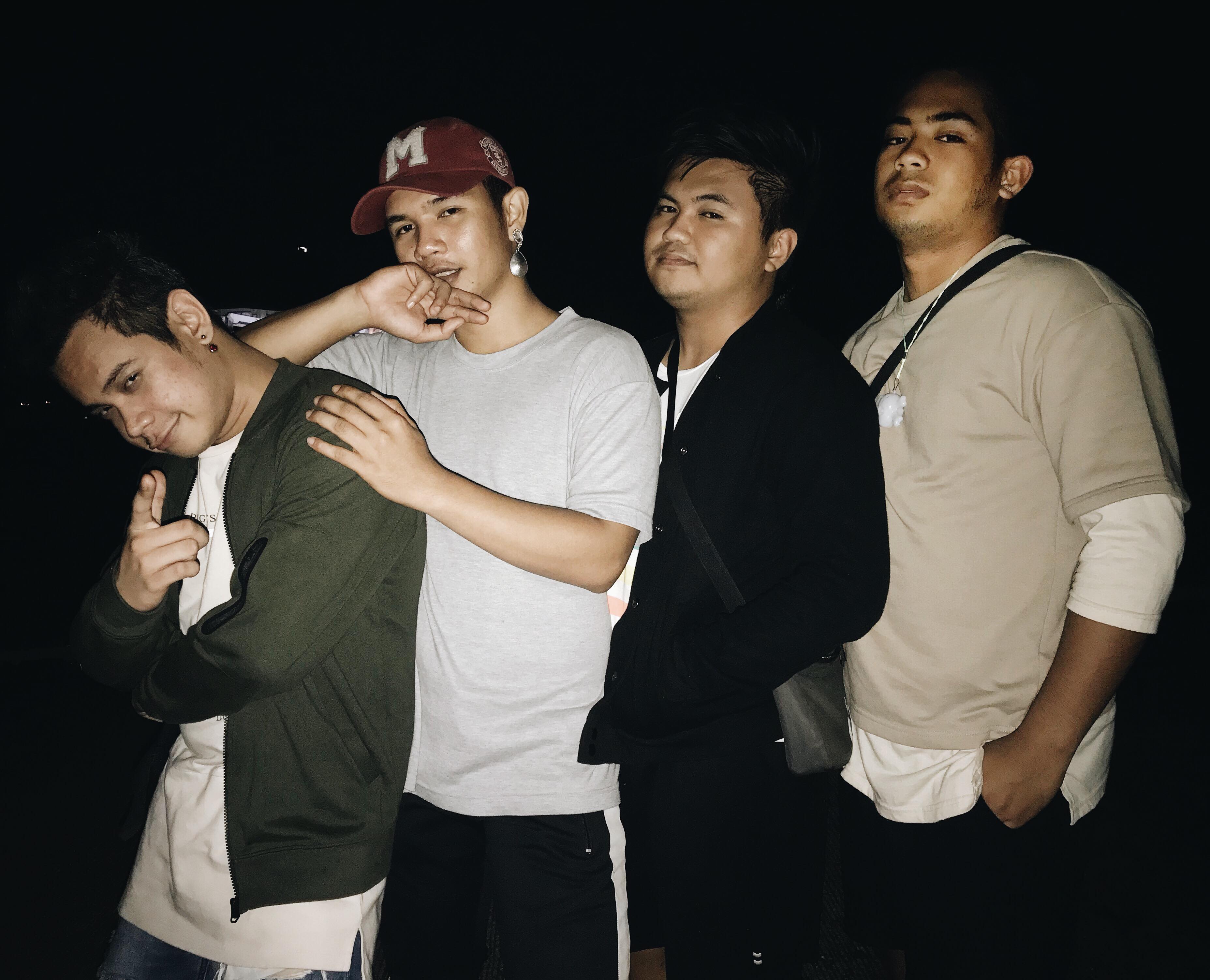 These people taught me how to become not just a better person but also to be better in all aspects in life.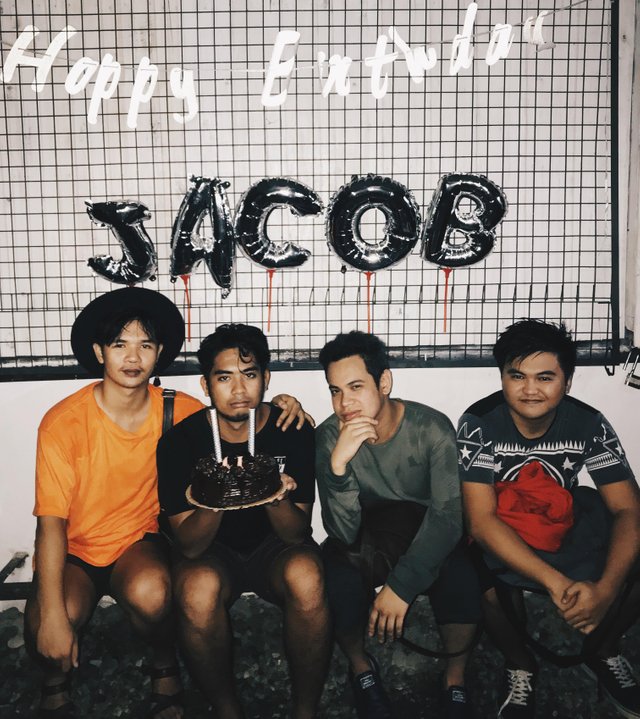 3. A traveler and Adventurer
I am fond of travelling through adventures, climbing small mountain hills, crossing rivers and etc. For all of these makes me get all the stress out in the real life. Sometimes, I just go on a ride with my motorcycle and go to the places where no one can easily go to-remote areas.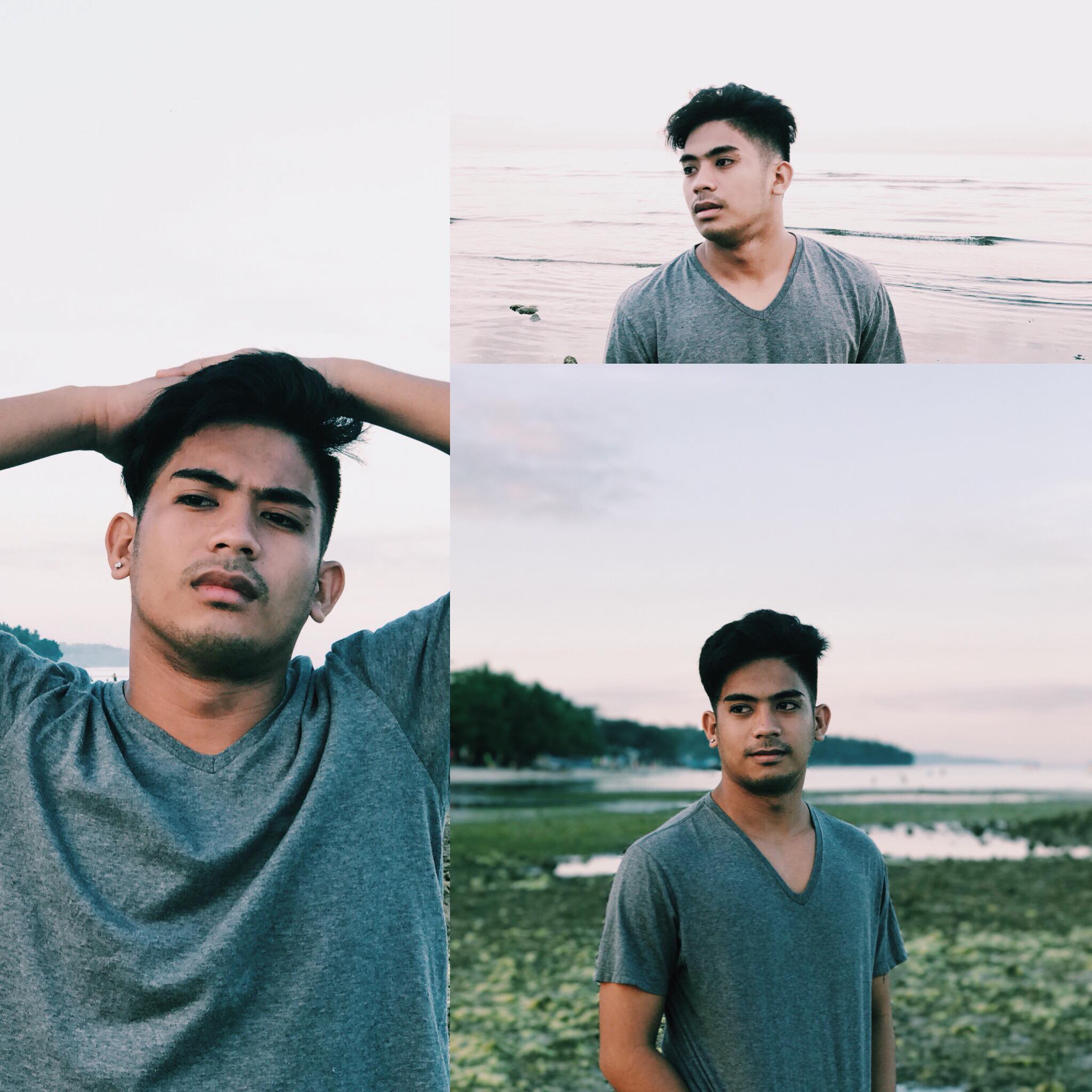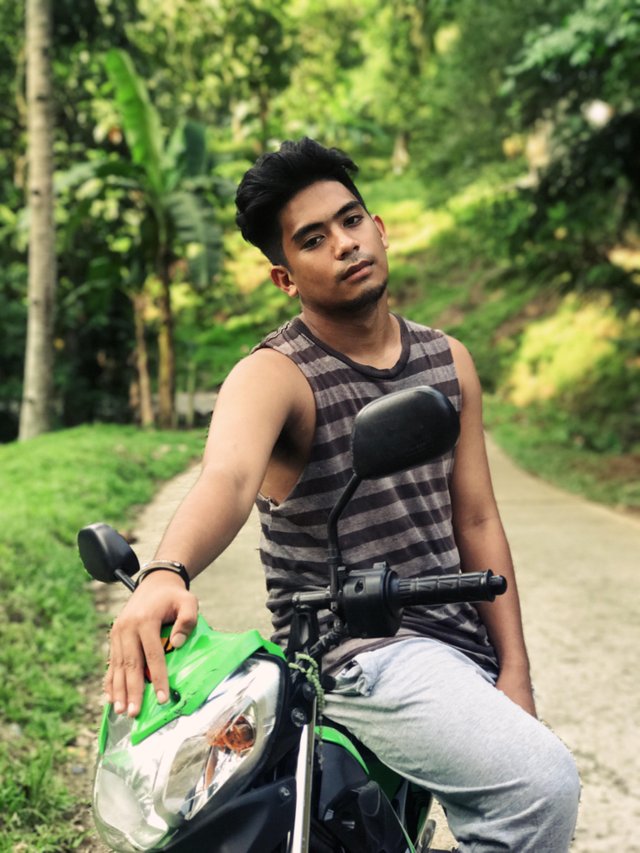 3. I am Vain
Below are just some examples to prove how vain I am. Sometimes my friends are getting annoyed of me because I have made their phone memory low just by taking selfies.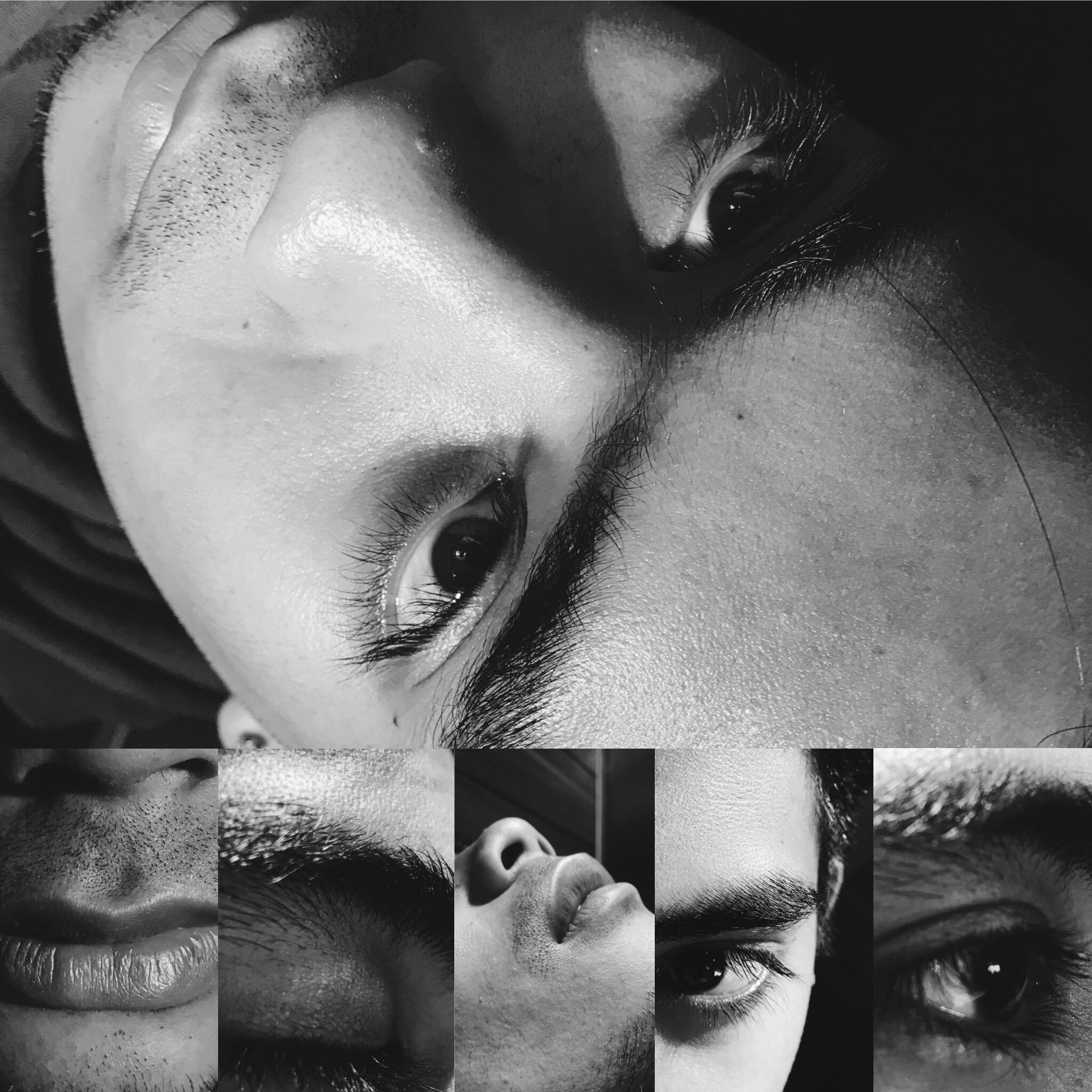 I think I have shown you a little side of me already and I am now ready to take another step for my steemit journey.
I think that's all for now! Hoping to work with you soon!