Hello dear steemians ! My friend @stoodkev told me about this community few weeks ago and I am very happy to be part of it now. In this post I'll briefly present my story and explain what I aim to share on Steemit.
I was born in 1990 in the west part of France, grew up in Brittany and Normandy, never far from the famous Mont Saint Michel (been there many times...). During this part of my life I begun to have a life rhythm that I kept my entire life, I moved from one city to another more than 25 times in my life.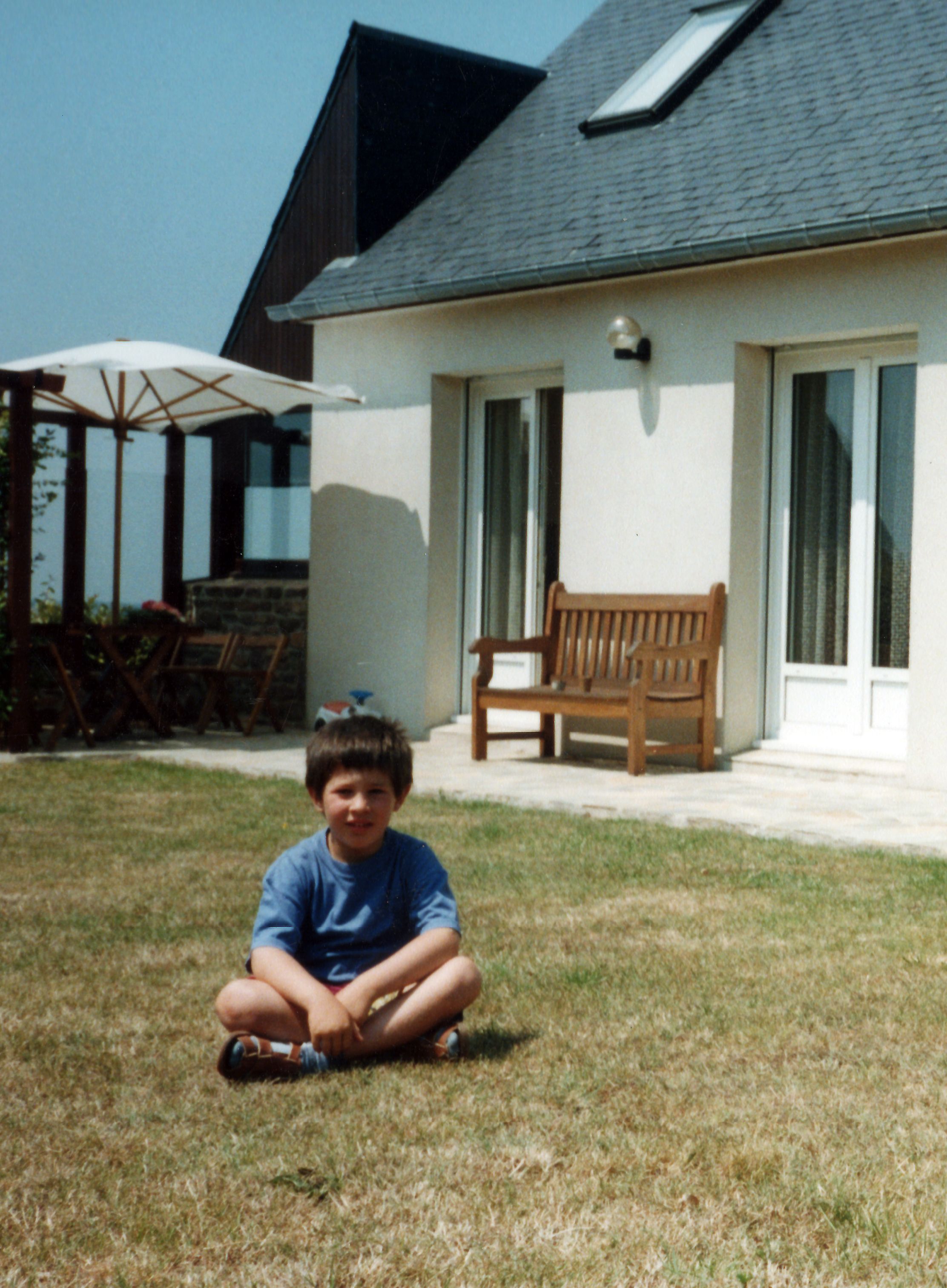 In 1998, me and my mother moved to a small island in Indian Ocean, called Reunion Island (French Territory). I used to live 50m from the beach and go to swim every evening after school.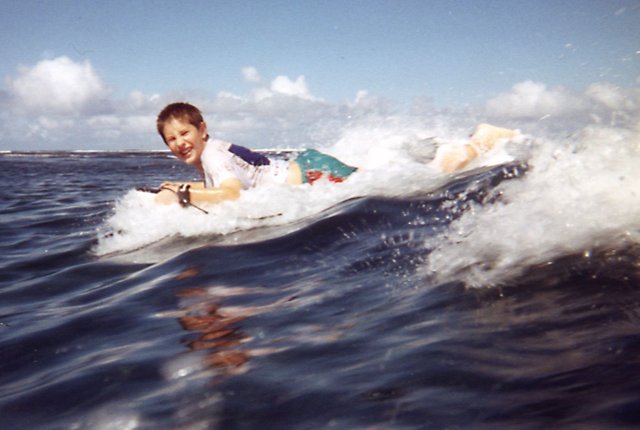 I also had the unique opportunity to briefly pilot a small airplane above the active volcano of the Island, it was a great experience.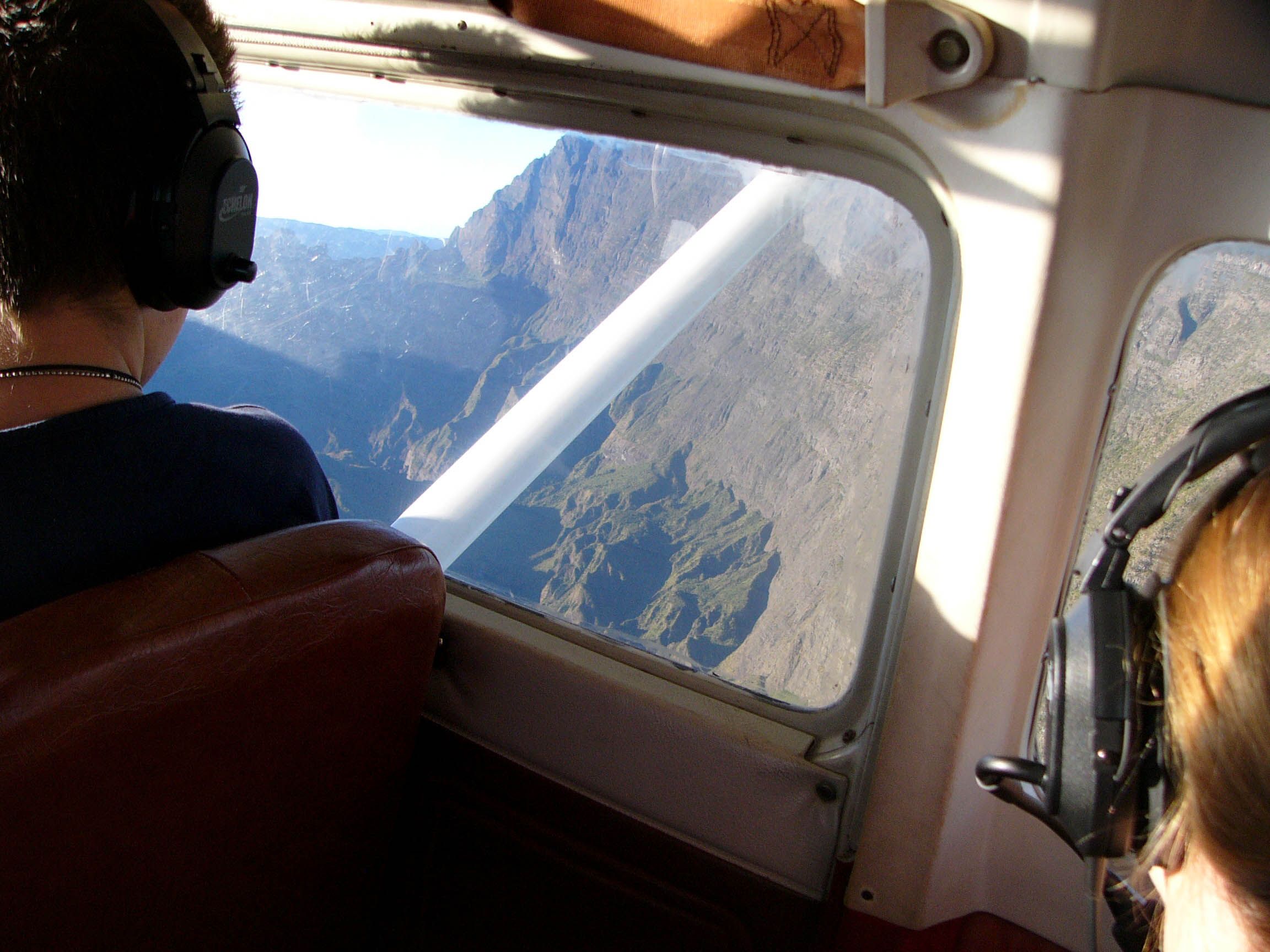 This gave me the taste of aeronautics, since then, getting the pilot license has always been in my mind (steemians, help me on this ! :D ). It was also the time of my life when I begun to do a lot of music: I played saxophone for 7 years during this time.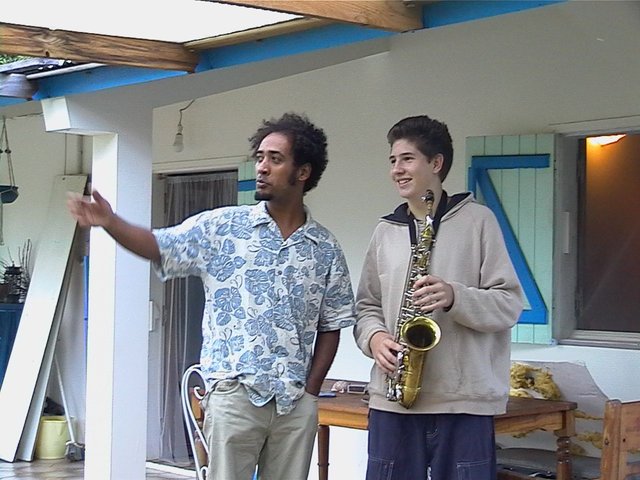 in 2003, we moved back to France, where I begun University and played Bass Guitar in live bands for several years. I had the chance to play in front on hundredth of people several times during festivals, and to do a Europe tour in 5 countries. Living in a van for few weeks and partying every night with my friends was a truly great time that I will always remember.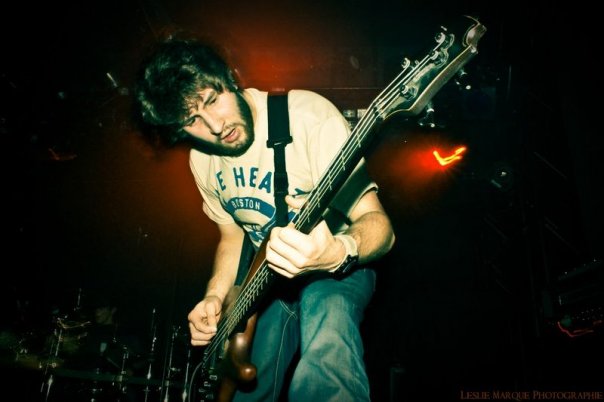 I studied Space sciences and Engineering in Paris, worked some time on a NASA mission in the historical site of Paris Observatory and, then on a very small scientific satellite in Paris University. Picture below is Paris Observatory.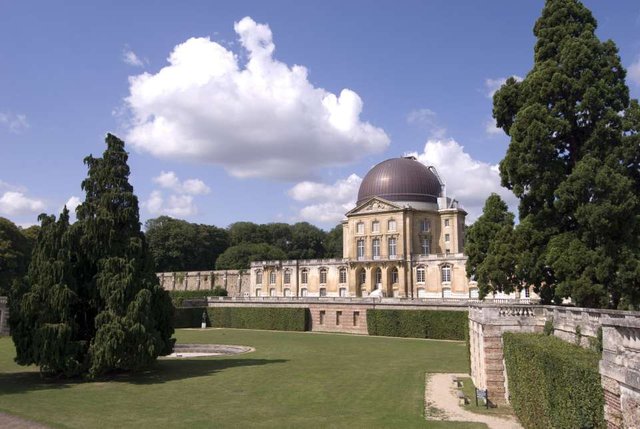 Working in a space related field is a great opportunity to travel. I always wanted to see as much countries as possible and I am happy to be able to do it since few years, mostly because of my job. The picture below is me in front of the Arecibo Observatory, famous for being featured in a James Bond movie, as well as in Contact. Fortunately I shortened the beard since then.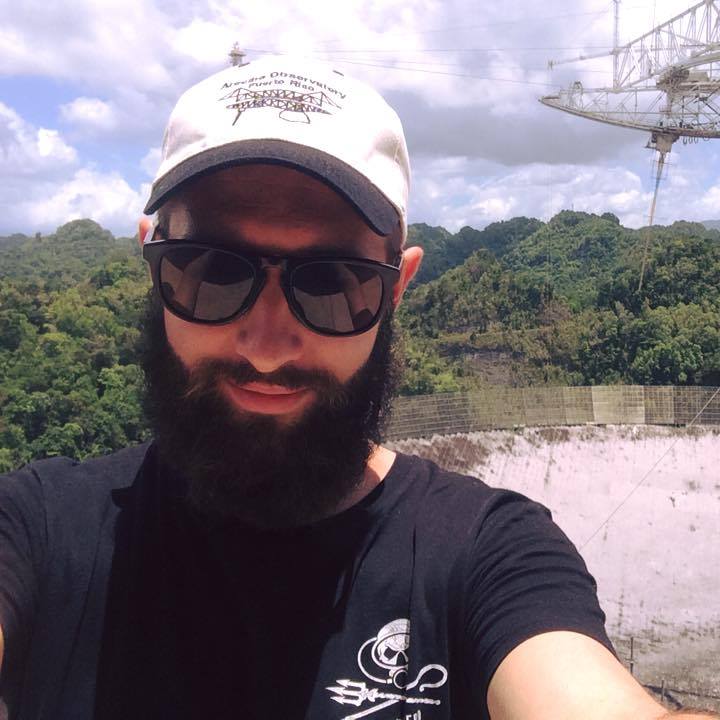 During this time of my life, I also begun to learn paragliding in the French Alps, and it remains a great passion for me. I plan to buy my own equipment as soon as I get enough cash (again steemians ... hahaha). Here is a picture from my gopro, above the small village of Samoens in 2015.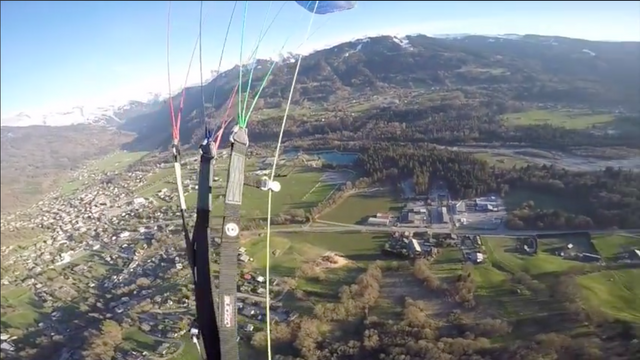 I finished my studies by an end of study internship in Taiwan in 2014. With some friends, we decided to create a start-up on new technologies of Aerospace Engineering there. I am happy to say the company is up and running now. The picture below is us attending the APRSAF conference in Manila last year.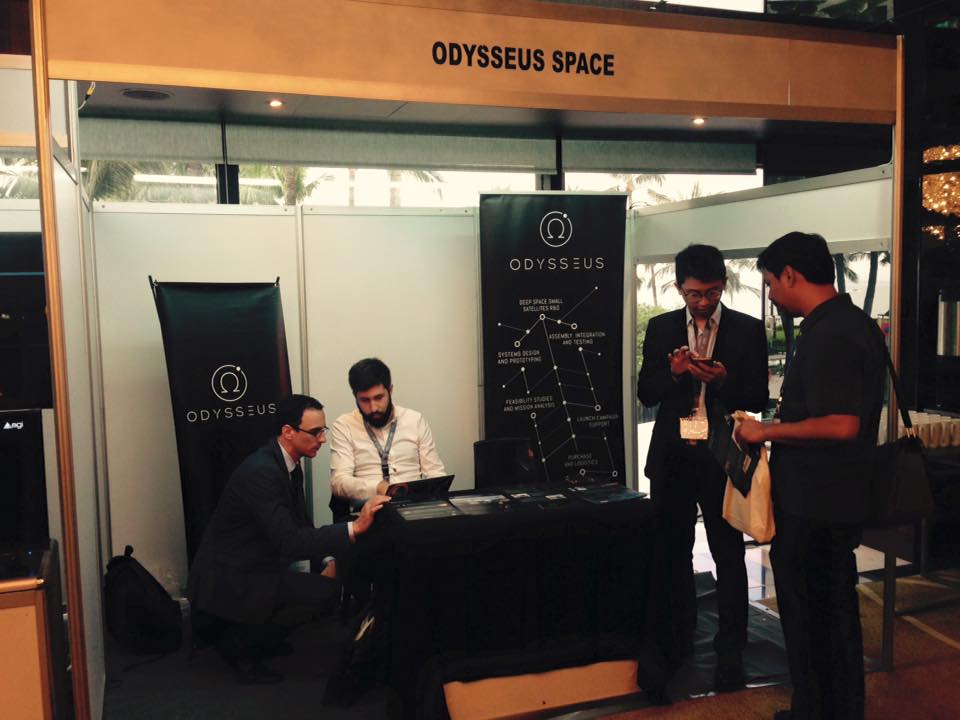 Taiwan is a great place for nature enthusiasts such as me and my friends. The diving is good and the mountains and waterfalls are incredible.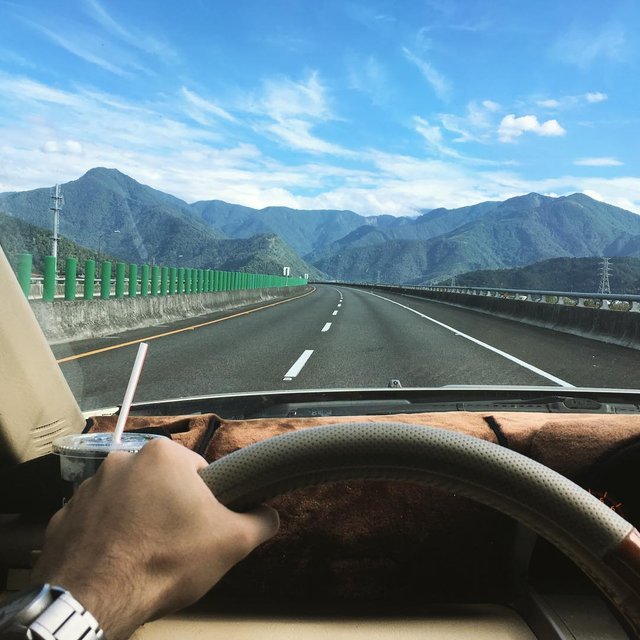 I learnt scuba diving there and I do some as often as possible. Some wreck dives and spots there are not even mentioned on internet. I hold now the PADI Rescue Diver Licence and plan to take the Dive Master in the future.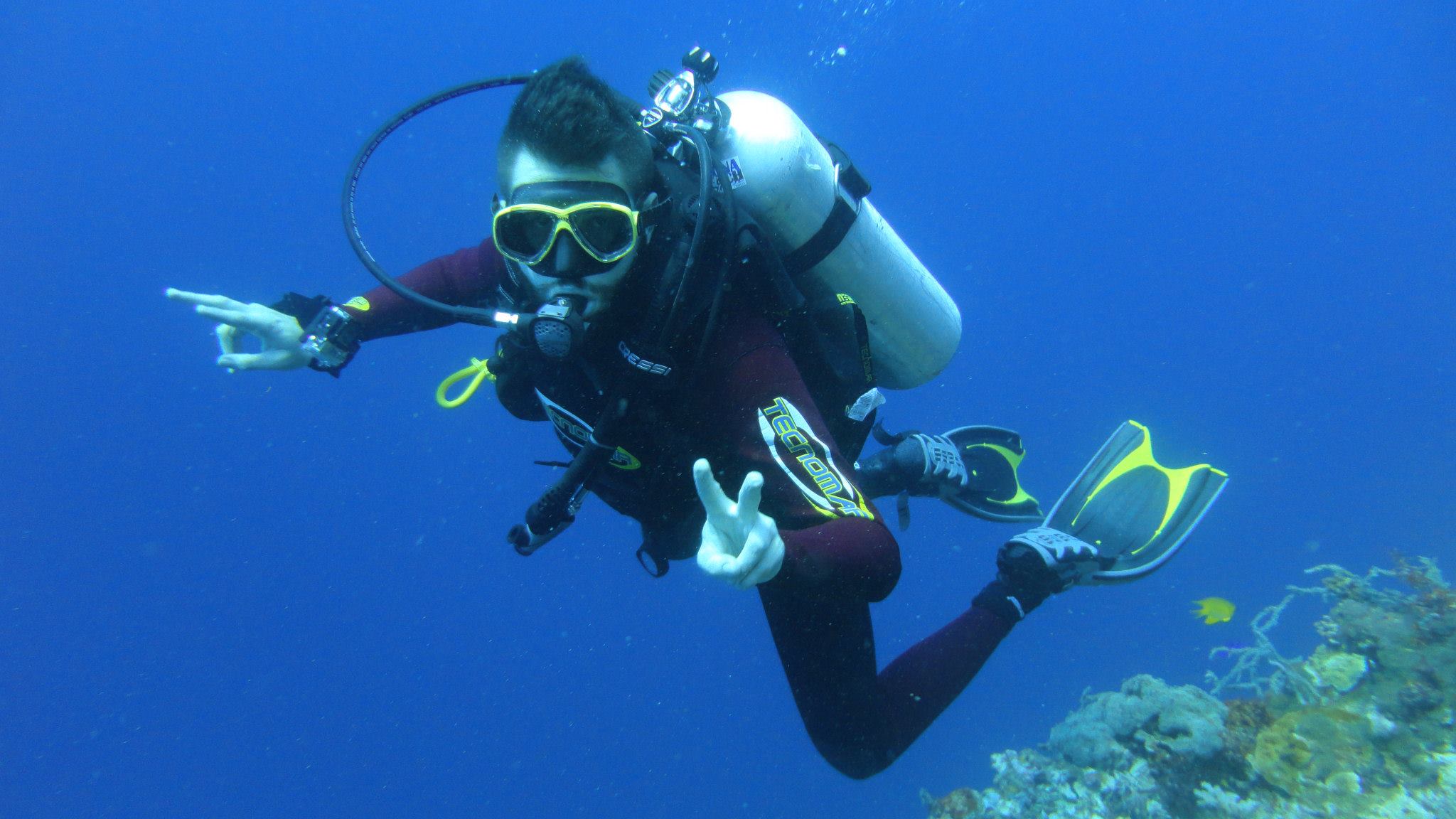 Still having music in my mind, I am now DJing electronic music in bars, venues and festivals in Taiwan.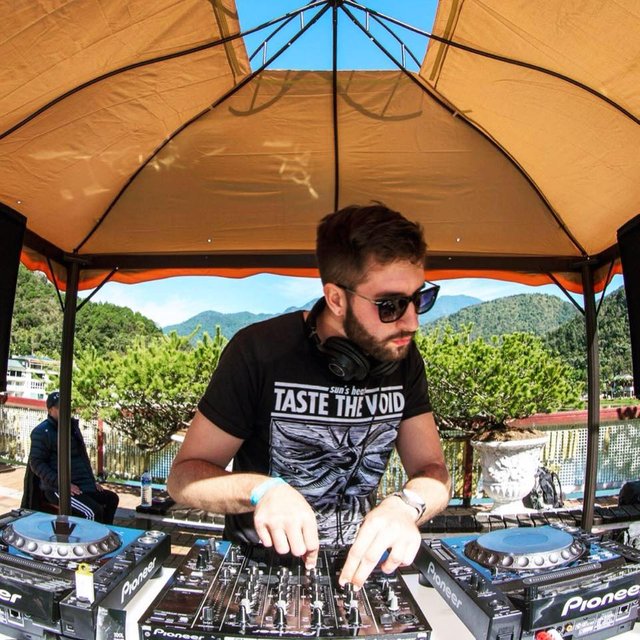 My plan on steemit is to share and read stories about my passions : Space, Music, Travels, Photography, Adventure... and of course anything related with crypto-currencies :)
Thanks for reading !