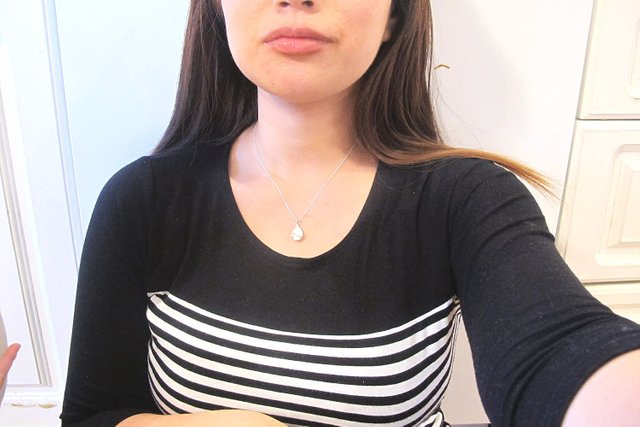 Hey guys, please read on about my store that just started accepting crypto! Would like to know what you think.
Love,
------------------------
Precious Mammaries, a premier DNA keepsake store has now opened its doors to the cryptocurrency world, and Steemit is the first to hear about it! 
If you've never heard of DNA keepsakes, this is not for the faint of heart. It's not as weird as it sounds. It can actually be pretty cool, and lots of mothers all over the world are obsessed.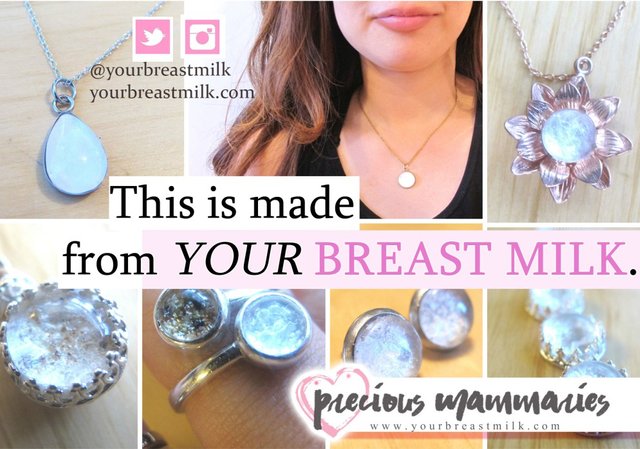 What is a DNA keepsake?
DNA keepsakes are items usually jewelry that contain preserved DNA material. The most popular of all DNA keepsakes is breast milk jewelry, which is jewelry made from mother's breast milk to commemorate and remember the powerful bonding relationship enjoyed by mom and baby. This keepsake can be worn everyday or kept as an heirloom to pass on to family members.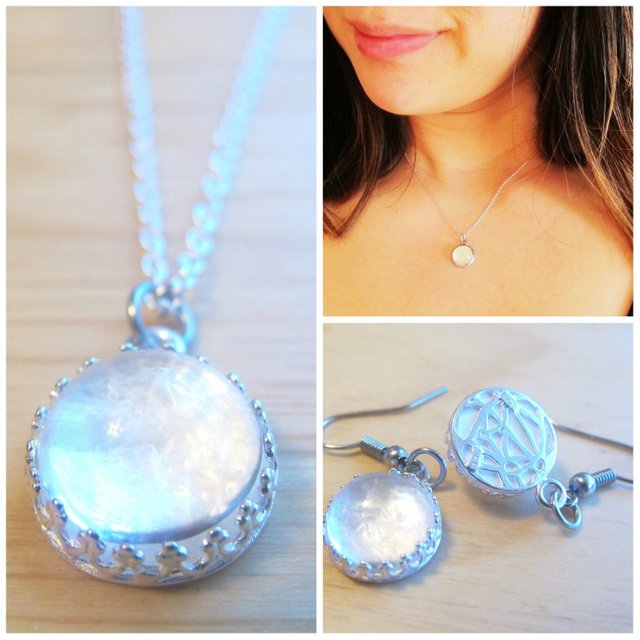 How does it work?
DNA materials such as breast milk, placenta, ashes, or lock of hair are specially preserved into stone and set in the jewelry piece of choice. You can pick from a variety of designs on their website, http://yourbreastmilk.com Once ordered, you get instructions to send your DNA material properly to Precious Mammaries. From there, you get updated on the status of your jewelry making process. This process normally would take a few weeks to a month depending on the level of customization, but Precious Mammaries can achieve successful preservation within a week's time.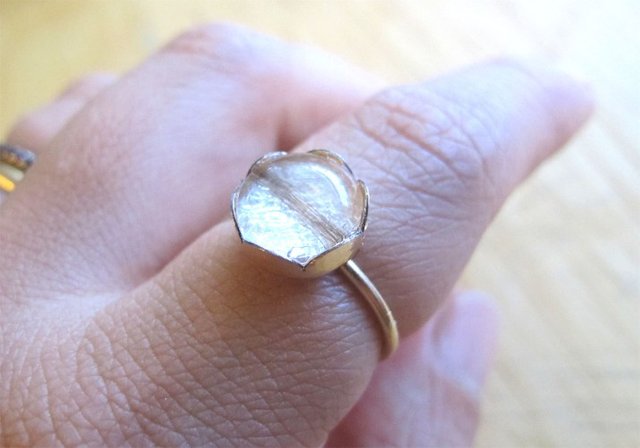 What makes Precious Mammaries so special?
Besides the super fast turnaround time and the fact that Precious Mammaries is the first DNA keepsake company to accept digital currencies in the blockchain, they also pride in their one-of-a-kind "thumbprint" pattern that every stone has as a result of the unique qualities of each mom's breast milk. Every stone is unique, because every mother is unique. 
Also, low supply moms and weaning mothers are thrilled to know that they only need about a teaspoon (or even less depending on what is to be made) per pendant.
Owner is a Steemian! 
The most interesting news of all is that the founder, owner, and sole operator of Precious Mammaries is a Steemian. Yes, it's me @gumbybear :) 
If you're reading this and are a breastfeeding mom or know someone who is and deserves to be rewarded for their hardwork, I'd appreciate it if you could support my humble store that's made so many women happy by purchasing from me. An upvote or resteem is fine too! 
JUST FOR YOU!
Here's a special coupon just for Steemians which you can use on yourbreastmilk.com. Get 10% off and receive a FREE gift with every purchase with coupon "cryptid" 
Website: http://yourbreastmilk.com
Instagram: http://instagram.com/yourbreastmilk
Facebook: http://facebook.com/yourbreastmilk
They are currently accepting bitcoin and litecoin.
Weird, interesting, fun, or genius? Let me know about it in the comments!